This is the third article in a fortnightly series from Gordon Donovan in which he ponders 'is now the time to be reasonable?'

One of the banes of contract is the term "reasonable". For many of us the first time we have been introduced to this concept is via Carlill v Carbolic smoke ball when one of the judges (Lord Justice Lindley) suggested that:
"Another meaning, and the one which I rather prefer, is that the reward is offered to any person who contracts the epidemic or other disease within a reasonable time after having used the smoke ball"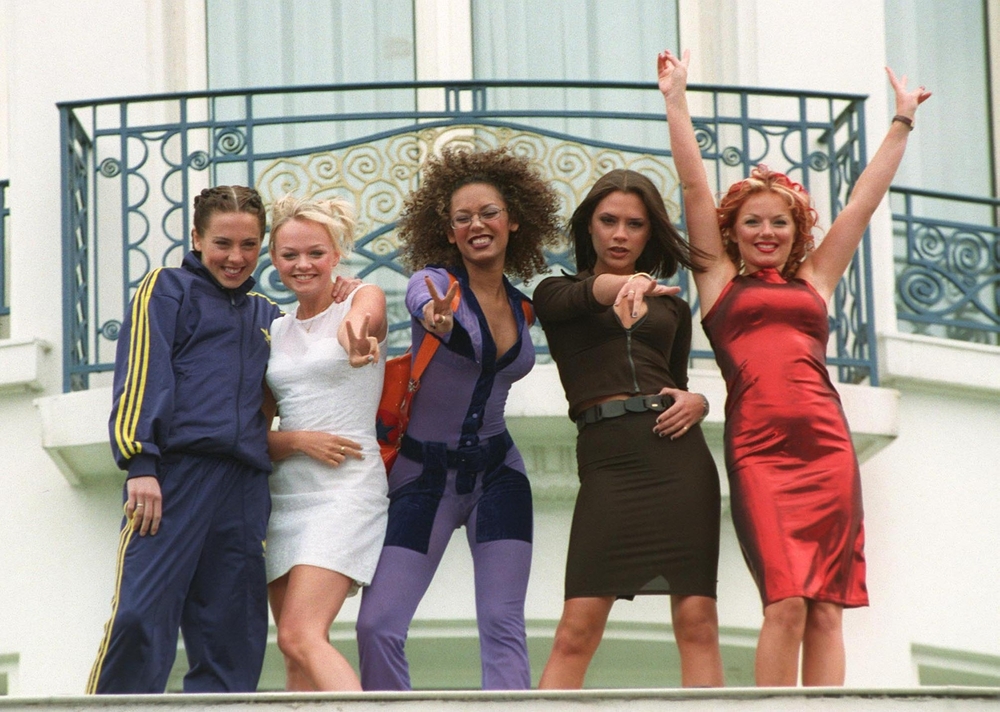 Springing into the 21st century we have now got contractual terms that says reasonable or best endeavours, but what does this mean. Recently I came across a couple of decisions and pieces which seek to put some further rigour around it.
First is an article in Supply Management that seeks to understand what a "reasonable "notice period for termination is.

This case states that a reasonable period would be subject to 5 key principles namely:
each decision must be made on its own facts;
what amounts to "reasonable notice" should be ascertained at the time at which the notice is given;
consideration should be given to the general circumstances and practices within the relevant trade;
any specific circumstances existing at 
the time of the contract should be taken account of;
the degree of formality in the relationship is a relevant factor.
Next was a case in Australia that made it to the high court. The case centred on a gas supply agreement. The agreement obliged the sellers to use "reasonable endeavours" to make available a supplemental maximum daily quantity of gas.
The court outlined three observations about reasonable endeavours clauses in general:
they are not an absolute and unconditional obligation.
the extent of the obligation is conditioned by what is reasonable in the circumstances.
some contracts with a reasonable endeavours clause contain their own standard of what is reasonable
Read more about reasonable endeavours here.
In a couple of recent articles a lawyer friend of mine has written about the differences between nest and reasonable endeavours (in Australia there does not appear to be any practical difference between the meanings of these terms).  

And in this article she goes onto discuss a specific case which gives us the following learnings
The words "reasonable commercial endeavours" mean that a party is obliged to take steps reasonably available to it to put it in a position to fulfil the obligation
If the party does take steps, but is unable to fulfil the intended outcome of the clause, the clause does not require that the party go any further
So what does all this mean?
You need to be specific rather than relying about the criteria of the obligation and how the clause should be followed (describe an example of the steps required maybe?)
Think about how changes in market conditions or the commercial landscape will be dealt with
If you are going to use best or reasonable then don't use a 'reasonable endeavours' clause AND a 'best endeavours' clause within the same contract. Pick one set of terminology and stick with it.
Above all, early engagement with the legal team is important to help in managing the risks that come with this.
In other words you have to know what you want, what you really, really want! And while you're at it, refer to this article in Supply Management…
As ever you can subscribe directly to the sources I have identified here (nothing is my copyright), and if you wanted to discuss please feel free to contact me via Procurious, or follow me on Twitter.