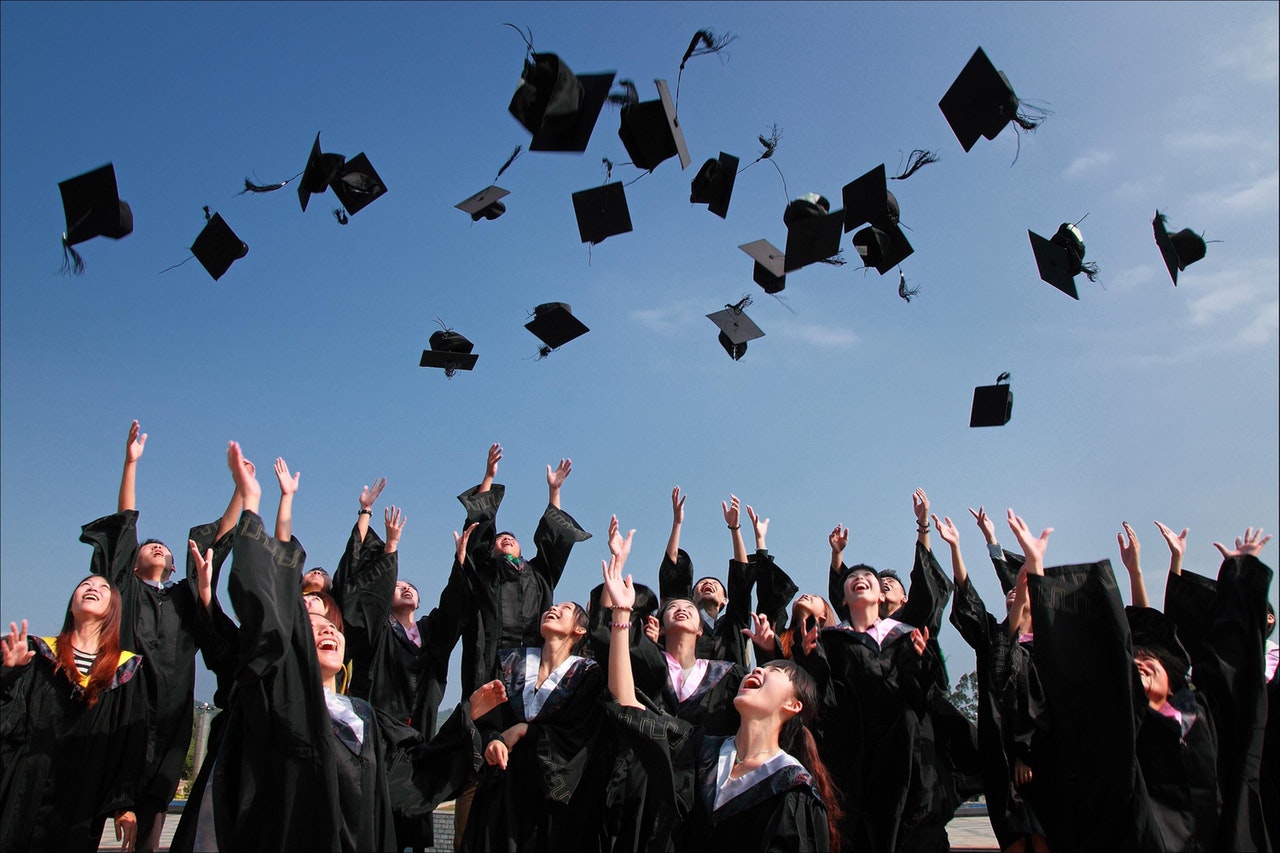 Procurious is in Cardiff for Procurement Week. Are you attending?Come and join our #PW2015 group!
Today we've heard from Chris Nye of Axiom. Axiom is a service-driven business, specialising in the medical, industrial, and military fields.
In just a couple of years Axiom has doubled its workforce and trebled its turnover – and as any organisation knows
keeping this momentum is paramount to the success of the business.
And of course there are always challenges – for Axiom, number one was the realisation that its recruitment strategy needed a little help.
Axiom woke up to the idea that graduates can fill the skills gap.
What improvements can be made?
Axiom previously had trainees come and go, it was classically recruiting the wrong individuals. What it needed was a blank
canvas (with the right skill-set), and saw determined graduate trainees to be the best fit.
Graduates represent young, intelligent, questioning minds, and more importantly a lack of baggage. By hiring graduates
you can allow them to find their own skills and own career fit. Give them the opportunity to find themselves within the
business, to see what sticks and what interests them.
Axiom's approach is not overly prescriptive – an entrenched view falls prey to shortsightedness, and errors can be locked into a vicious cycle. Instead you shouldn't dictate the graduate's path, encourage independence and let them find their own way. It is important that after the training period ends, graduates are deployed into only what they enjoy and
excel at – the fields they have chosen to specialise in and want to develop these skills further. The path should be continuously monitored and adapted as necessary to ensure the graduate is shaping the role.By adopting this approach it is possible to maintain the graduate's youthful enthusiasm throughout the development plan.
The new power generation
By training (and inevitably employing) graduates you will often find this exercise opens-up new opportunities, and  you'll be able to fill newly-created roles. What's more graduates can be thought of as thought-provoking and questioning assets to any team. By mixing up your team and employing new blood, it encourages an honesty when it comes to looking for solutions. It's all about balance – the graduates provide the business with a different view. Sometimes all it takes is fresh eyes…
Axiom put this into practice a couple of years ago – now, 2 years on it has welcomed 5 graduates through its doors.
By looking towards graduates you'll be furnished with bright, young minds who possess an unquenchable thirst to continuously improve. The graduate solution is indeed a brave new world, the only constant being change…