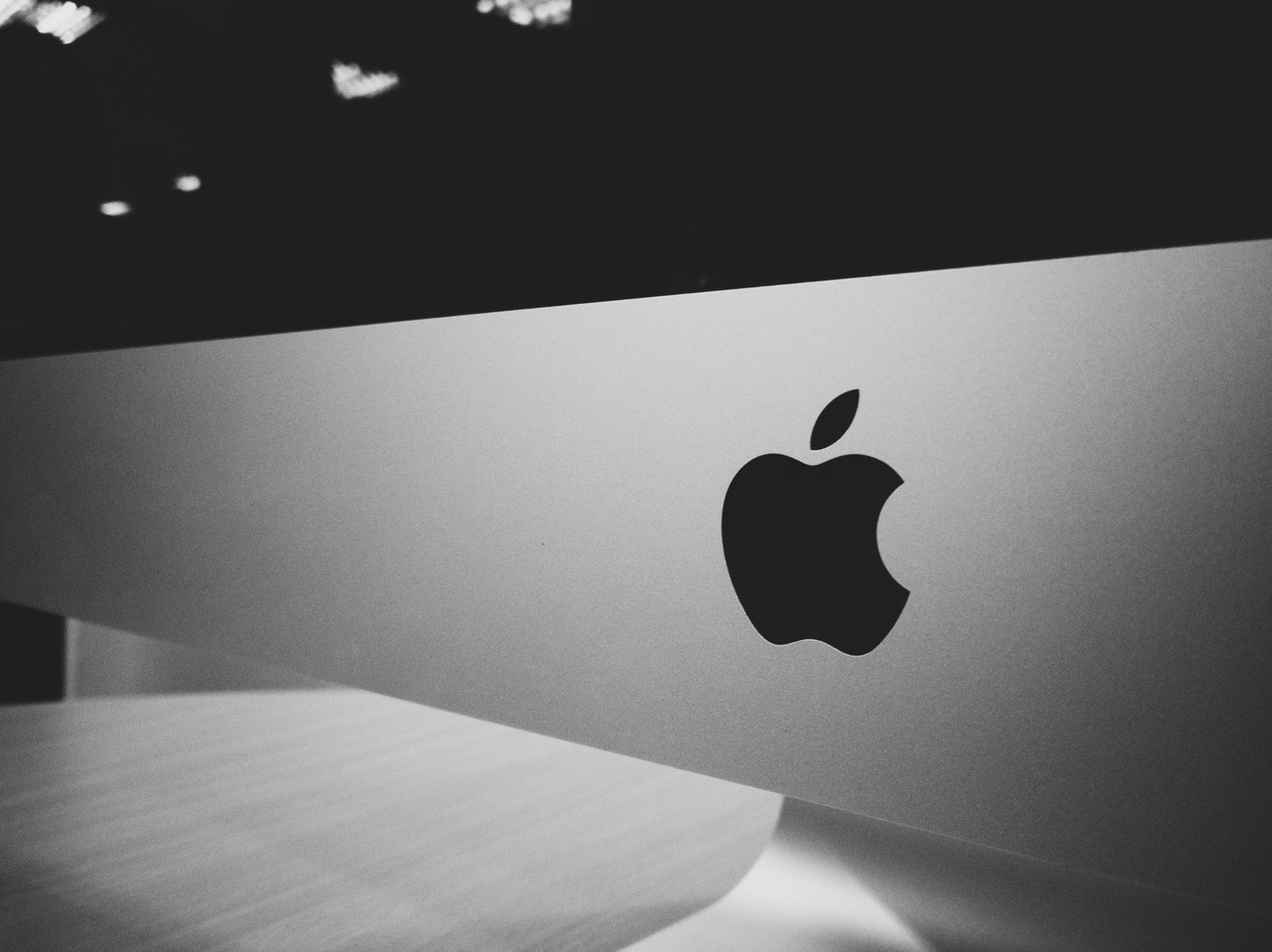 Prompted by a post on Procurious by Kate Nicholl, I sat down and watched the BBC's Panorama program that discussed some disturbing practices in the much-lauded supply chain of Apple, the worlds most valuable company. The BBC Panorama investigation originally aired Dec 2014, it has since been shown in Australia on ABC's Four Corners.
The show highlighted that while Apple does a fantastic job of maintaining positive customer relationships, the same cannot be said for those working in the organisation's supply chain.
Shortly after the original broadcast – Apple senior vice president of operations Jeff Williams sent an email to UK Apple employees stating that both he and CEO Tim Cook were: "deeply offended by the suggestion that Apple would break a promise to the workers in our supply chain or mislead our customers in any way".
The program sent workers undercover to expose some troubling practices at a factory of a major Chinese supplier (Pegatron) and further down the company's supply chain by investigating the dangerous, illegal and environmentally worrying tin trade that is occurring in the Bangka region of Indonesia.
The documentary has been criticised by some of being sensationalised and biased against Apple. However, its findings are truly concerning.
Some of the breaches of Apple's supplier responsibility are listed below:
Concerning findings at Pegatron factory in China
Government issued personal identity card were illegally taken from workers.
Factory dormitory rooms were overcrowded. Despite making a commitment to only housing 8 staff members per dorm, the documentary shows examples of 12 people being crammed into these very dormitories.
Workers are working up to 16-hour shifts.
Workers are working up to 18 days consecutively.
Workers are so exhausted that they are falling asleep on the assembly line prompting significant health and safety concerns.
Workers are routinely working more than 70 hours a week. Apple's standards state workers work no more than a 60-hour week.
Juveniles are working overtime and night shifts despite Apple's commitment to the contrary.
Concerning findings in the company's supply of tin included:
The detrimental impacts of tin mining sediment on local coral reefs.
Illegal tin operations are supplying the companies that Apple buys tin from.
These illegal suppliers are utilising child labour.
Safety conditions in the tin mines are incredibly dangerous.
Workers operate under the constant threat of landslides and death.
Clearly these are complex issues and it's difficult to determine exactly were Apple's responsibility begins and ends.
The Industry's Whipping Boy
Apple and indeed many Apple fans have been quick to point out that the company is being held up as the whipping boy for an issue that permeates across the entire tech industry. Apple's competitors are all likely culpable of the same indiscretions. I believe however there are legitimate reasons as to why Apple bears the brunt of these accusations.
The sheer size, value and market penetration of Apple means that our collective eyes focus on it. Our expectations of Apple are higher than those of their competition. Apple reported profits in excess of 39 billion dollars last year and the company is valued at half a trillion dollars. As the former US presidential candidate Ralph Nader points out in the documentary, there is no one better positioned to eliminate these sorts of practices than Apple.
Apple also spends a large percentage of its marketing budget positioning the company and its supply chain as sustainable. If the company wants to ride the brand benefits of being perceived as sustainable, surely it must expect some criticism when it is discovered that its commitments are not being followed through.
Keep the criticism constructive
It's easy to over react to these sorts of programs and proclaim that you'll never buy another Apple product. The fact of the matter is that as long as consumers want the price of their devices to remain low and as long as company's like Apple are answerable to shareholders, they will continue to chase the lowest production costs which will unfortunately, more often than not, carry an environmental or human rights cost.
While I think it's our obligation to continue to hold a spotlight to and criticise organisations like Apple, our criticism needs to remain constructive and cannot be done without mentioning the steps these companies are taking in their commitment to supply chain sustainability.
Last year Apple carried out 633 audits that covered over 1.6 million workers, a 40 per cent increase on the previous years figures. The company is open and transparent with its commitment to supply chain sustainability and what it expects from its suppliers. It also admits that while progress is being made, there is still a long way to go and that supply chain sustainability is something that the company needs to revisit constantly.
An issue of implementation
The most concerning elements of the documentary for me were the means that Pegatron had gone to appease Apple's sustainability efforts without actually changing its operations.
The documentary shows that employees were 'coached' in how to fill out shift request forms (documents used in Apple's supplier auditing process). Employees that did not respond by saying they were happy to work long shifts, night shifts or shifts where they must remaining standing, were told to fill in new forms, and failure to comply resulted in expulsion.
Another workaround developed for the benefit of Apple's auditing process is the renaming of 'overtime' on employee pay checks to 'bonuses', thus hiding the amount of overtime employees have been forced to work.
To me, the Panorama documentary points to a fundamental breakdown in the implementation and execution of Apple's sustainability project. While the commitments are in place on paper and efforts to implement them have been made, the company has not yet (and I stress the word 'yet') managed to instil these practices within its supply chain. If the evasive practices Pegatron has implemented to falsify Apple's auditing documents are anything to go by, the road to implementing these measures will be a long and challenging one.
What are your thoughts on Apple's supply chain? Where does its responsibility end? Is it fair that Apple bears the brunt for the whole tech industry? How does your organisation implement sustainability measures in its supply chain?