Fast food giant McDonald's announced on Tuesday that the firm would take action to end deforestation across its supply chain operations.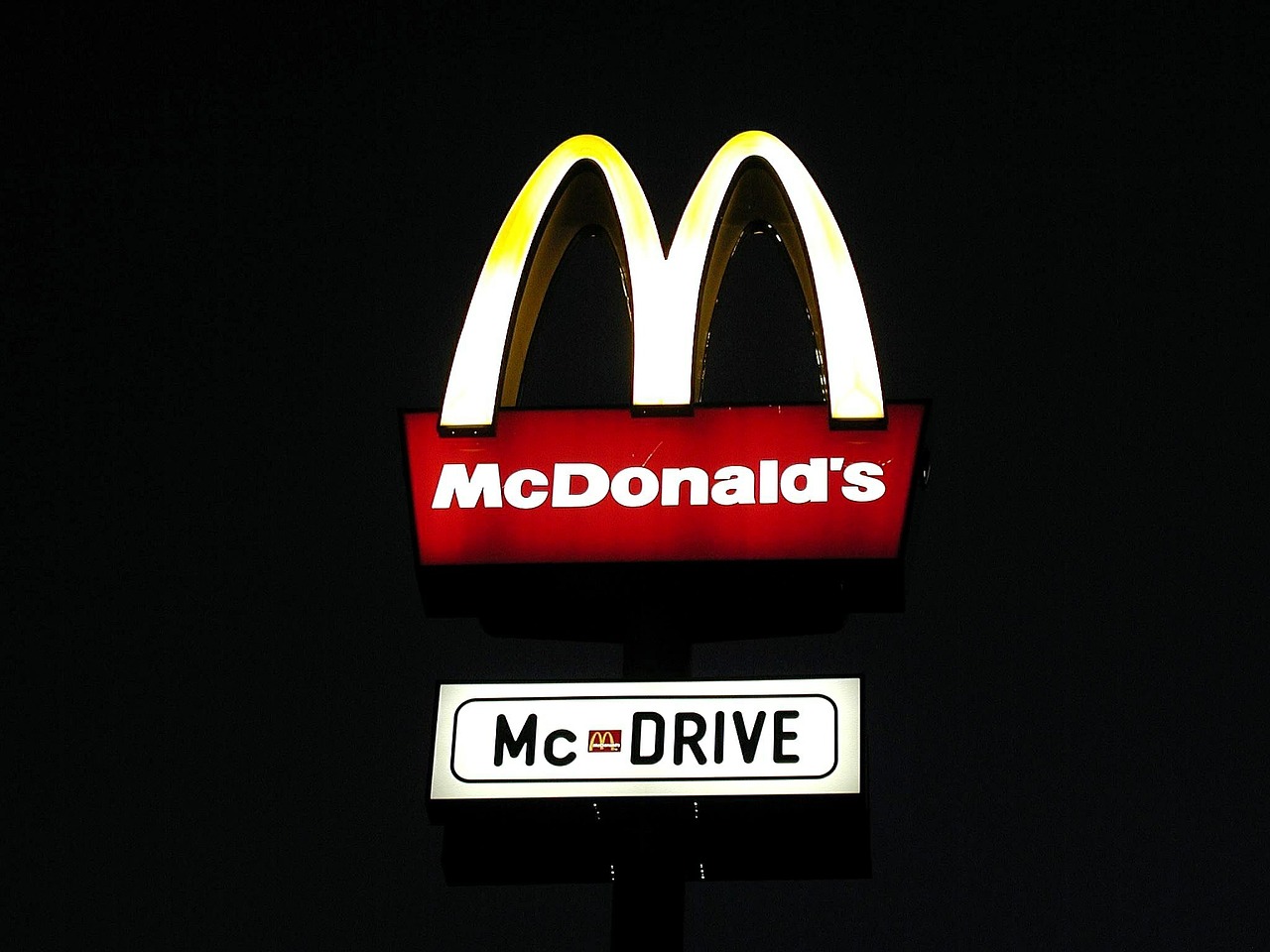 The company detailed the following eight points as the cornerstone of its commitment to halting deforestation:
No deforestation of primary forests or areas of High Conservation Value,
No development of High Carbon Stock forest areas,
No development on peatlands, regardless of depth, and the utilization of best management practices for existing commodity production on peatlands,
Respect human rights,
Respect the right of all affected communities to give or withhold their free, prior and informed consent for plantation developments on land they own legally, communally or by custom,
Resolve land rights disputes through a balanced and transparent dispute resolution process,
Verify origin of raw material production and
Support smallholders, farmers, plantation owners and suppliers to comply with this commitment.
The commitment is expected to mean big changes within the company's supply network, with more than 3,100 of the firms suppliers expected to be impacted by the new code.
Michele Banik-Rake, a sustainable agriculture expert at McDonalds, said that the initiative for the new code was actually driven largely by the firms supply base. "The question that was coming back to us was, 'As suppliers, we have stronger commitments than you do as a company, so why don't you make the same commitment?' I couldn't argue with that logic, right?" she said.
Questions have been raised as to where the responsibility for McDonald's commitment to deforestation starts and ends. It's one thing for McDonald's to have a policy that impacts the firm's direct suppliers, but perhaps the biggest challenge will come from ensuring that the third party plantations and farms that McDonald's do not hold a direct relationship with will abide by these practices.
McDonald's commitment to deforestation mirrors moves made by others in the fast food space recently including Krispy Kreme, Dunkin' Donuts and Yum Brands. David McLaughlin, the vice president of agriculture at the World Wildlife Fund (who advised McDonald's on its new commitment) was quoted as saying: "McDonald's brings size and scale to the debate of sustainable sourcing. Their reach is large, they are global, they work closely with the suppliers and so this outreach can only help."