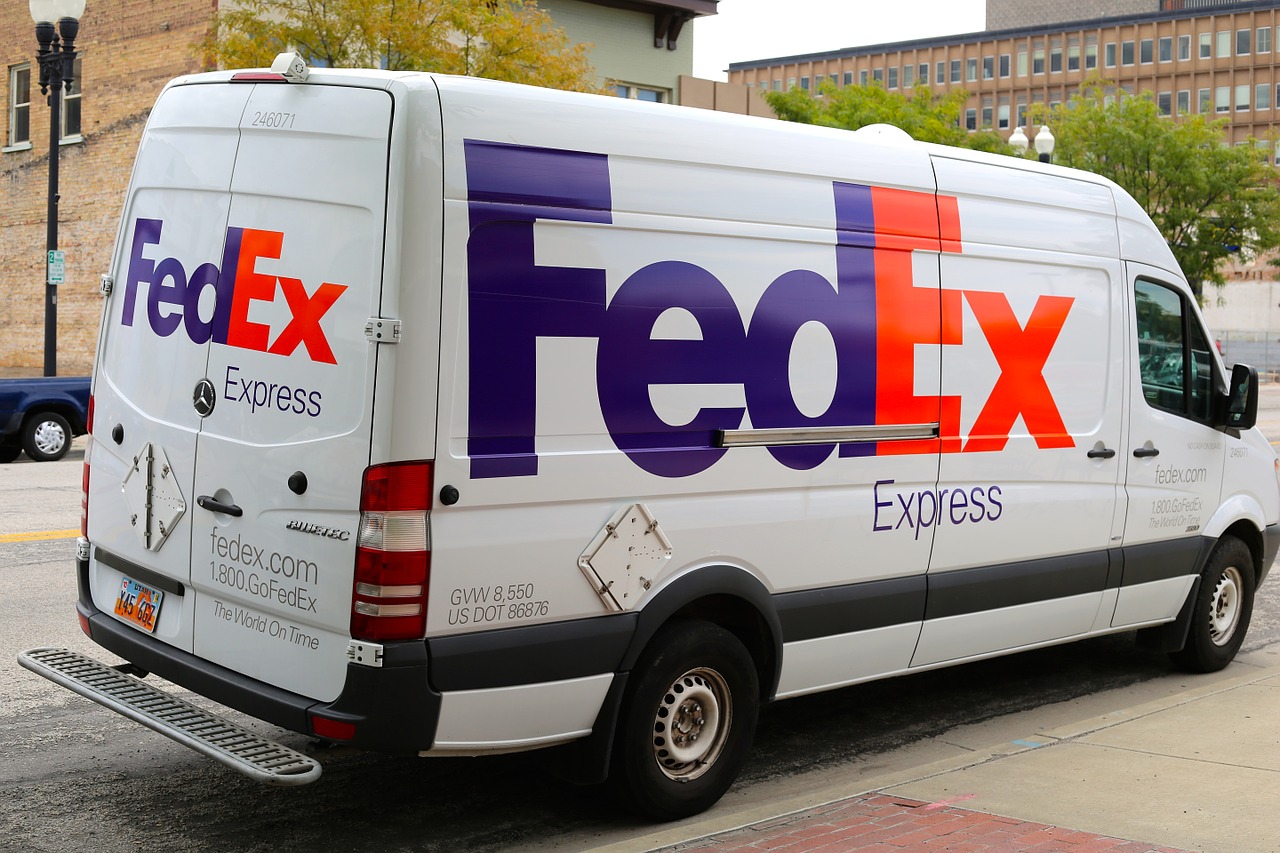 In 2015, mergers and acquisitions (M&A) in the Transport and Logistics sector will supersede the levels seen in 2014, according to KPMG's latest Transport Tracker.
The first quarter of 2015 has already seen completed global transactions worth £6.7 billion, and further acquisitions valued at £6.7 billion have already been announced. In 2014 the increase in the volume of transactions resulted in £39.6 billion worth of deals.
The report found that purchase prices rose which meant that the average business valuation of transactions in the transport sector increased in 2014 to 11.9x of EBITDA, compared to 9.0x in 2013. This was due to the increase in strategic acquisitions and the increased appetite for takeovers of transport companies combined with low availability of suitable target companies that are for sale. The trend is set to continue in 2015.
Other key trends that the analysis has revealed as drivers for the continued increase and high level of M&A activity in 2015 include:
Consolidation, geographical expansion and vertical specialisation remain the predominant reasons for transactions in the sector, as evidenced by the bid by FedEx for TNT Express.  This is an example of a classic geographic play to strengthen FedEx's European ground and air network. The relatively high multiple/premium to share price suggests that FedEx sees significant synergies in this deal.
The increase in private investment in transport infrastructure operators in the sector will remain a key driver of business transactions. Governments in both emerging and mature markets increasingly lack the financial flexibility to ensure sufficient investment in infrastructure. This increasingly comes from private investors, who are in turn in search of stable sources of income.
M&A activity has evolved in the context of the increasing digitization of the transport industry and the strong influence of the growing e-commerce business. To develop new business opportunities, many large logistics companies are increasingly targeting shares into specialized IT and e-commerce enterprises. Even the more traditional maritime industry has recognized the trend for targeted investment in IT companies. In the future, transactions of this model will increasingly characterise the M&A events in the transport sector.
UK head of transport at KPMG, James Stamp, said: "Total deal values of transport & logistics transactions in 2014 amounted to £39.6 billion and we expect this figure to be superseded in 2015. In addition to high-volume transactions for the purpose of inorganic growth (particularly by US companies as a result of the strength of the US dollar) we expect selective acquisitions of specialized IT and e-commerce companies will increasingly shape the M&A strategies of transport companies."