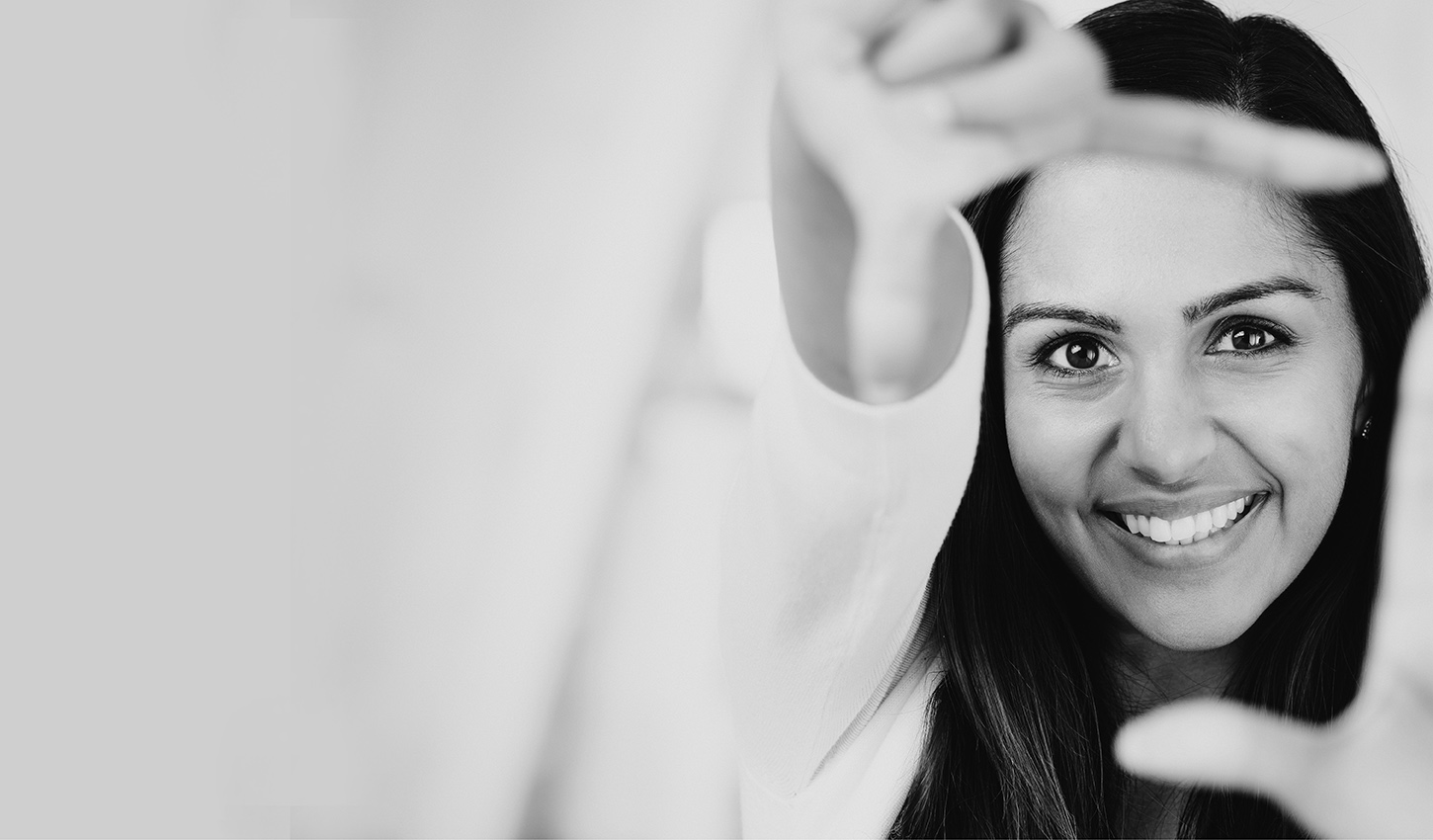 When we say a story, what we really mean is five stories.
In Bravo, a new five-part procurement podcast series, we interview five inspiring and courageous women to discover the secrets to their success.
Discover why you should become a master storyteller, learn how to focus on your strengths, and listen as we debate critical issues including the salary gap, key procurement skills and the greatest challenges facing the profession.
What is the Bravo podcast series?
Bravo sponsored by Telstra, is a five-part procurement podcast series celebrating women in procurement. The series features five, fifteen-minute podcasts that have been designed to give you some inspiring insights from five top thought leaders in the profession.
How do I listen to the podcast series?
Simply sign up here and you'll be re-directed to the Bravo group where you can access all five podcasts. You will also join a mailing list, which will alert you each time a new podcast is released.
How will I know when each podcast is published?
The series will run for one week, starting on 26th November with a daily podcast released on Procurious each day. We'll drop you an email to let you know as each podcast becomes available.
Is the podcast series available to anyone?
Absolutely! Anyone & everyone can access the podcasts and it won't cost you a penny to do so. Simply sign up here!
When does the podcast series take place. 
Starting on the 26th November the series will run for five days. The podcasts will be accompanied by daily blogs from speakers plus group discussions and articles on Procurious. When the series is complete, all five podcasts will be available for registrants via the Procurious eLearning hub, FREE of charge.
Podcast speakers
1. Thomai Veginis – CPO – Telstra
Thomai is the CPO of Telstra, and as such holds one of the very top CPO roles in Australia, with an eye-watering total spend of $14 billion, a portfolio of 36 categories, and nearly 200 procurement and supply chain staff reporting through to her.
2. Julie Masters, CEO – Influence Nation
Julie Masters is a globally recognised expert in influence, authority and thought leadership. She is the CEO and Founder of Influence Nation and Founder of ODE Management – responsible for launching and managing the careers of some of the worlds most respected thought leaders. Julie is also the host of the weekly podcast Inside Influence.
3. Carlee McGowan, GM Planning – Telstra
Carlee McGowan is a strategic manager with extensive Supply Chain end to end business acumen and a passion for driving and delivering best practice opportunities. She has worked for over 25 years in the field, with profession extending across fast moving consumer goods, retail, telco and international environments.
A change leader who has established, mentored and lead teams, and is known for her passion in customer centric Supply Chain Management using Sales and Operations Planning principles to create end to end business plans to exceed business objectives.
4. Tania Seary, Founder – Procurious
A true procurement entrepreneur, Tania is the Founding Chairman of Procurious, The Faculty and The Source. Throughout her career, Tania has been wholly committed to raising the profile of the procurement profession and connecting its leaders.
After finishing her MBA at Pennsylvania State University, Tania became one of Alcoa's first global commodity managers.
In 2016, Tania was recognised by IBM as a #NewWaytoEngage Futurist and named "Influencer of the Year" by Supply Chain Dive. She hosts regular procurement webinars, and presents at high-profile events around the world.
5. Nicky Abdinor, Clinical psychologist and show-stopping motivational speaker
Nicky Abdinor is an international keynote speaker, registered Clinical Psychologist and founder of the non-profit, Nicky's Drive. She is based in Cape Town, South Africa, where she runs her clinical practice. Nicky travels globally for keynote speaking events and has spoken at conferences across Africa, Europe, the USA, Australia and the Middle East.  Nicky is always commended on being a "credible" agent of change whether you are connecting with her one-on-one or from an audience. When you meet Nicky, it is hard not to recognise that she puts her message into practice. She was born without arms, not without attitude!
Bravo, the podcast series sponsored by Telstra,  goes live on 26th November 2018. Sign up now (it's free) to access the series.