For most organisations, there are far more risks and opportunities related to CSR and sustainability in their supply chain than there are within the "internal" business…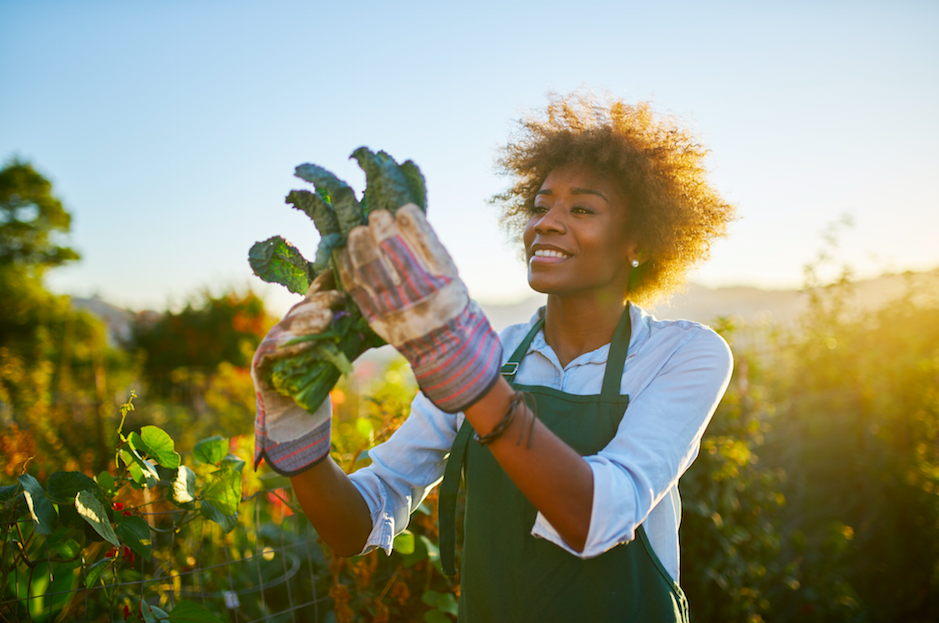 What's the biggest change in terms of the focus and priorities for procurement teams and leaders over the last decade or so? There are a few potential answers to that question, but my feeling is that the whole area of corporate social responsibility and sustainability is a strong candidate for that award.
It's just over a decade since I last held a full-time CPO (Chief Procurement Officer) role, but I don't remember issues such as modern slavery, carbon reduction, global warming, plastics or human rights featuring too much in my thinking as a CPO through the nineties and noughties.
But now, it is right up there on the agenda for most organisations, in terms of both procurement priorities and indeed overall business focus. That's been driven by consumer demand and a more aware population, with younger people taking the lead on issues such as climate change, as we've seen in the UK with major protests and the visit of Greta Thunberg in recent weeks. Firms have become aware of the risks if they mess up on these issues, and that has spread through to shareholder action and sensitivity – a sign that firms really do need to get to grips with this agenda.
We've even seen some CPOs morphing into "Chief Sustainability Officers" in their organisations, or combining the two roles. That's not surprising when you think about it. The fact is, for most organisations, there are far more risks and opportunities related to CSR and sustainability in their supply chain than there are within the "internal" business.
Certainly, an organisation can look at its own energy and water use, how plastics fit into its packaging strategy, and make sure it is behaving properly with regard to the human rights of its own staff. But if we consider the wider issues once we look at our suppliers, the scope is far greater. For larger organisations in particular, the impact they can have on hundreds or thousands of suppliers, all around the world, almost certainly outweighs anything they could do purely internally.
We can see another sign of how these issues have risen up the agenda with the announcement of SAP Ariba's "Sustainability Summit" in June. It takes place on Tuesday June 4th, from 9 am to 12 noon, just before the opening of the SAP Ariba Live event in Barcelona that afternoon. There will no doubt be a certain amount of discussion around how SAP Ariba products can help in this area, but the morning is primarily designed to be a very interactive session, with expert panel discussions and small group sessions as well, so participants can pick up ideas from each other as well as from the experts involved.
And this isn't just about "saving the world", although there is nothing wrong with believing that we should all do our bit to make the world a better place. There are selfish reasons too for procurement organisations and leaders to position themselves in the foreground for their organisations' sustainability efforts. From a functional standpoint, the vast majority of us look for purpose in our work, but as we said earlier, younger people are particularly concerned about these issues. So, if you want to attract the brightest and best to your team, it makes sense to show that you are concerned about sustainability and similar issues and that procurement in your organisation is deeply involved in worthwhile initiatives.
It is also clear that because sustainability is high on the corporate agenda, procurement can gain in terms of internal profile and reputation if we are seen to be taking a lead and driving the agenda through our supply chain. I've heard a number of procurement executives talking about how topics such as carbon reduction or supporting social enterprises have got them onto the Board agenda, in a manner that day-to-day procurement frankly just didn't.
Back to the Summit: SAP Ariba Live is the largest procurement event in Europe, we suspect, and numbers for the Summit are limited. So if you are interested, don't delay and do register now – please contact Miriam Kuritzkes to express interest and for further details.
Procure with Purpose
Procurious have partnered with SAP Ariba to create a global online group – Procure with Purpose.
Through Procure with Purpose, we're shining a light on the biggest issues – from Modern Slavery; to Minority Owned Business; and from Social Enterprises; to Environmental Sustainability.
Click here to enroll and gain access to  all future Procure with Purpose events including exclusive content, online events and regular webinars.  
Want to get your wheels turning towards a supply chain career one could only dream of? Then don't miss our upcoming Career Boot Camp with IBM – a free 5-part podcast series with some of the very best of the best. Check it out here: https://www.procurious.com/career-boot-camp-2019