Having an understanding of Cultural Intelligence in one thing. Knowing where and when to apply it is a different thing altogether.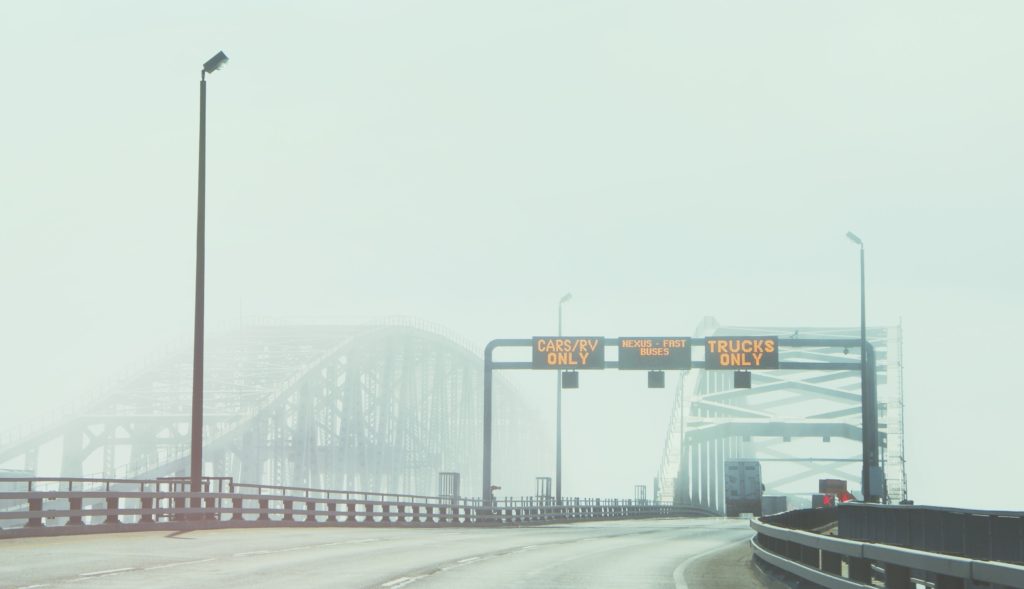 Over the last few months we have discussed the idea of what Cultural Intelligence (CQ) is, the 4 key components that comprise CQ and how they are can be utilised in the workplace to assist us to work more effectively across distance, culture and time.
From here I will describe some case studies so that you are better able to grasp some of the issues that can arise when working across culture. Then I will explore ways to reduce tension and miscommunication.
Recognising the Cultural Differences
Recently I was with an Australian organisation that has a global presence. As their business grows and matures in the international market, it is becoming increasingly important for them to adopt a more culturally agile approach. During the discussion an incident was raised that did not have the desired impact.
Due to the growing awareness around mental health and the increasing rate of suicide in Australia, a dedicated day called "R U Ok Day" is held on September 12 every year to focus on mental health. The idea of having this day is to encourage people to ask others how they are feeling, if there are issues to share, so that they feel supported and not isolated.
It is recognised in Australia as an important step towards reducing suicide and developing a strong and supportive network for those that may be struggling with mental health.
This organisation extended the recognition of the "R U OK Day" event to it's international offices, thinking it would be a powerful, well received and progressive gesture.
Despite the good intentions held by the organisation in promoting these values of openness and support, the organisation received a lot of resistance particularly from offices in the Asian countries. The pushback from the Asian offices occurred because, while the organisation acted with the best intentions they did not foresee the impact of those intentions.
The organisation failed to take into consideration how this kind of discussion might be received in different cultures. In many Asian cultures, discussing mental health or experiencing mental health issues is very taboo.
Admitting you have problems is a source of shame in these cultures so understandably this initiative caused unease and tensions for the offices. The offices felt that this had been forced upon them and it was anything but well received.
Avoiding Cultural Tension
How then can we avoid a situation like this in our own workplaces?
Some points for consideration are:
Be aware of our own biases – this means being mindful that the way in which you view a behaviour, practice or topic may not be the same as some one from a different culture. Culture is effectively the lens through which you view the world, so it is important that whenever you are working across culture you consider how your actions, attitudes and behaviours will be received.
At the same time, how do you attempt to understand the "other" point of view?
When introducing new initiatives, it is imperative to ask questions and receive feedback so you are able to gauge the response before putting things into place. Listening to the perspective of those in a different culture will broaden your perspective especially with new initiatives.
If an initiative is introduced and not so well received in a different cultural context, then it becomes necessary to consider how to adapt, adopt or modify this so that it can be more easily accepted by the cultural group involved.
These types of situations require the utilisation of all of the components of Cultural Intelligence that we have previously discussed – Drive, Knowledge, Strategy and Action. By incorporating these elements into our cross cultural interactions we are in a better position to maintain and strengthen our relationships, which will lead to better outcomes.