According to newly-published research from The Hackett Group, world-class procurement organisations are now delivering services at 17 per cent less cost than typical companies.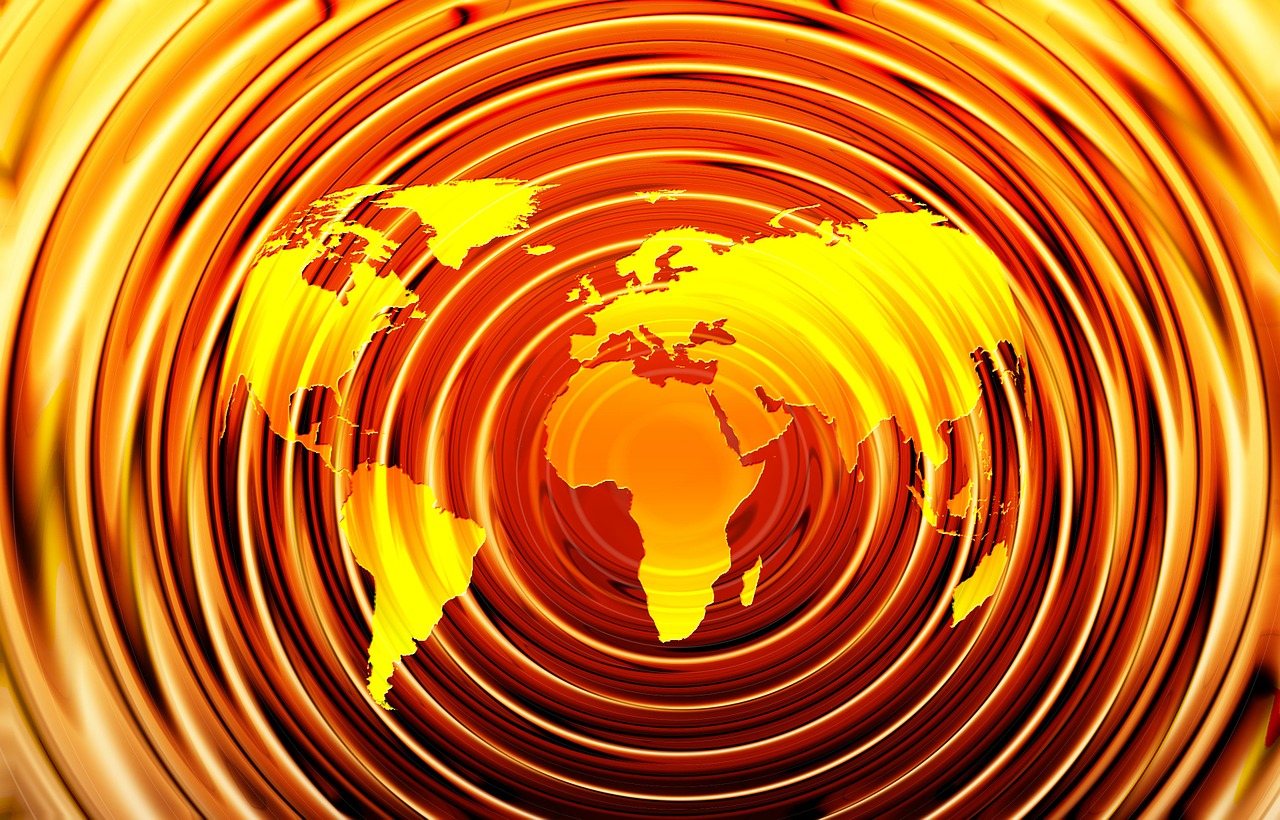 The research identified that procurement organisations are able to gain an upper hand thanks to their deep understanding of the needs of their business, and in-turn reacting quickly to changing requirements, driving higher overall value and greater stakeholder satisfaction.
To achieve world-class performance, The Hackett Group recommends that procurement organisations take a structured approach to improving the customer experience, focusing in four areas:
Identify stakeholders
First they should identify and understand key stakeholders, and segment their internal customers based on attributes such as importance and level of influence within the organisation. In addition to seniority, issues such as language, culture, and even personality should be taken into account.
On average procurement organisations who've improved stakeholder alignment report 28 per cent higher savings than those that don¹t.
Satisfaction surveys
Next, procurement organisations can develop formal customer satisfaction surveys tailored to key stakeholders, taking care to use a variety of ad-hoc and structured approaches to gain deeper insights.
The research indicated that procurement organisations viewed as a true business partner report 68 per cent higher savings than those viewed as gatekeepers, reflecting higher effectiveness at both cost reduction and cost avoidance.
Take feedback onboard
Procurement organisations should also analyse the results of customer satisfaction surveys, and ensure that stakeholders understand their feedback is being valued and utilised.
Self-service tools
Finally, procurement can improve their level of customer service by taking a holistic view, and by implementing self-service tools to answer common inquiries and provide real-time visibility into order status.
Chris Sawchuk – Global Procurement Advisory Leader, notes: "They have increased the scope of their spend influence, the savings they are able to capture, and the value delivered beyond hard-dollar savings, in part by emphasising on-demand analytics and market intelligence, and realigning their service portfolio."
To view the research in full visit http://bit.ly/1BQOSeJ
Enjoyed this article? Sign-up to Procurious for FREE and join 6000+ other professionals.