Indirect spend is a notoriously difficult area to bring under control, but it also offers enormous saving potential … if you can get it right!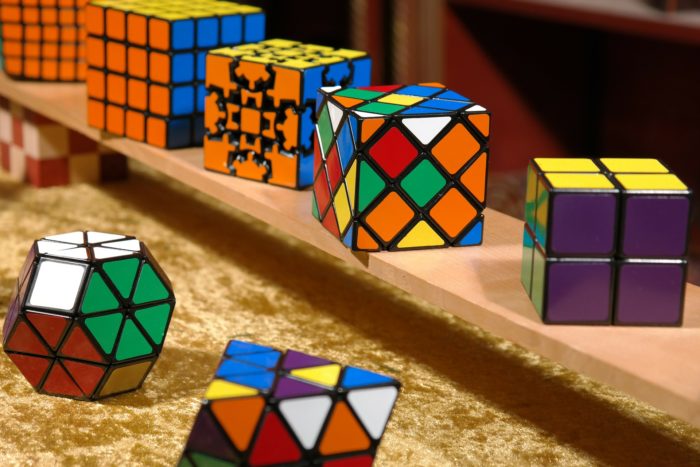 There's a lot of buzz online at the moment about indirect spend because we're barrelling towards one of the major events for indirect on the U.S. procurement calendar: ISM INDIRECT2018.  We'll have a look at the conference line-up in a minute, but first, let's review some of the enduring challenges for those tackling indirect spend. 
Five enduring challenges in indirect
Real change happens when CPOs get involved and influence buying behaviour across the entire organisation – and in every category. But the hurdles they face include:
Lack of investment: Indirect procurement is typically under-invested, especially given its potential to create significant savings for organisations.
Lack of capacity: The indirect procurement team has to focus on sourcing commonly purchased and high volume goods and services, as well as transaction processing.
Lack of mandate: The primary responsibility for most indirect procurement categories often lies within the business units. For some categories, such as travel, it may not even be clear as to who actually owns the policy.
Lack of awareness and low visibility of indirect procurement: Indirect procurement is often seen as less important than direct procurement in the eyes of senior executives. It is seemingly even less important at the business unit level. Many stakeholders view an indirect procurement professional's role as the 'rubber stamper' at the end of the process.
Organisations lack the skills required for effective stakeholder management:The indirect procurement function has to find ways of working more effectively alongside the various business units and stakeholders within each business unit.
INDIRECT2018
What happens in Vegas … will definitely need to be brought back to your organisation and implemented at the earliest opportunity!
ISM's INDIRECT2018, running from 7-9 November at the ARIA Resort & Casino in Las Vegas, is being billed as the essential educational event for indirect procurement professionals.
Speakers include:
Rahul Vijay, Head of Global Tech Sourcing at Uber – Telecom, Internet of Things and Sourcing: Powering 10 Billion Uber RIdes
Karen Fedele, Head of Procurement Centre of Excellence, Shire – Stakeholder Engagement: Unlocking Procurement's Value
Jessica Rosman, VP Procurement at Caesars Entertainment – Sourcing in a unique and challenging environment – while sustaining the environment
Also on the program:
The future of indirect technology
Transportation costs in a challenging economy
Balancing successful travel relationships
Techniques for complex supplier negotiations
Reducing risk exposure
Roundtable discussions
Supplier showcase
INDIRECT2018 also includes a strong focus on nurturing the up-and-coming generation of indirect procurement gurus, with five student presentations and thee announcement of 2018 scholarship winners.
Register now for ISM INDIRECT2018