What are the top 5 factors you consider when deciding to partner with a supplier?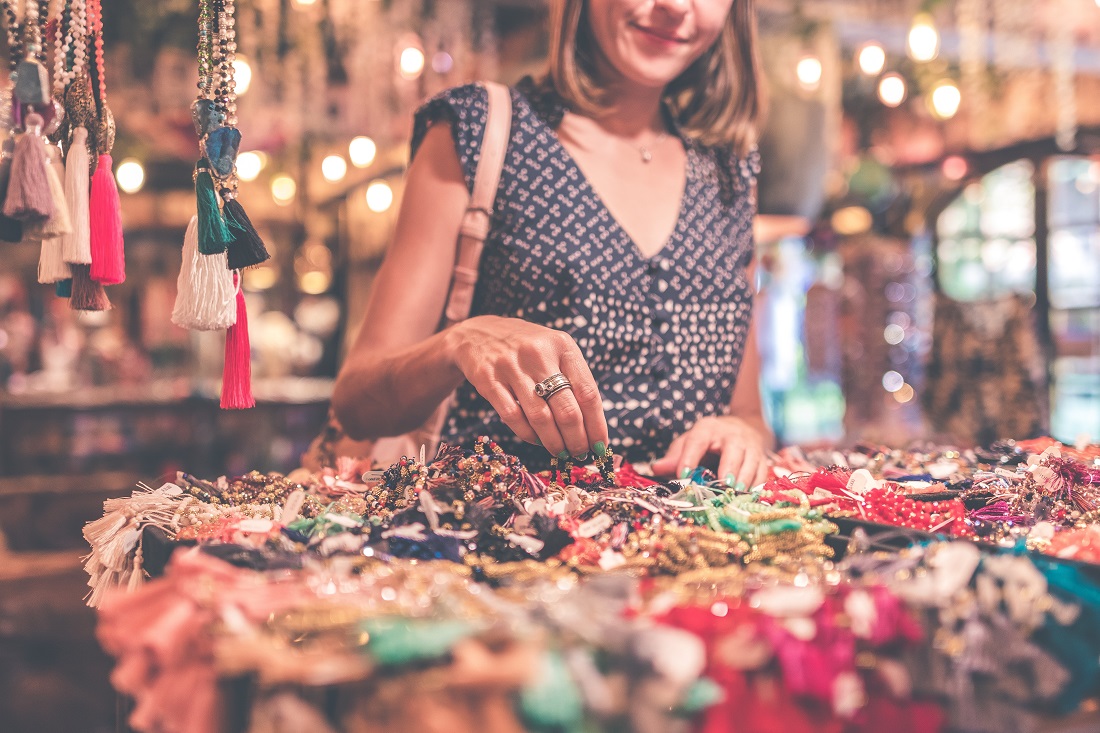 Hi there! For an up-to-date article on this topic, please go to: https://www.procurious.com/procurement-news/critical-factors-when-selecting-your-suppliers
---
The second part of the discussion wrap this month looks at the factors that are considered when deciding on supplier partnerships. The top five factors were (in no particular order):
Cultural Fit – including values
Cost – covering price, Total Cost of Opportunity (TCO)
Value – value for money and value generation opportunities
Experience in the market and current references
Flexibility
Response to change – in orders and products
Quality – covering product and service quality and quality history
Okay, we know that's seven but it was hard to split a couple of the more popular ones!
Other factors suggested by the community included trust and professionalism, strategic and process alignment and technical ability.
The final factors are worth investigating in more detail. It's critical to have executive level buy-in from both sides otherwise it can cause the relationship to stall. Supplier innovation should also be considered, particularly in line with any cost-cutting or process streamlining efforts by the supplier, as this may in turn lead to value creation for the purchasing organisation.
Finally, it was recommended that buyers should be aware of the breakdown in business percentage on both sides. You neither want to represent a high percentage of the supplier's business, nor do you want to rely on the supplier too heavily.
For more on this theme, check out the following articles:
The Importance of SRM – https://www.procurious.com/blog/in-the-press/three-key-insights-on-the-importance-of-srm
Take a 'joined-up' approach to logistics – https://www.procurious.com/blog/in-the-press/in-logistics-take-the-joined-up-approach
Considering the Right Outsource Partner – http://www.fronetics.com/7-things-consider-choosing-right-outsource-partner/