Shortage Of Drivers Puts Transportation Industry At Risk.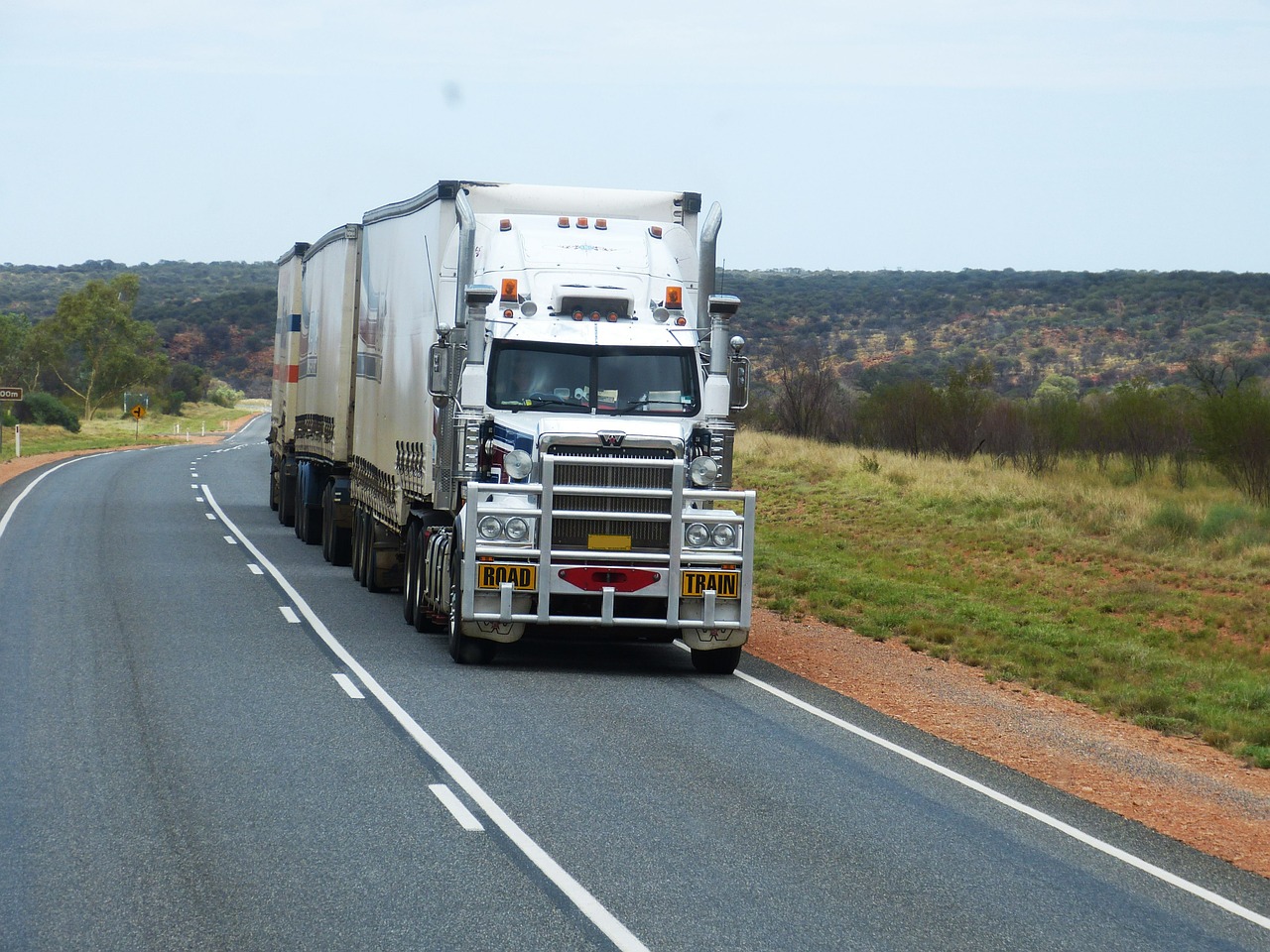 Comensura has revealed to Procurious that the UK transportation industry could become gridlocked due to a growing driver shortage.
Newly-published research claims that a shortage of UK driving staff could bring £74bn transportation industry to a standstill.
Half of specialist driver recruiters cite a low candidate availability, coupled with the rising demand that creates a staffing gap in the sector. Around half of recruiters claim that the time it takes to fill a driving role has increased by over a week compared to 12 months ago, suggesting that the increasing lack of candidate availability is consuming more time for the sector and reducing efficiency.
The situation is being compounded by an ageing workforce (the average age for an LGV driver stands at 53) and the high costs (£2000) facing young candidates applying for their Driver Certificate of Professional Competence (Driver CPC).
Over half of recruiters also say that it is a challenge finding drivers able to do manual work: another factor that dissuades young people to enter the profession, in addition to uncomfortable working conditions, such as lack of lavatory facilities, and the lifestyle impacts of long and difficult shifts.
Commenting on the findings, Jon Milton, Business Development Director at Comensura, said: "The entire logistics industry is worth more than £74 billion to the UK economy and employs around 2.2 million people in over 196,000 companies, so it's playing a big part in helping our economy recover. It seems vital that the sector attracts more young people and equips them with the skills to become competent professional drivers so that it isn't held back in the future by a lack of skilled workers.
Comensura has therefore set out five recommendations that it believes will better help businesses narrow the gap between the supply of drivers and demand:
Find a balanced pay rate: Establish what the average pay rate is for drivers and try to match it for your staff. But equally, determine how much you can afford to pay them. By finding a balance between the two, you can attract candidates while not paying them over the odds.
Look at the long-term: Forecast your needs over the next 12 months, taking into account workers' holidays and times when demand is high.
Consider the company's wider picture: Ensure that you have realistic expectations of your drivers and don't promise your clients anything that the driving staff can't deliver.
Contact recruitment agencies promptly: Procure the candidates you need as early as possible to maintain a constant flow of staff.
Look within the organisation: Instead of looking externally for candidates, see if there is anyone internal to fill the vacant roles. Carry out in-house training to make individuals who already work for you suitable, which you may be able to do by gaining support funding.