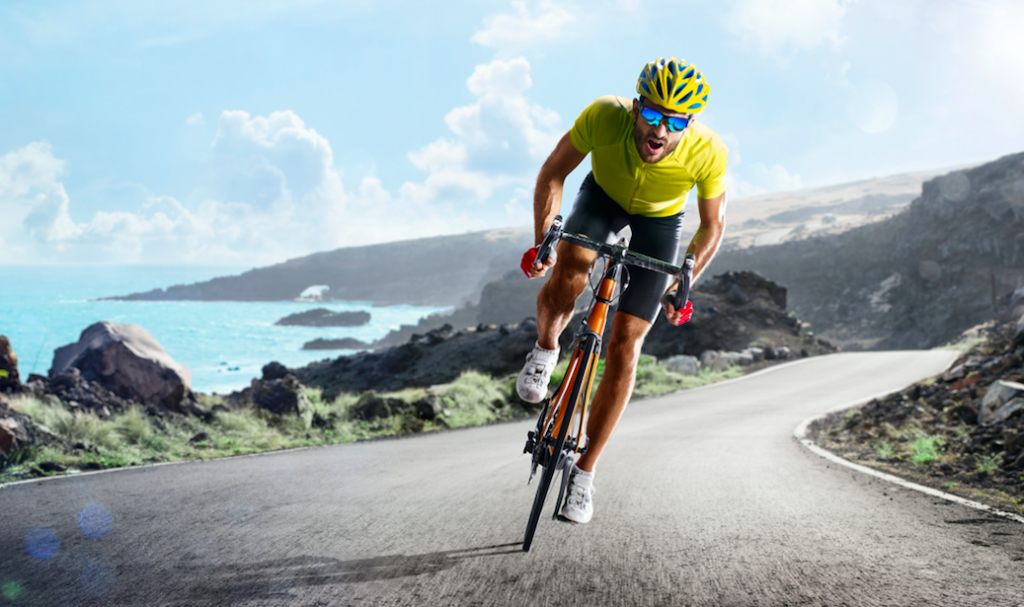 At the Big Ideas Summit 2019, Justin Sadler-Smith, Head of UK & Ireland, Procurement & Supply Chain at SAP Ariba shared his view of procurement in an insightful and thought-provoking presentation.
Among the issues that Justin talked about was an ever-decreasing time for procurement to react to the changing market environment and put actionable strategies in place. Because if procurement isn't fit for purpose, not delivering against stakeholder expectations, then there is the potential for huge, negative impact from a brand and shareholder perspective.
There is a whole mix of uncertainties which are causing people to reassess how they are doing business and then ultimately doing it in a different way. Organisations, and procurement as part of them, need to be looking at what we are doing tomorrow and reinvent ourselves to become more competitive than they have been in the past.
As part of this Justin talked about an issue that is fast becoming a key for procurement to take account of and account for in its day-to-day operations. And that is leaving behind a positive legacy. Here is Justin explaining it in his own words:
Faster Reactions, Greater Purpose
When it comes to procuring with purpose, procurement professionals around the world need to be able to react quicker to changes in order to set the foundation for the legacy we should all be leaving behind.
Justin argued during his presentation that it's almost as if procurement is in a race. In simple terms, those who are fastest to react, fastest to respond to changing demands are those who will win. It might not even be procurement who are the ones triumphing in the race, and that could spell the end for procurement as we know it.
The issue here is that many procurement professionals just haven't been trained to do this. Without adequate training, much like an Olympic athlete, or Tour de France rider, there is no chance of being able to meet these demands and deliver what is required.
How do procurement professionals get trained up then? There's no use knowing that there is a need to change unless there is willingness to do so, as well as more support to implement it.
Help is at hand, however, from an unexpected source. When Sir David Brailsford became Performance Director at British Cycling, he came up with the idea of breaking down the individual aspects of a race and then improving them one by one. The notion of 'marginal gains', was that a number of small, 1 per cent, improvements would collectively add up to a major competitive advantage.
It was this thinking that helped British Cycling dominate on the track at successive Olympic Games between 2004 and 2012, and then Team Sky/Ineos win seven of the last either Tours de France (not to mention other events and Grand Tours).
How then do we take this concept and apply it to procurement? Justin has shared his thoughts on this, helpfully broken down into five key areas.

Marginal Gains in Procurement
Data – Where is data stored within your organisation and how easy is it for you to get it? How is HR data incorporated in your function? You need to look after people – those who own the data – as this is the life-blood of the organisation and you need to make the breadth and depth of your data valuable and usable.
Productivity – procurement can drive this in an organisation by looking at different areas of automation that probably haven't been looked at before. For example, how many people are really looking at AI as a way to change their organisation, without worrying about the spectre of job losses?
Innovation – this is the concept of co-innovation by working in collaboration with suppliers to building differentiation. For this you need to get closer to your supplier base and remove any barriers to working closely with the right suppliers.
Purpose – what do we mean by purpose? It's the idea of driving social responsibility through supply chains at multiple levels. This is well beyond a tick box exercise now – it's a must for good business as well as for making a better world. The idea runs beyond risk mitigation and focuses more on building value through sustainability.
Well-being – people are living in a much more stressful period globally. However, by driving these needs and having a purpose, it can change the game when it comes to how people operate and feel. For procurement, this means attracting, retaining and caring for their top talent and nurturing their people.
Procure with Purpose

Procurious have partnered with SAP Ariba to create a global online group – Procure with Purpose.
Through Procure with Purpose, we're shining a light on the biggest issues – from Modern Slavery; to Minority Owned Business; and from Social Enterprises; to Environmental Sustainability.

Click here to enrol and gain access to all future Procure with Purpose events including exclusive content, online events and regular webinars.