So you've found yourself a mentor. Congratulations. They have a glittering CV, impeccable corporate track-record and stirring leadership vision. There's only one problem:  you're terrified of creating an awkward 'tumbleweed moment' by asking your corporate superstar a stupid question.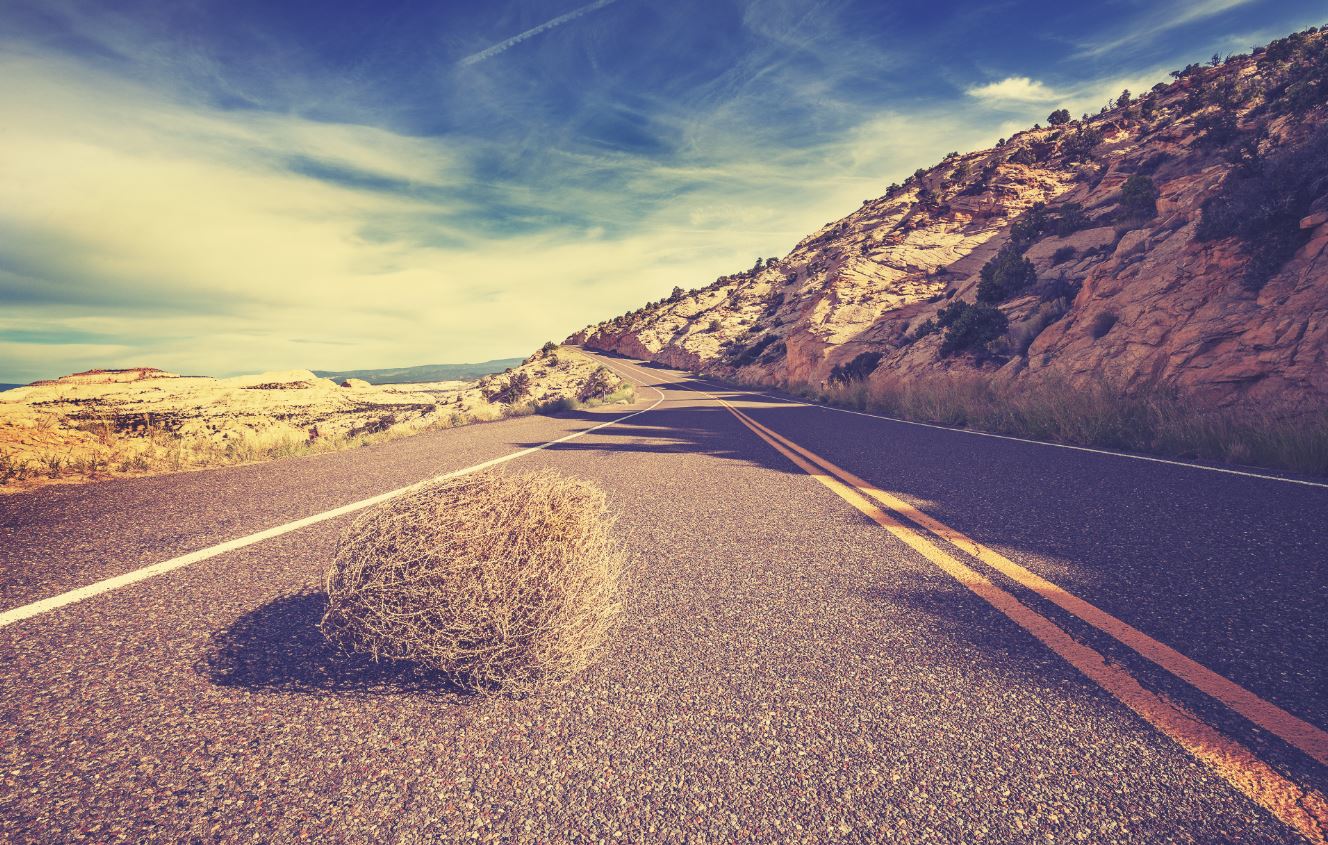 Having a mentor can be one of the most valuable assets for career growth. So while some will tell you 'there's no such thing as a silly question', its also understandable that you want to be smart, poised and considered in front of your career idol and make the most of their (and your) time.
Tomorrow, more than 30 of Australia's brightest rising stars will gather for Future Leaders in Procurement (FLiP 2015) in Melbourne.
Delegates will have a once-in-a-career opportunity to sit down with some of Australia's leading CPOs in a master class session to discuss and debate perspectives and seek leadership tips for their own career.
Here's a list of 9 great questions that will take the pressure off and help you make the most of your 'hour of power' with a corporate mega-star:
As a leader, what are the things that only you can do?
Where do you 'big ideas' come from, i.e. what is the context in which you feel most inspired?
What are the issues that keep you awake at night?
What is the one behaviour that you have seen derail more leaders' careers than any other?
What impact has networking had on your career?
Who else would you recommend I connect with?
What tips do you have for working smarter?
What would you do if you were me?
And if you've still got time left over (or better still, the promise of a second mentoring meeting), ask your mentor: "How can I help you?"
Most leaders will be accustomed to mentees who are only interested in what they can take away from the meeting, so demonstrate a willingness to create a win:win relationship and recognise you have a unique vantage point too.
What are the best questions you've been asked as a mentor?