So far this year, most organisations have been more actively hiring procurement employees on a permanent basis as opposed to on contracts.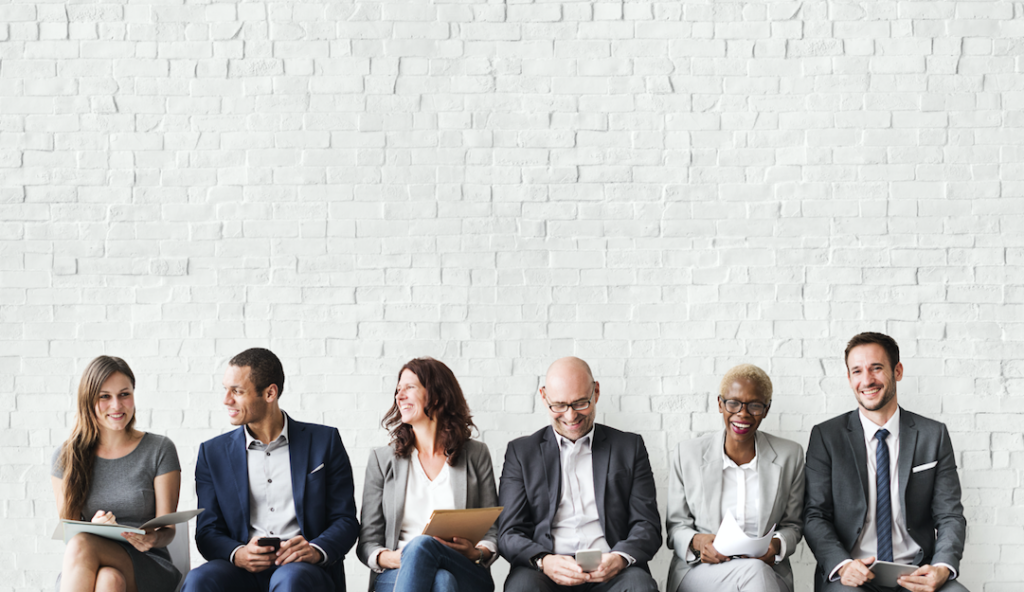 How has the supply chain & procurement hiring landscape been over the first half of 2019?
As all contracts with suppliers from the European Union continue to be reviewed as part of Brexit contingency planning, the first half of 2019 has revealed an increased level of permanent recruitment compared to the hiring of contract or temporary supply chain & procurement professionals. As cost savings remain key in the City, the market has remained extremely buoyant, with a strong preference from hiring managers for individuals possessing experience in IT or tech. The thirst for data is continually increasing and with procurement in mind, lots of emerging solutions that provide procurement and vendor dashboards are always needed. Therefore, these roles have frequently been recruited for.
Across Financial Services, Banking and Insurance, organisations are still busy and hiring. More specifically, the mid-tier and SME businesses have been busier than the larger tier 1 banks, as they seek to reduce their spend and ensure contract risks are minimal in these uncertain times.
Procurement is a money driven profession and salaries are particularly competitive at present, so bonuses and benefits packages can be crucial deciding factors when professionals are looking for new roles. From the perspective of hiring organisations, they have to be prepared to exercise flexibility in terms of salaries or day rates if they want to bring professionals with the right skill sets to the business.
How to keep the workforce motivated and attract new employees
A large number of professionals are now requesting an element of flexibility in their role or the opportunity to work remotely.  The 9 – 5 working day is no longer how professionals in the UK operate. Flexible working, in terms of hours or being able to work remotely, is expected by the majority of employees in the UK. Organisations have to offer a level of flexibility if they want to attract high quality applicants in what has become a highly competitive marketplace.  
Some organisations continue to lean towards implementing tools or programmes for learning and development that are tailored specifically to procurement professionals. This shows an increased effort to bolster their candidate attraction and retention in these key business areas. In turn, this empowers employees to increase their knowledge in areas such as 'best practice procurement', sourcing methodologies and stakeholder engagement. This has become a real talking point, showing the right business highly prioritises procurement and its people.
What has made a Supply Chain & Procurement CV stand out?
Category Management remains a key area of hiring, so upskilling in this is hugely beneficial for all procurement professionals. Those candidates possessing detailed Category Management experience, including spend, savings and projects have been highly sought after by hiring managers. The increase in specialist IT category roles was category specific, mainly consisting of infrastructure, applications and digital transformation spend areas.
Any candidates who upskill in these areas will put themselves in a strong position. Having a good level of experience in any of these will make you stand out against other applicants. Businesses have also continued searching for tendering specialists who can help them mitigate risk on their EU contracts amid all the Brexit confusion. Those with transformation experience is sought after as businesses will require such support to guide them through the uncertainty of Brexit.
How can supply chain & procurement job seekers stay motivated over the slower summer months?
It is not looking like things are going to slow down for Procurement professionals during the summer months – it is a busy time for the industry. For those job seekers actively engaged in any processes, it's important to keep in touch with your recruitment consultant. Call in weekly to make sure you are hearing about all suitable opportunities; this will keep you at the forefront of your consultant's mind.
Procurement specialists need to develop their wider skills to implement in negotiations to ensure 'compliant contracts' that mitigate risk without over-engineering a low risk engagement – robust frameworks to manage third party engagements could inhibit flexibility for a negotiator.
This article was written by Natalie Limerick, Director – Morgan McKinley