If you're determined to reach for the procurement stars, Procurious' new eBook might just give you the boost you need to get there. Download 15 Ways to Become a Procurement Superstar for FREE here – it will get you well on your way to procurement stardom.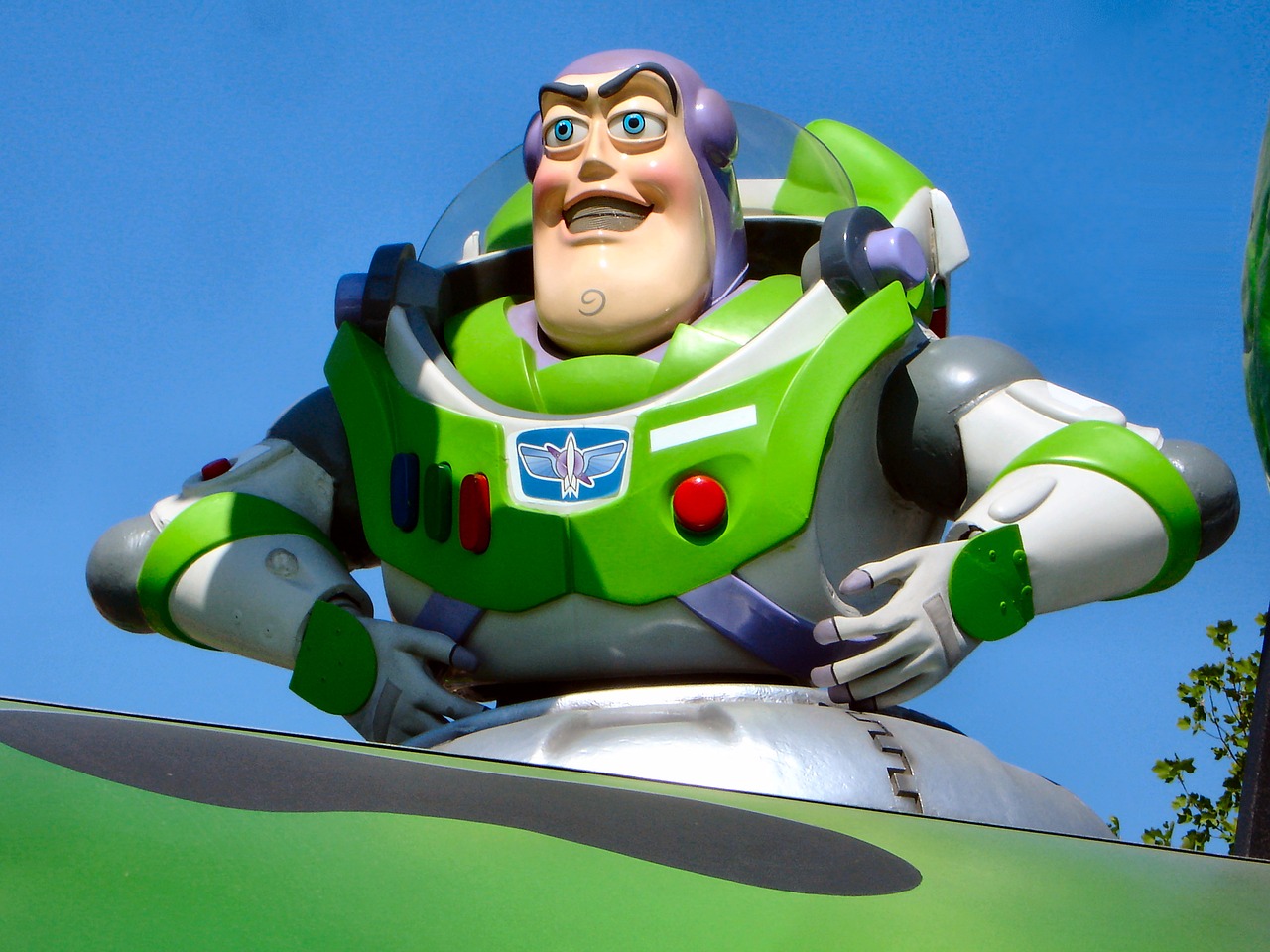 With training budgets slashed and a terrifying to-do list, getting the training you need in order to get promoted can be tough going.
We're going to level with you here: If you've got your sights set on getting ahead in your career any time soon,  you can't avoid the brave new world of eLearning.
Our brand new eBOOK, 15 Surefire Ways to Become a Procurement Superstar, is FREE to download  from the comfort of your own home and is jam-packed full of invaluable career advice for you to soak up on the go..
What's It All About?
Last year a staggering 6500 procurement pros took career success into their own hands by joining Career Boot Camp.
Procurious launched this exclusive 15-day programme to help high-achieving professionals around the world get in the best career shape of their lives, and upgrade their skills while on the go.
Each five-minute podcast was delivered by a different industry thought leader, drawing on a wealth of experience and offering insightful, applicable career advice. That's 15 days, 15 thought leaders and 15 procurement podcasts covering everything from networking  your way to the top, to nailing social media and becoming a global player.
The great news for you is that we've now compiled the entire programme into one, stunning,  and FREE,  eBook complete with blog articles, podcasts and the most important take-away learnings to help you become a Procurement superstar in next to no time!
How will I achieve procurement stardom?
Unleash your "procurement mojo", take your conscience to work, network your way to the top, incubate your big idea on the job, build your personal scorecard, and become a global player.  Whatever the gap in your skill set, our eBook's got it covered.
Some of our featured thought leaders include:
Jon Hansen – A Global Broadcaster with an audience of 15,000 weekly listeners
Tom Verghese – A Cultural Intelligence Advisor to Forbes 500 companies
 Chris Sawchuk – Global Procurement Practice Advisor, The Hackett Group
Tom Derry – The CEO of the profession's peak body, ISM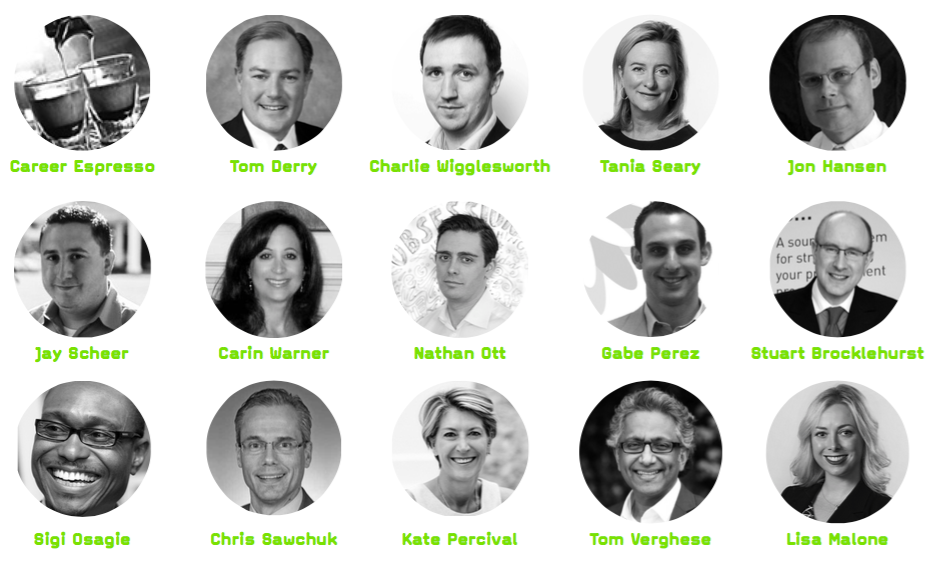 Still not convinced? Here's a little preview of what you can expect. Tom Derry, CEO ISM, gives five surefire ways to become a CPO.
"Outcomes matter in business. We need to be able to establish a track record, consistently follow through, and be relied upon to deliver."
If you've not yet had the chance to join our 21,000+ strong Procurious community, now's the perfect time! You'll gain access to our daily news, discussions, eLearning, webinars and much more!