No more inky fingers! We've compiled the headlines so you don't have to. Like what you see? Check out the freshly-pressed Procurious news service – you can find it here.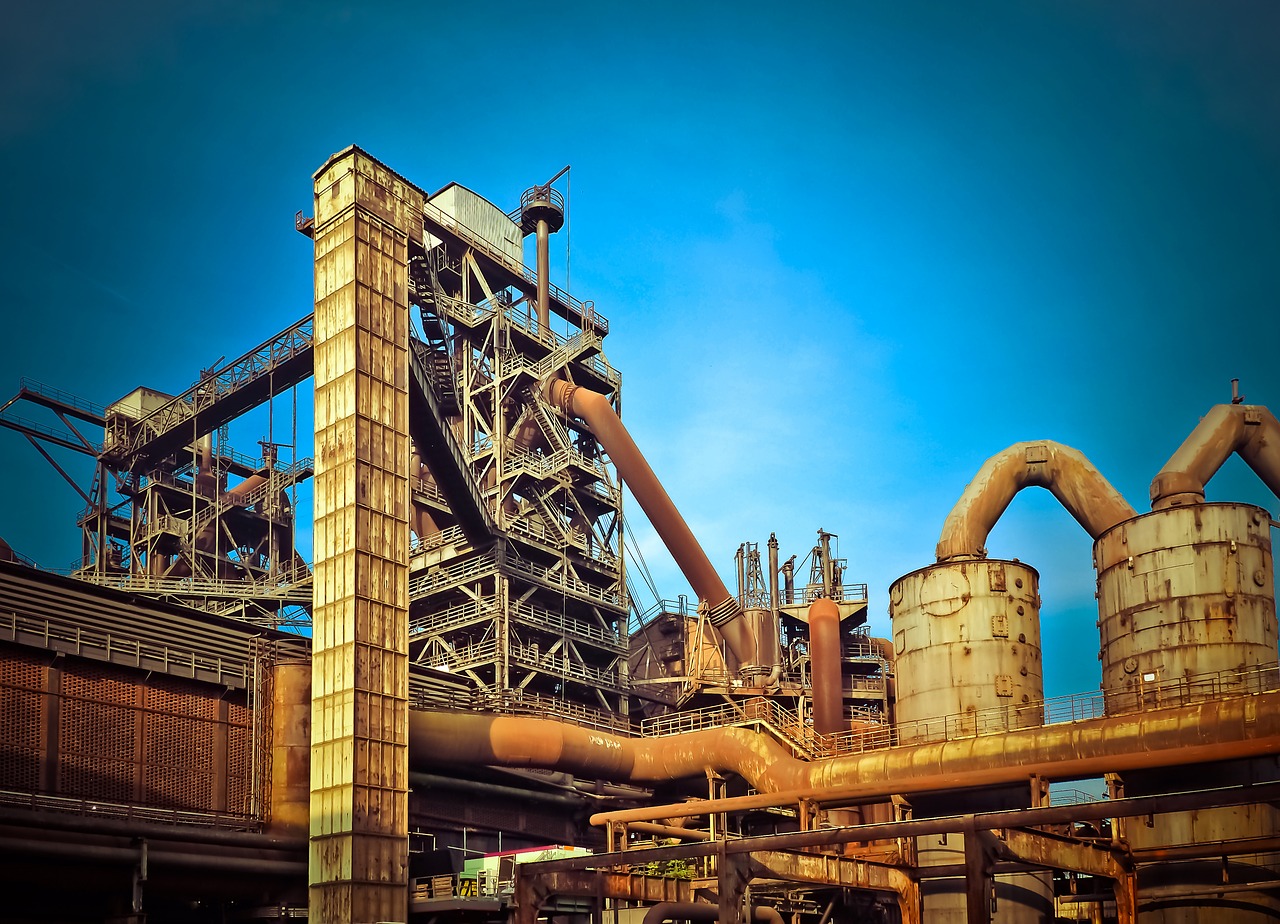 Gartner announces top 10 industrial supply chains
After releasing the core top 25 list at its supply chain executive conference in May, Gartner has in the past few weeks also named its top 10 "industrial manufacturing" supply chains list.
Just three companies Gartner classifies as industrial manufacturers made the overall top 25 supply chain list this year, and all somewhat near the bottom of that list. Therefore it shouldn't surprise you to learn that these take the top 3 positions in the new ranking…
Caterpillar comes in on pole position, while 3M and Cummins rank second and third respectively.
To view the top 10 in its entirety – pay a visit to SC Digest
Forrest Review is good news for Indigenous business 
Within the last few days, the Forrest Review has been presented to Australian Government. The 256-page report advocates for the Federal Government to purchase at least 4 per cent of its goods and services directly from Indigenous businesses.
The report recommends that this should be implemented over a four year period, with an annual increase of 1 per cent per year. Indigenous businesses could be contracted directly or through subcontractors.
The Forrest Review also pushes for tax-free status for Indigenous run businesses.
Another recommendation focuses on the establishment of a 'Top 200 Employers' policy. This recommendation states that the Federal Government should provide the top 200 companies in Australia, with a strong Indigenous employment record, with tailored contracts to increase the proportion of Indigenous employees within their workforce.
Source: Supply Nation
Read The Forrest Review in full – here
Supply chain and logistics vacancies climb 45 per cent
Jobs in UK supply chain & logistics are increasing sharply, according to new research from one of the UK's leading professional specialist recruiters.
Q2 data from the Robert Walters UK Jobs Index, which charts vacancy numbers posted to online platforms, shows year-on-year openings for supply chain & logistics professionals rising by 45 per cent.
With this confidence building across the wider economy, projects that had been put on hold are being implemented, creating fresh demand for supply chain professionals.
Read more at Supply Chain Digital
ArrowStream employee shoots CEO
Tony DeFrances – the chief technology officer at supply technology firm ArrowStream, mortally wounded his company's CEO after receiving a demotion.
The firm was in the process of downsizing and had demoted a number of people.
Steven LaVoie founded ArrowStream in 2000, and DeFrances had been with the firm "virtually since its inception," according to the company's website. ArrowStream was named one of Chicago's best and brightest companies to work for by a business trade group earlier this year, an honour it had received every year since at least 2012.
Read more at Chicago Tribune

Foreign security software off China's govt procurement list
A Chinese government procurement agency has excluded Symantec and Kaspersky, two foreign security software developers, from a security software supplier list.
According to a report from Beijing Youth Daily, all the five antivirus softwares in the list are from China, including Qihoo 360, Venustech, CAJinchen, Beijing Jiangmin and Rising.
Read more at Ecns.cn and The Inquirer
Price is most important factor for consumers
80 per cent of consumers believe it is important for companies and brands to behave ethically, however the most significant factors when shopping are price, value and quality.
The findings come from online sourcing and optimisation specialists Trade Extensions – and reveal UK and US consumers' attitudes towards ethics and sustainability.
Despite consumers' relatively low ranking of ethical and sustainability concerns, over 70 per cent say they are more likely or much more likely to buy from companies with strong and proven policies on sustainability and ethics.
Read more on Business Wire
And finally…
 Supply chain headache inspires £1m investment
A Norfolk glass manufacturing business frustrated with slow suppliers is chartering a fresh route to growth by investing £1m into a new production plant.
Alastair Clayton, managing director of Seaglaze Group, said: "When it became clear that the lack of a reliable supply chain was starting to jeopardise our production schedules we decided to take control of our own destiny."
The new factory – based in a 5,000sq ft unit close to its headquarters – will produce toughened glass for the marine industry, creating six jobs.
Read more on EDP24