Rio's CEO says it's time "to meddle in the middle"
Rio Tinto's CEO Sam Walsh put a spotlight on the value that can be delivered by both the C-level and procurement shifting their focus from the top and bottom-line to the "middle line", when he spoke at the CIPS conference in Sydney last week.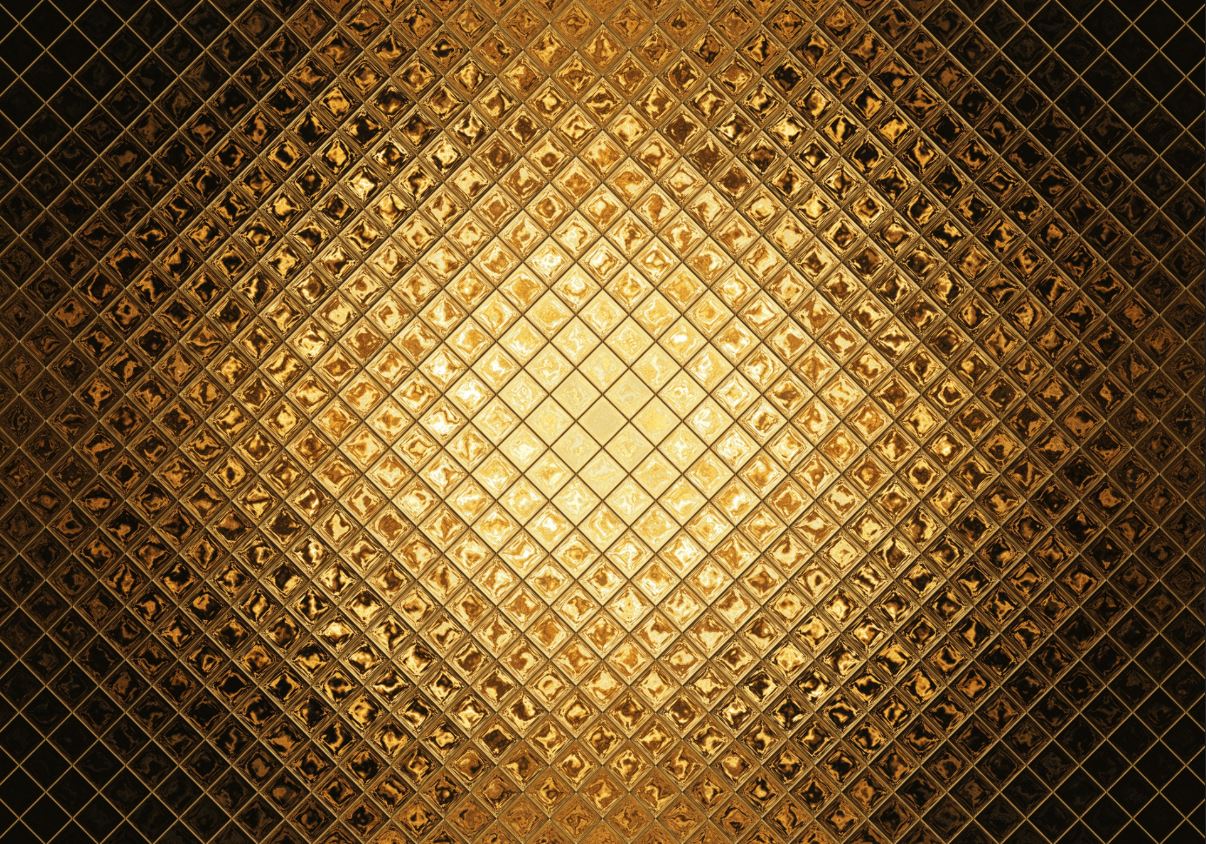 He said most companies were not making the most of the possibilities of procurement. In fact, research showed that when it comes to procurement, 50% to 90% of companies recognise that they do not employ best practices. This is despite research also showing that companies who get their procurement operations to the standard of the best – can increase their profit margins by 15 per cent.
"Shift your perspective.  Instead of spending your whole time obsessing only about the top line, and the bottom line, focus on the middle line as well."
Even though turnover and profit are critically important, you don't hear many people talking about the cost of sales or improvement in their working capital. Have you ever turned on Bloomberg in the morning and heard them say, "Today, Unilever's cost of sales went up by 3.5%?"
"The middle line is frequently where you can make most difference, securing your competitive advantage, proving your value, showing your mettle," said Sam.
In encouraging the procurement profession to seize the opportunity, he said "And if the middle's in a muddle? Meddle! You won't regret it! You might just make a tonne more money."
In his speech "The golden age of procurement" Sam shared some of his thoughts about the importance of procurement from the perspective of a global chief executive. In opening, he mused that there has never been a more exciting or important time to work in procurement. Sam cemented the fact that a lot has changed since he first started out, and went on to praise today's women and men that are pushing forward, making businesses more innovative, productive, and creating the partnerships that will see us into the future.
One of the areas highlighted for "meddling in the middle" was to focus on innovation.
"You need to collaborate to compete," said Sam.
Rio Tinto has a whole raft of strategic partnerships that are incredibly beneficial. Strategic partnerships with academic bodies, research institutes, as well as suppliers.
Working closely with key partners, Rio Tinto has established a great record in innovation. Its 'Mine of the Future' programme has been developed working with companies like Hitachi, Atlas Copco, Komatsu, Bridgestone, and General Electric. All of which are producing stunning results.
"You might have read about driverless cars in the papers. Rio Tinto already has 53 driverless trucks operating in the Pilbara. Collectively they've driven 3.9 million kilometres, and are all operated remotely using GPS," Sam said.
Another area recommended for "meddling in the middle" was sustainability.
"So the saying goes, we are what we eat. In business, we are what we buy," he said.
Rio Tinto spent around US$26 billion dollars last year. The decisions it make about where and how it invests this spend can have a huge impact. An important part of its approach is to source locally, and it applies this same approach in other markets as well. For example, at Rio Tinto's new mining lease area in South Africa's KwaZulu-Natal region, the company is investing time, money and skills as one of the major employers in the region to develop lasting community businesses that can supply the mine.
Sam reminds us however that all of this doesn't come without effort; that it's about getting the skills right too. He says that today's procurement professionals require a much wider skills-set than was needed when he first started as a trainee buyer at General Motors Holden.
"Today's procurement professionals need to work smarter, harder and faster.  Procurement used to be predominantly focused on achieving security of supply. Today, we're operating in a business environment that is far more volatile, uncertain, complex and ambiguous than it was when I started out," he said.
"We're getting increasingly used to economic, political, and environmental shocks. As procurement professionals we need to be on top of these changes as and when they happen, we need to negotiate contracts that can withstand sudden and dramatic economic change."