Are you trying to stay afloat  in a huge "data lake"?  Trust us, there are better ways to manage and manipulate your data to make an impact. Are you a data hunter or a gatherer?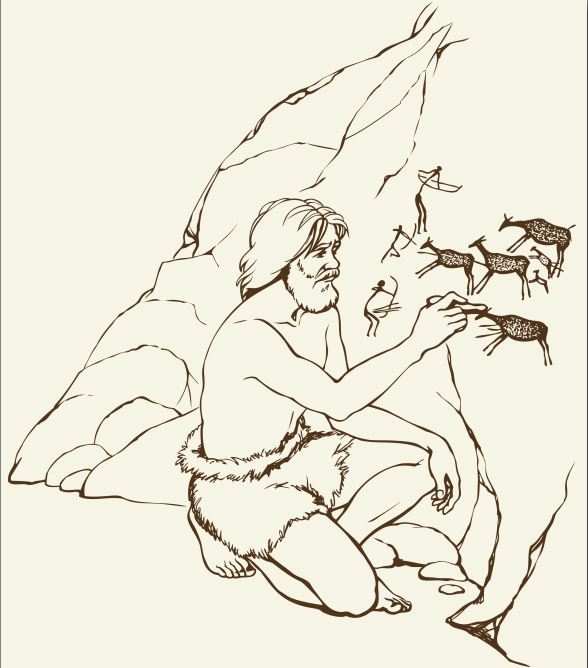 There's a whole lot more to data than simply having it…
If you're one of those procurement professionals who's anxiously sitting on an ever-growing mountain of data, wondering how on earth to make sense of it all; it's time to shift your mind-set and your approach from gatherer to hunter….
Data on its own means very little unless it's actually actionable.
But procurement professionals are so used to a deluge of data that it often ends up discarded in someone's top drawer, never to be seen again! Perhaps it's not fit for purpose but one thing's for sure – nothing useful is done with it!
Can procurement teams do a better job in ensuring they get a decent ROI on their data?
Our latest webinar with IBM, which takes place on 28th March, will teach you how to become an astute data hunter!
We'll be discussing…
Why every procurement team needs a Chief Data Officer
Unstructured data – How do you make sense of it all?
How to make sure your data is fit for purpose and get an ROI on your data investments
The biggest mistakes Procurement teams make when it comes to data and analytics?
Webinar Speakers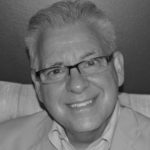 Edward D. O'Donnell, Chief Data Officer for Procurement – IBM
Edward is IBM's Global Procurement Data Officer and charged with the mission to advance Business, Intelligence, Deep Analytics, and Cognitive functionality across the procurement portfolio.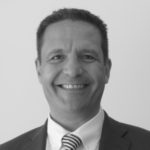 Marco Romano, Procurement Chief Analytics Officer, Global Procurement, Transformation Technology – IBM
Marco applies more than 15 years of experience as a procurement practitioner and project manager to understand complex environments that separate the noise from real issues and determine near-term and strategic solutions in realising business value. He leads a team that has saved IBM Procurement a significant amount in third-party costs and efficiencies through analytics data solutions and innovative sourcing strategies over the past three years. His team is also developing commercial analytics and cognitive procurement offerings leveraging data and technology for IBM clients' competitive advantage.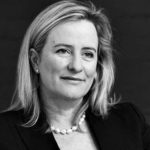 Tania Seary, Founder – Procurious
A true procurement entrepreneur, Tania is the Founding Chairman of Procurious, The Faculty and The Source. Throughout her career, Tania has been wholly committed to raising the profile of the procurement profession and connecting its leaders.
After finishing her MBA at Pennsylvania State University, Tania became one of Alcoa's first global commodity managers.
In 2016, Tania was recognised by IBM as a #NewWaytoEngage Futurist and named "Influencer of the Year" by Supply Chain Dive. She hosts regular procurement webinars, and presents at high-profile events around the world.
How do I register for the webinar?
Registering for our webinar couldn't be easier (and, of course, it's FREE!)
Click here to enter your details and confirm your attendance. We'll send you a confirmation email with a link to the webinar platform and a handy reminder one hour before we go live!
I'm already a member of Procurious, do I still need to register?
Yes! If you are already a member of Procurious you must still register to access the webinar via this platform. We'll send you a confirmation email with a link to the webinar platform and a handy reminder one hour before we go live!
When is it taking place?
The webinar will take place at 1pm BST on 28th March 2018
Help! I can't make it to the live-stream
No problem! If you can't make the live-stream you can catch up whenever it suits you. We'll be making it available on Procurious soon after the event (and will be sure to send you a link) so you can listen at your leisure!
Can I ask a question?
If you're listening live, our speakers would love to hear your questions and we'd love for you to pick their brains . Questions can be submitted throughout the live stream via the webinar platform.
If you think of a brilliant question after the event, feel free to submit your question via the Discussion Board on Procurious and we'll do our very best to ensure it gets answered for you.
Our webinar,  Basic Instinct: Are You a Data Hunter or Gatherer takes place at 1pm BST on 28th March 2018. Register your attendance for FREE here.