Negotiations can be tricky. A cross-cultural negotiation presents an entirely different challenge, one with countless pitfalls and potential faux-pas.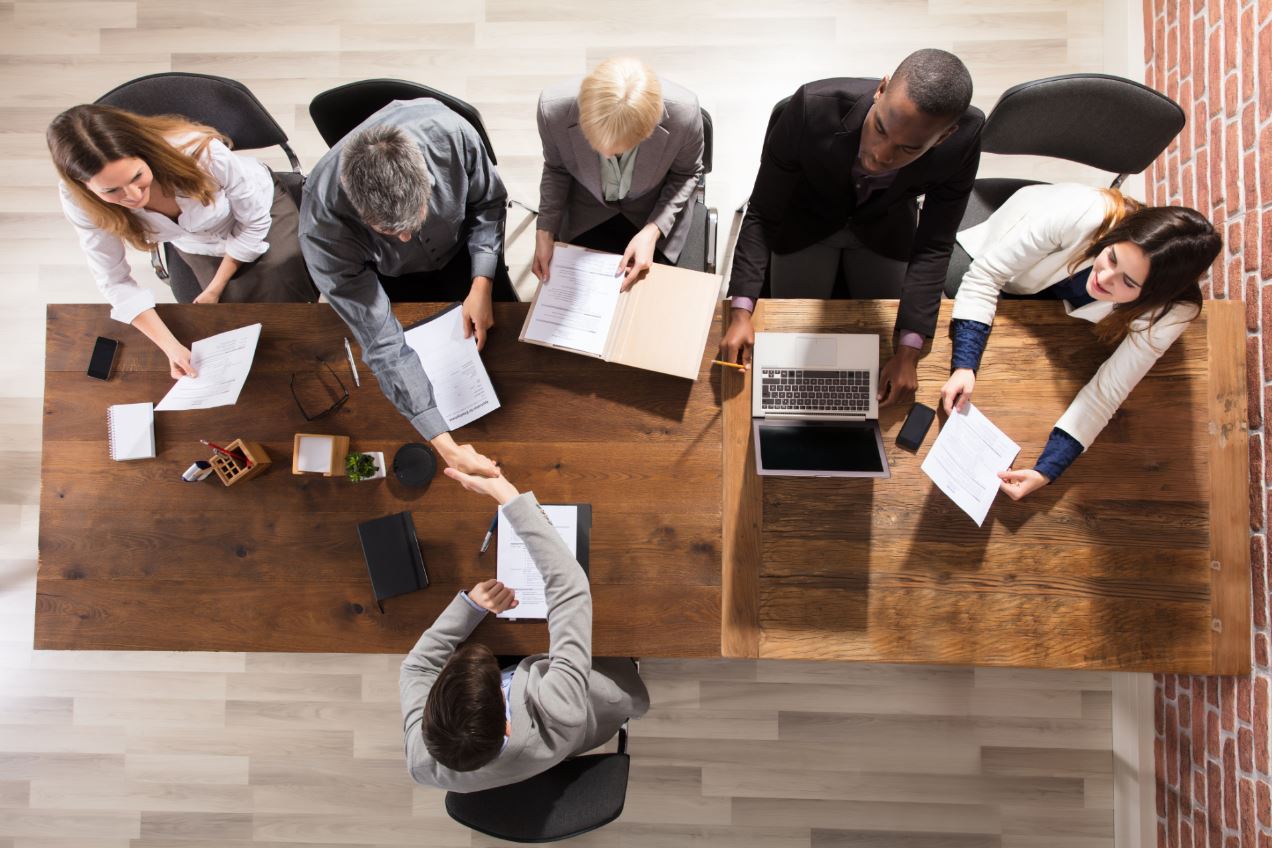 Negotiations in a business setting can be difficult at the best of times. Throw cross-cultural diversity into the mix, and the difficulty level rises again.
The way you speak, behave, control your body language, and operate can change hugely from culture to culture. This increases the chance of making a mistake, or accidentally offending the other party.
Some people may also make the mistake of assuming that when we talk about culture, we are limiting this to a purely geographical standpoint.
When referring to a cross-cultural negotiation we often talk about different nationalities as a primary characterisation. But this is not the only element that affects culture.
Culture is the unique characteristics of a social group, and the values and norms shared by its members. This social group may be a country, a corporation, a religion, gender, an organisational function, or one of many others.
Dealing with Cross-Cultural Negotiation
How can you prepare for a cross-cultural negotiation? What do you need to know? What do you need to prepare in advance? And how should you approach negotiating with different cultures? This is where expert advice can help.
Procurious were lucky enough to be invited to listen in on a cross-cultural negotiation roundtable, organised by Giuseppe Conti, Founder of Conti Advanced Business Learning. Participants came from a range of businesses and diverse backgrounds, and comprised 8 different nationalities. The discussion was fascinating, and provided some great insights into a complex subject.
In this series of articles, we will examine key factors to be taken into consideration during cross-cultural negotiations, and see some real-world examples straight from the experts.
Power Dynamics and Balance
Giuseppe kicked off the discussion by asking the participants to talk about their own experiences of cross-cultural negotiations.
Jonathan Hatfield, Director of Purchasing, EMEA at PPG Industries, talked about his first trip to Russia to purchase chemicals.
Supplier power played a large part in the negotiations. Jonathan visited factories in Siberia, where no-one spoke any English. In line with the strong hierarchical culture of the country, he was also dealt with several junior product managers before he could access more senior people.
While Jonathan's aim was to create a relationship with the supplier, the supplier cut straight to the point. They only wanted to know what he wanted to buy, where it was going, and what the price would be.
Jonathan left Russia not even knowing if he had managed to secure any materials (happily he did!). It taught him about power balance, and also to make sure that he had approvals lined up in advance.
Language Barriers and Coffee
Two other participants gave examples highlighting the difficulties of language barriers and body language.
Thierry Blomet, Senior Vice President at Kemira, took part in a negotiation with an Indian customer, who appeared to be shaking their head from side to side at every argument that was presented. This left Thierry feeling that none of his ideas had been accepted.
When he questioned this with his local representative however, he was told that he was doing fine. The shake of the head was actually a sign of agreement with what he was saying.
Matthias Manegold, Head of Procurement and Supply Chain Practice at Kinetic Consulting, talked about a situation where language barriers played a major role.
He was negotiating with an Asian business to bring new technology to Europe. Each statement in the negotiation was met with a "Hai" (Japanese for yes), but it wasn't until later on that Matthias was told that this actually meant, "Yes, we hear you, but we don't necessarily agree".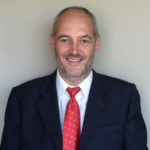 One final example came from Jean-Noël Puissant, Head of Procurement EMEA at Monsanto International. Jean-Noël highlighted the difference in how negotiations start in different cultures.
In one negotiation in the South of Italy, the owner of the supplier arrived with his wife, listened to the agenda being laid out, then suggested everyone get a coffee.
It was his way of starting the negotiation by getting to know the other party better with some conversation before the business discussions kicked off.
Company Cultures
The participants also reflected on company cultures, and how current or former employers' cultures had shaped their own negotiation approaches.
Stephane Guelat, Senior Director – Supply Chain at Pentair Valves and Controls, spoke about one of the key factors for procurement and supply chain – ethics.
Stephane said that, while many organisations will put employees through ethics training, the ethical standards may be different across cultures. For instance, the exchange of services or gifts may be perceived as completely unethical in Western Europe, while fully normal in India.
Xin-jian Carlier Fu, Strategic Sourcing Commodity Manager at Honeywell, argued that there are likely to be many different cultures within the same organisation.
This was confirmed by Jonathan Hatfield, who said that this is ever more the case as organisations from different cultures and countries merge. He added that it was something buyers needed to be cognisant of when dealing with companies which had been taken over.
Finally, Giuseppe highlighted how his first job with a large multinational with a very competitive culture shaped his initial approach to negotiation.
When working later in his career with a smaller, family-owned organisation, he learned to adapt and broaden his approach to negotiation. According to Jean-Noël, we cannot assume one-size-fits-all. We need to understand the specific culture of each large or small organisation.
There's much more to come on this topic, including tips on negotiating with different nationalities, and applications of cross-cultural research in negotiations. Come back next week for more.
This roundtable was organised by Conti Advanced Business Learning (www.cabl.ch), a Swiss training company that specialises in Negotiation & Influencing training. Giuseppe Conti, has over 20 years of Procurement experience and 10 years of negotiation teaching experience at leading Business Schools (including Oxford, HEC Paris, IMD and ESADE).