This year's Public Procurement of Innovation Award has been won by the Austrian Federal Procurement Agency for its work in delivering a ground breaking wastewater solution.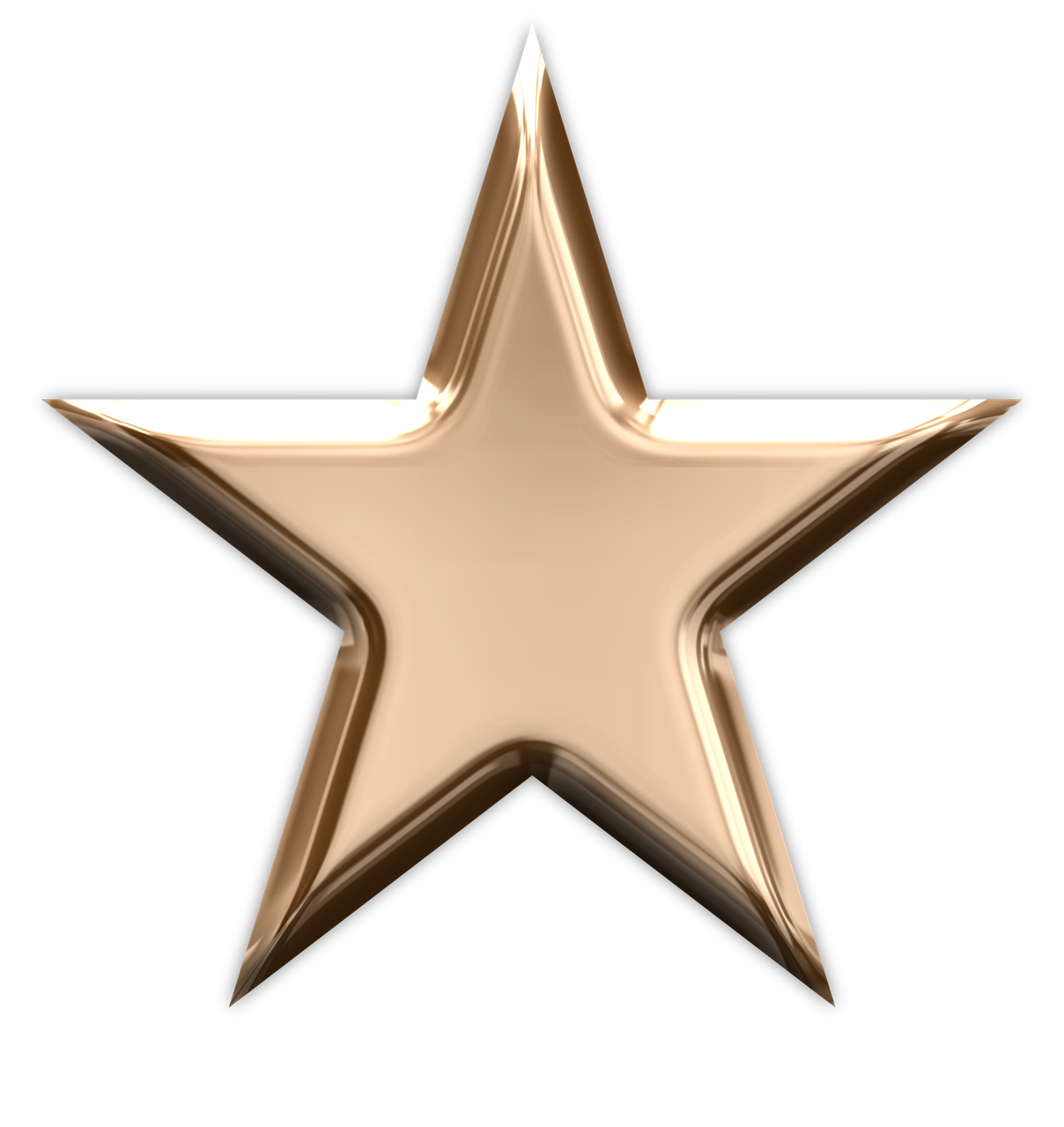 The award, which was presented to the Austrian delegation at a ceremony in Paris, aims to recognise successful public procurement practices that have been used to purchase innovative, more effective and efficient products or services.
This year's finalists included entries from Sweden (medical imaging for optimisation of care flows), Italy (integrated energy service framework contract), Netherlands (learning space self supporting river systems) and Spain (Galician Public Health Service).
Innovation led to Sustainability
Ultimately it was the Austrian solution that came out on top. According to the Awards panel, the project, which recycles wastewater by vaporising it to remove waste particles, was chosen as it not only involved the application of innovation-friendly procurement procedures, it also ensured increased resource efficiency and improved environmental sustainability.
"We felt that the procurement of the vaporising system best showcased the impressive work being carried out, as well as the type of solution that public procurement of innovation can achieve, the procurement brought together the institutional knowledge of public procurers with the ingenuity of the private sector" said Wouter Stolwijk, Director of PIANOo, the Dutch Public Procurement Expertise Centre, who presented the award to the Austrian delegation (pictured below).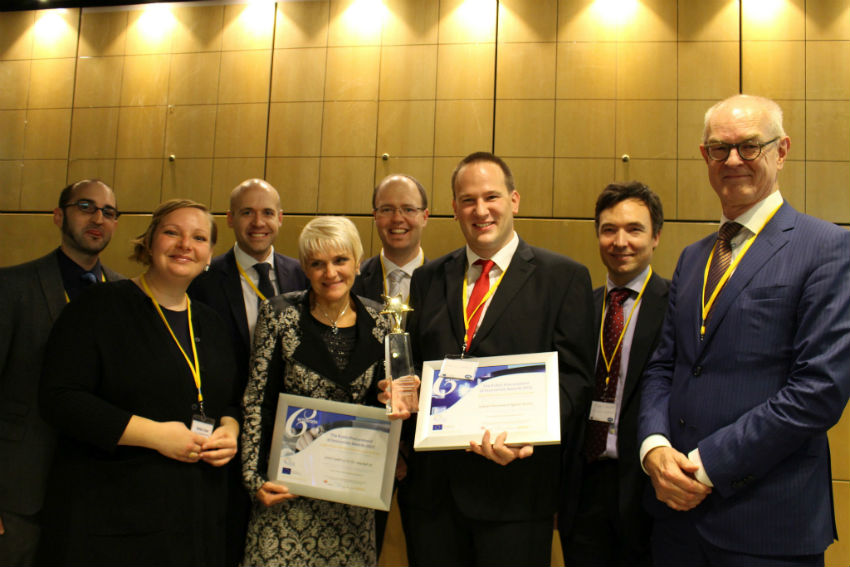 The solution, that will be used to clean the residual water left over from the production of coins and notes at the Austrian mint, is said the reduce the amount fresh water used in the process by 97 per cent. It is believed that the machine could also have uses in other industry sectors.
2015 marks the second year of the PPI award with last year's award being won by an impressive robotic bed washing facility at the Erasmus Medical Centre in Rotterdam. That innovative solution reduced bed-washing costs by 35 per cent and cut the CO2 footprint by 65 per cent.
See the full list of finalists here.