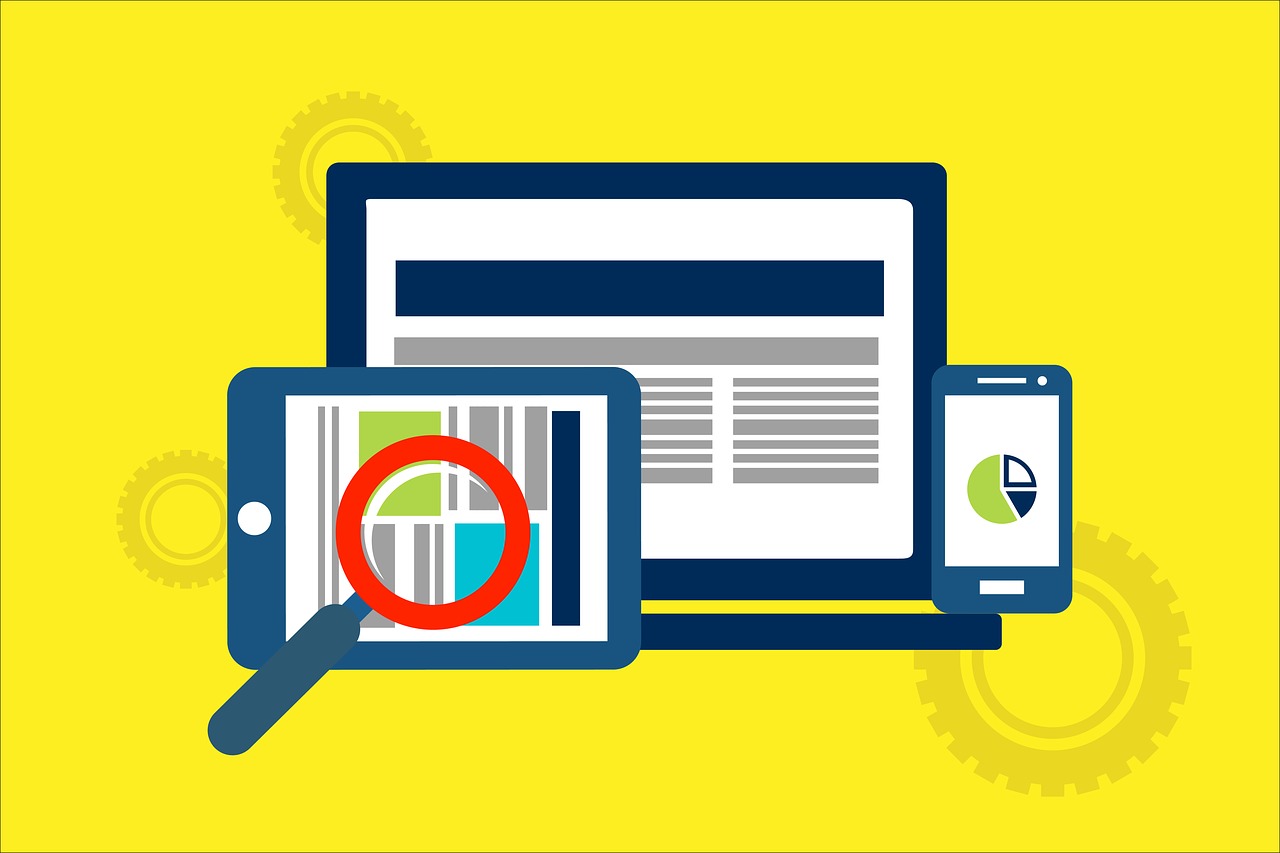 In an evolving, modern procurement environment, how do you keep up with the pace of new business practices? In recent years we have seen the emergence of Procure To Pay (P2P) and P-Card systems that work in isolation from ERP systems, or as expensive modules as part of an ongoing ERP investment.
General dissatisfaction with P Cards, and expensive, time consuming ERP Modules have led many organisations to look at flexible, less expensive cloud based Procure To Pay solutions (or Software As A Solution – SAAS).
Understanding how SAAS applications can provide flexibility when utilized alongside an ERP system is an ongoing challenge to Procurement and Finance teams – particularly in non trade and intangible procurement categories (such as Marketing). 
Identifying a suitable bolt-on SAAS application is only part of the issue – convincing IT and CFO's of the considerable savings to be made by taking a step outside of existing platforms to drive savings is difficult given the ongoing investments typical of an ERP system. 'Can't our ERP do that?' is a typical question. And the answer is YES – But at what cost, time and upkeep?
Most SAAS applications are often delivered to a less tech savvy audience and are therefore more user friendly (i.e. less intimidating) and end up with a higher adoption rate – reducing change management timeframes. And the right SAAS solution will drive compliance through convenience, as well as providing internal controls that P-Cards cannot – bringing discipline to purchasing across many departments by enabling rules and the internal control of suppliers.
The ability of modern cloud based P2P applications to work within an organisation's financial rules, without the need to compile external usage reports (and not endure hefty monthly interest fees) from P-Card suppliers provides a data store that can be used to track, plan and negotiate with suppliers. Any good SAAS Application will enable direct data export into ERP platforms – providing best practice to a procurement team through both compliance and information.
As cloud based P2P's gain acceptance, Procurement Managers face the challenge of identifying solutions that will sit comfortably alongside their ERP systems, while providing the flexibility and responsiveness that many ERP modules cannot.
How will your organisation respond?