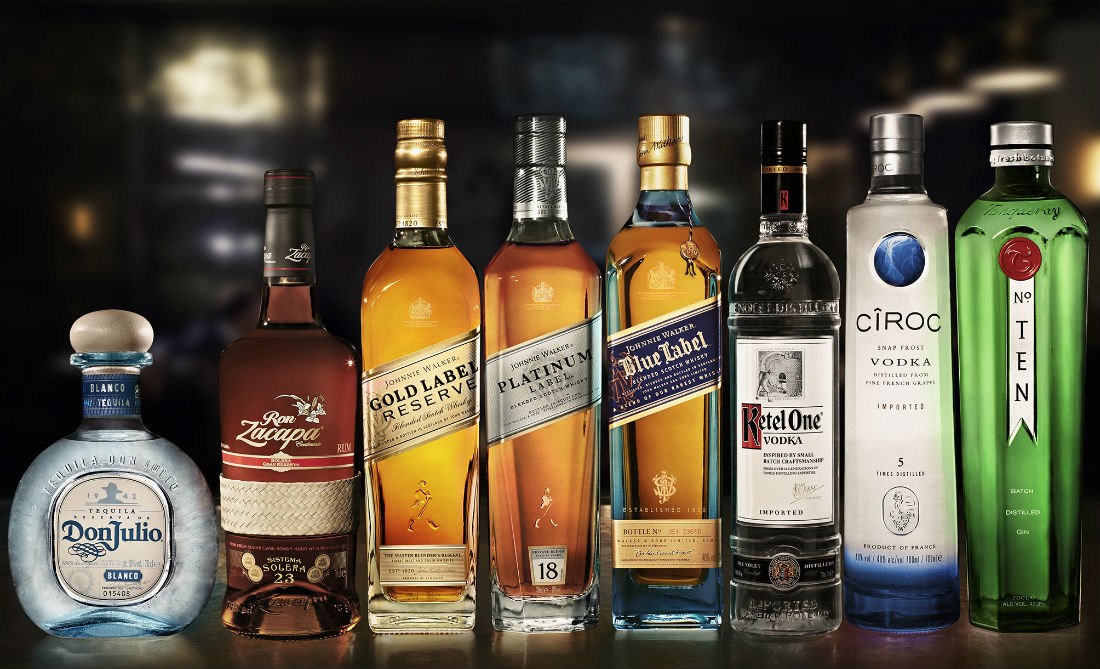 I recently wrote this post on Procurious about Diageo's decision to alter its payment terms with UK suppliers. The overwhelming majority of you were vehemently against the practice of lengthening payment terms to pump up buyer's coffers at the expense of suppliers.
Well it seems that Diageo, with a little encouragement from the UK government, has elected to back away from its decision to lengthen payment terms.
The company announced last Friday that it would commit to maximum 60-day terms with its small suppliers rather than the 90 days it proposed last month.
Prompt payment code
The decision is thought to have been sparked by the UK government's recent strengthening of the Prompt Payment Code (to which Diageo is a signatory). The code looks to ensure that suppliers receive payment within a reasonable timeframe and are hence able to meet their cash flow commitments.
Diageo faced pressure from groups like the Forum of Private Business who were calling for beverage giant to be cut from the codes list of signatories as result of its decision to extend terms with suppliers.
At the announcement last Friday David Cutter, Diageo's president of supply and procurement said:
"We fully recognise the importance of SMEs to the UK economy and to the sustainability of our own business and therefore we will commit to a maximum 60-day term for all SMEs in the UK."
While the back down is good news for small British suppliers, the way the media statement was positioned suggests Diageo will continue to push the extended payment terms with its larger suppliers. Which begs the question… Who is large and who is small?