This article was first published on My Purchasing Center.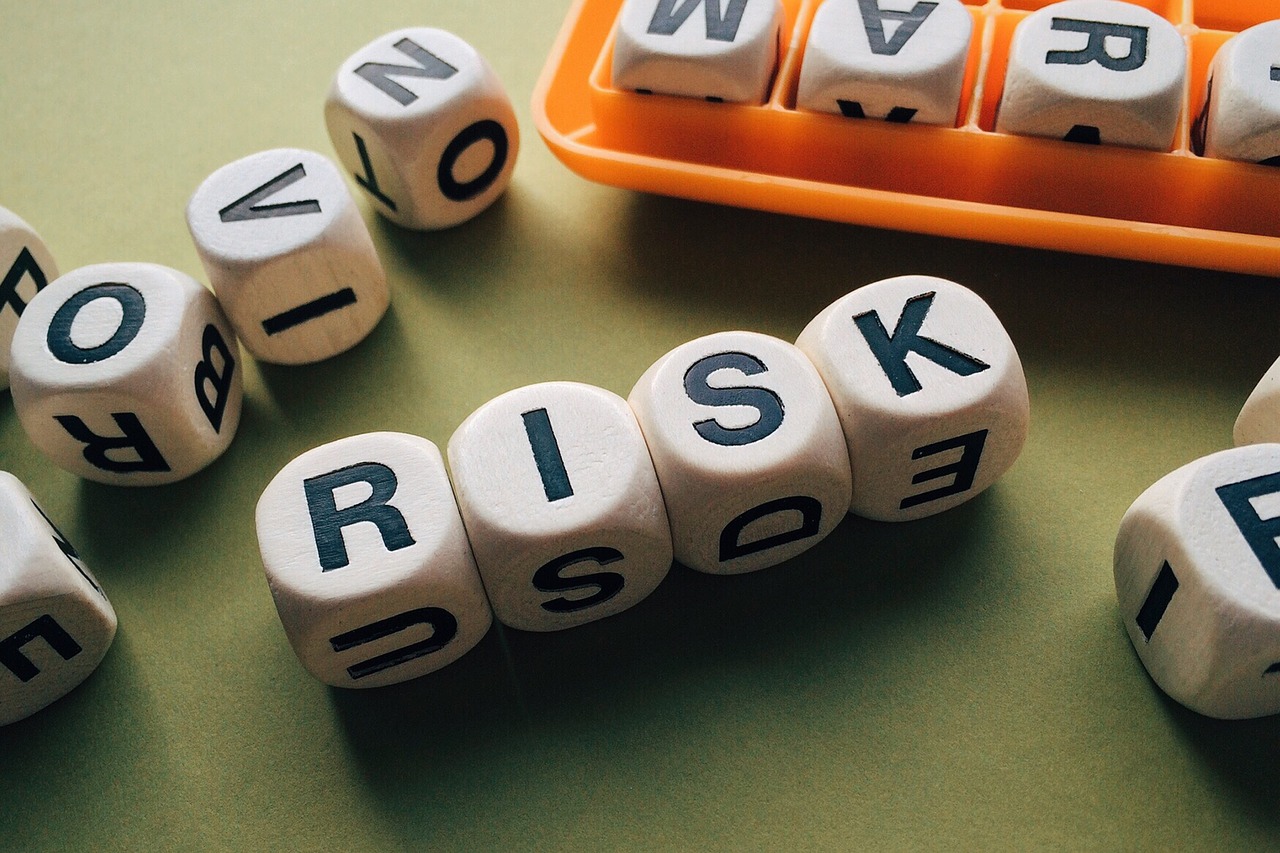 Procurement teams struggle with supply chain risk management. They are aware of  the consequences of not managing it, but often they don't have the resources to focus on it as much as they'd like. Even when they do, managing supplier risk poses a challenge: Most often the best metric of procurement performance at risk is when nothing happens.
A new report, Is Your Luck Running Out? Managing Supply Risk in Uncertain Times, by A.T. Kearney and Rapid Ratings International, describes the current state of procurement involvement in supply chain risk management activities, potential risks that could affect the supply chain, and ways procurement can begin to better manage risk.
Report co-authors Carrie Ericson, Vice President at A.T. Kearney Procurement and Analytic Solutions, and Rose Kelly-Falls, Senior Vice President at Rapid Ratings, did a presentation on the study for procurement and supply managers at ISM2016 held recently in Indianapolis.
Describing the report in an interview with My Purchasing Center, Ericson says she and Kelly-Falls started with the hypothesis that there's risk along the supply chain that procurement teams simply aren't managing. "They're taking a kick-the-can approach," she says. Asked if managing supply chain risk is procurement's responsibility, Ericson responded:
"Procurement plays a big role in terms of vetting and onboarding suppliers before they even enter the supply chain," she says. "Then, typically it's procurement's responsibility to put in supplier performance management programs to monitor and track behavior of suppliers throughout the course of the relationship or contract."
The Is Your Luck Running Out? Managing Risk in Uncertain Times report, referring to the A.T. Kearney Assessment of Excellence in Procurement, states that companies are not effectively managing supply risk and that their risk management approaches are ad hoc at best. What's more, just 40% of companies report having key performance indicators (KPI) or metrics for supply continuity and supply chain risk mitigation.
Most cite lack of bandwidth and budget as the biggest roadblocks.
Overlooking risk management—or, rather, getting by with that "kick-the-can" approach—leaves procurement teams especially vulnerable in today's tenuous geopolitical and economic environment, according to the report.
The report also cites A.T. Kearney's Global Business Policy Council (GBPC)  study, Divergence, Disruption, and Innovation: Global Trends 2015–2025, which analyzes trends shaping the world today and in the decade ahead. It identifies macro trends that play a role in the current and future operating environment for businesses and global supply chains. Among the trends procurement teams are advised to watch are: geopolitical realignment, continued global violent extremism and accelerating global climate change.
"Understanding these trends and how they could affect the supply chain is the first step in anticipating and planning for the future," reads Is Your Luck Running Out? Managing Risk in Uncertain Times.
Supplier Risk: A Closer Look 
The report also demonstrates how procurement teams can use the Rapid Ratings proprietary FHR® (Financial Health Rating) to analyze the health of public and private companies globally, with comparison across industries and regions. 
According to Kelly-Falls at Rapid Ratings, this is the first time such a study shows how combining macro trends analysis with a micro bottom-up company and industry analysis provides procurement teams with relevant industry insights to make informed risk management decisions.
Is Your Luck Running Out? Managing Risk in Uncertain Times shows the financial health of U.S. public firms peaked three years after the beginning of the global financial crisis in 2008, with an average FHR of 61.0 in 2011. Since then, they have declined to an average of 59.2 in 2015, a drop of 3%.
The peak for non-U.S. public firms (61.9), on the other hand, came in 2008 as the global financial crisis was beginning, while the low point was 58.4 in 2009 and again in 2015, a decrease of 5.7%.
While a two- or three-point change might not seem like much, it represents a very significant change based on the algorithm used to determine FHRs, the report states.
Over the same period, the financial health of non-U.S. private firms peaked in 2010 at 63.6 and deteriorated by 6.8% through 2015. U.S. private firms exhibited a decidedly different pattern of behavior. Their rating peaked in 2014 after achieving a 9.6% improvement from 2008 to 2014 and demonstrates a resilience quite unlike the other three groups. U.S. private firms declined slightly in 2015 to 64.2 but still led the others by a wide margin, indicating U.S. private firms have had an edge in terms of minimizing sourcing risk since 2012.
The report also drills down into the health of individual supply markets (by industry). For example, it shows that deteriorating financial health is evident in non U.S. firms in the aerospace and defense industry and in U.S. firms in the chemicals and computer technologies and services industries.
What is Procurement to Do?
A.T. Kearney finds that 90% of procurement teams expect they will have more responsibility for managing risk in the next two years—and they see a growing need to implement a risk management strategy within the next three years. As a result, they are starting to invest in risk management practices that link procurement, category and supplier management strategies.
Is Your Luck Running Out? Managing Risk in Uncertain Times looks at research on developing supply risk management strategies at the category or supplier level and risk and supply base segmentation.
The report finds there are multiple points in the sourcing life cycle where procurement can use risk mitigation strategies—especially in the early phases. This is when supply or category managers conduct the most comprehensive analysis, evaluating alternative suppliers and supply scenarios.
"At no other time does a procurement team spend so many resources on developing suppliers than when it selects, negotiates with and screens potential new partners," Ericson tells My Purchasing Center.
After that, the report states that procurement's most important tool for identifying and mitigating ongoing risk is access to robust, relevant and current data.
Kelly-Falls adds that, "procurement teams should not be shy about starting to engage suppliers they've been doing business with for years in risk management. It's going to have to happen. It's inevitable procurement will need a monitoring system for the supplier. Maybe not every supplier, but we can't let incumbents know they're okay."
As for tier-two and three suppliers, she says, "We know as we get deeper in the supplier chain, it's possible to lose touch with some of the smaller suppliers. So, it's a matter of having good practices and making sure to cascade them to tier-one suppliers then hopefully they will take them and cascade them down to their supply base."