Procurious interviews the mastermind behind CIPS Australasia – Mark Lamb.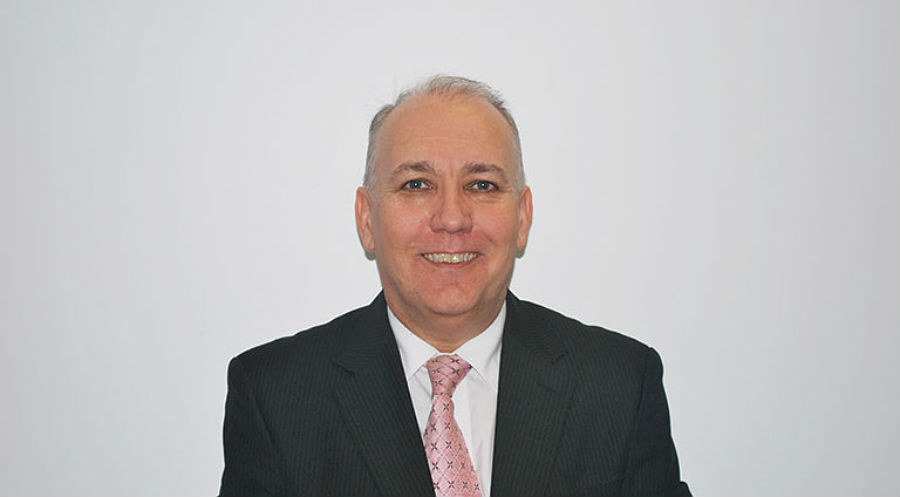 Ahead of the CIPS Australasia 2015 Conference on 17 Sept, Procurious posed some brain-teasers to Mark Lamb, General Manager – Australasia.
Are you attending? We've created a CIPS Australasia Group to gather all the discussion from the day and Awards.
This is what Mark had to say:
Procurious asks: This year CIPS is running with a common theme – 'Raise your game, raise your voice'. What's the idea behind this, what messages are you hoping to convey?
Mark Lamb: 'Raise your game, raise your voice' will cover the capabilities you need to get out of your comfort zone and face future challenges head-on. The world is changing at such a pace, this profession has to evolve with it. Individually we are challenging professionals to ensure they have the right set of skills to be fit for the future. In addition we want this profession to raise its collective voice and start shouting about our success, about the true value we bring and the real difference we make.
We recognise that people require many difference aspects from conference. It's important we offer practical advice, as well as inspiration and insight to help advance the profession and for our delegates and members to achieve personal success. 
Procurious: Does more need to be done to promote, encourage and develop pathways into a procurement career?
Mark: CIPS has done a huge amount of work in this area – the Be a Buyer website has given us a great platform to help direct people and showcase the exciting opportunities this profession has to offer them. We also encourage members to do their bit and become advocates. We have packs and presentations available so volunteers can go and deliver their own workshops in their local schools and colleges. CIPS has also been involved in the UK to develop the current level 3 Advanced Apprenticeship in Procurement and there is work underway to extend that now to level 4.
Procurious: Have you noticed a change in the CIPS membership in recent years, are the skills being brought to the table different to those from 5, 10 years prior?
Mark: Skill sets are changing all the time – again this fits with the Conference theme. We have to stay relevant – react to the world around us or we will cease to be a success differentiator and have other functions move in to our space. So yes we do see skill sets change – hence the reason we regularly review our own syllabus.
Procurious: What do supply chains have to do to ensure they avoid another Nannas Berries scandal?
Mark: In order to avoid such scandals, we all need to look beyond the first tier of our supply chain and ensure we have clear visibility of the second tier and beyond. Many organisations report that they only have sight over the first tier – this clearly is no longer enough.
Procurious: Speaking of 'raising your voice' do you think social media can play an important role in (dare we say it) modernising the profession?
Mark: I'm not sure that I would say social media will 'modernise' the profession, I happen to think the profession is already moving forward at a lightening pace. However, social media is a crucial business tool that we can embrace and use to enhance our communications, our building of communities and contacts and sharing of information generally. As a profession, or world never stops – we work across continents and time zones, our suppliers can be based anywhere in the world – social media can connect us all.
Are you attending the CIPS conference on 17 Sept? Join the discussion and meet fellow delegates on our CIPS Australasia Group page.