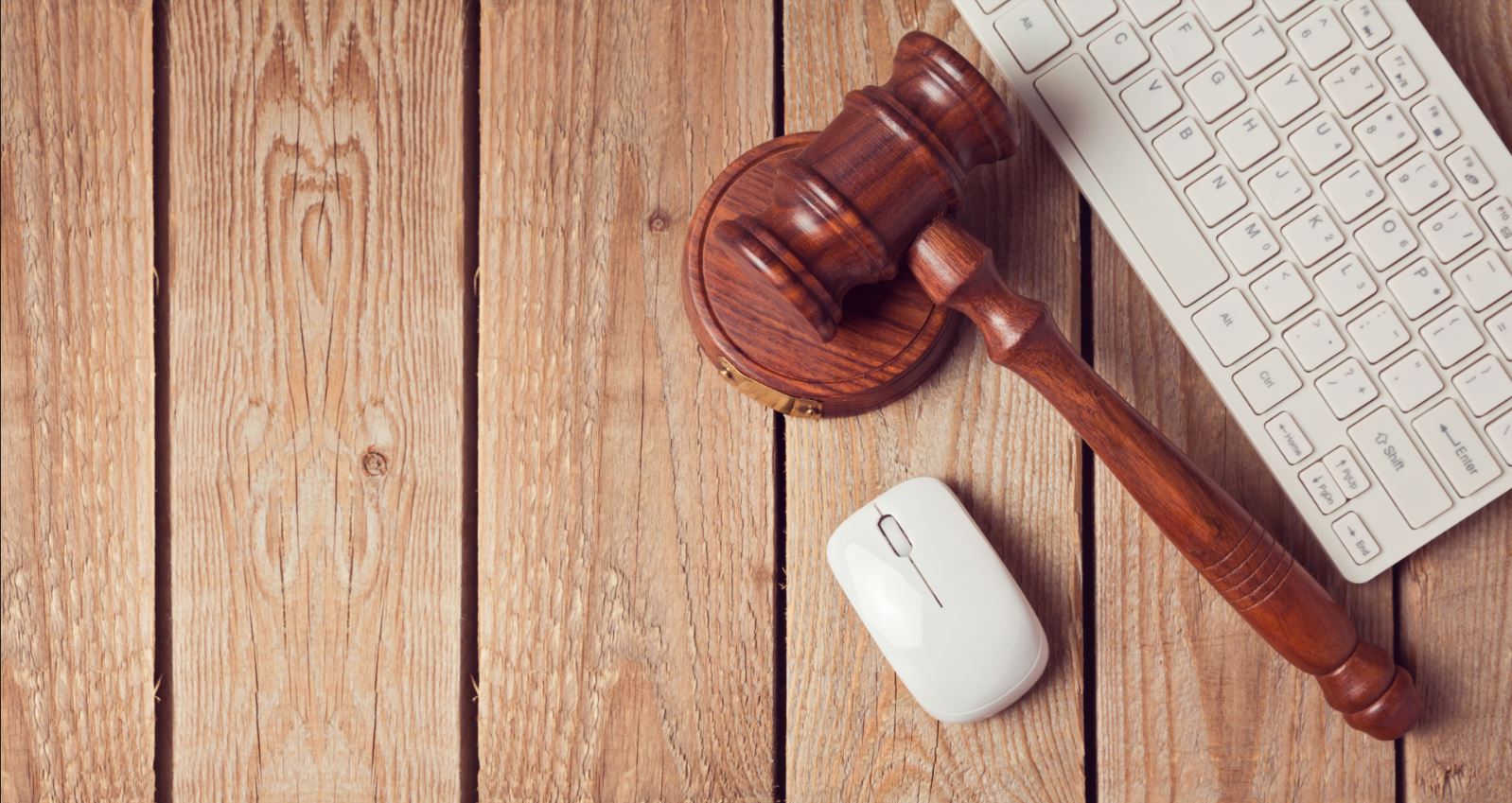 Procurious is in Cardiff for Procurement Week 2015.
Answering our call of 'what are other countries doing to innovate in procurement?' We were given the opportunity to hear from Michal Ohrabio from Anasoft.  In Slovakia procurers are looking towards the Slovak Electronic Market (or the 'Gov eBay' as it's more commonly referred to ). This online portal functions as an alternative buying hub, and encourages procurers to think about the buying process in an innovative and refreshing way.
How can we make the processes more efficient and automate them?
The challenge this project tries to address is the procuring of common goods and services below the threshold, while maintaining good prices. Authorities and state institutions (ministries, state-run business, local governments) can bid at this portal for the purchase of smaller goods and services and construction work.
So what we've got is a catalog of subject matters: simplified procedure, anonymous CA, and suppliers during the tender. After closing the contract everything is made public and process is published.
The new portal will reduce the procurement process from 3 to 4 months to one week. Furthermore, it is an important anti-corruption instrument due to the fact that national and local governmental organisations will be purchasing live and online.  It is hoped that this will help to improve the fairness to suppliers as well as government purchasers.
For state procurers, the value range of available goods and services is from 1,000 EUR to 134,000 EUR; for other procurers, the range is from 1,000 EUR to 207,000 EUR. The upper limit for construction work is 5,186,000 EUR. Registered companies can offer their goods, services and construction work.
The pilot was launched in September 2014, and roll-out began in earnest in Feb 2015. To-date the portal has signed-up 6500 suppliers.