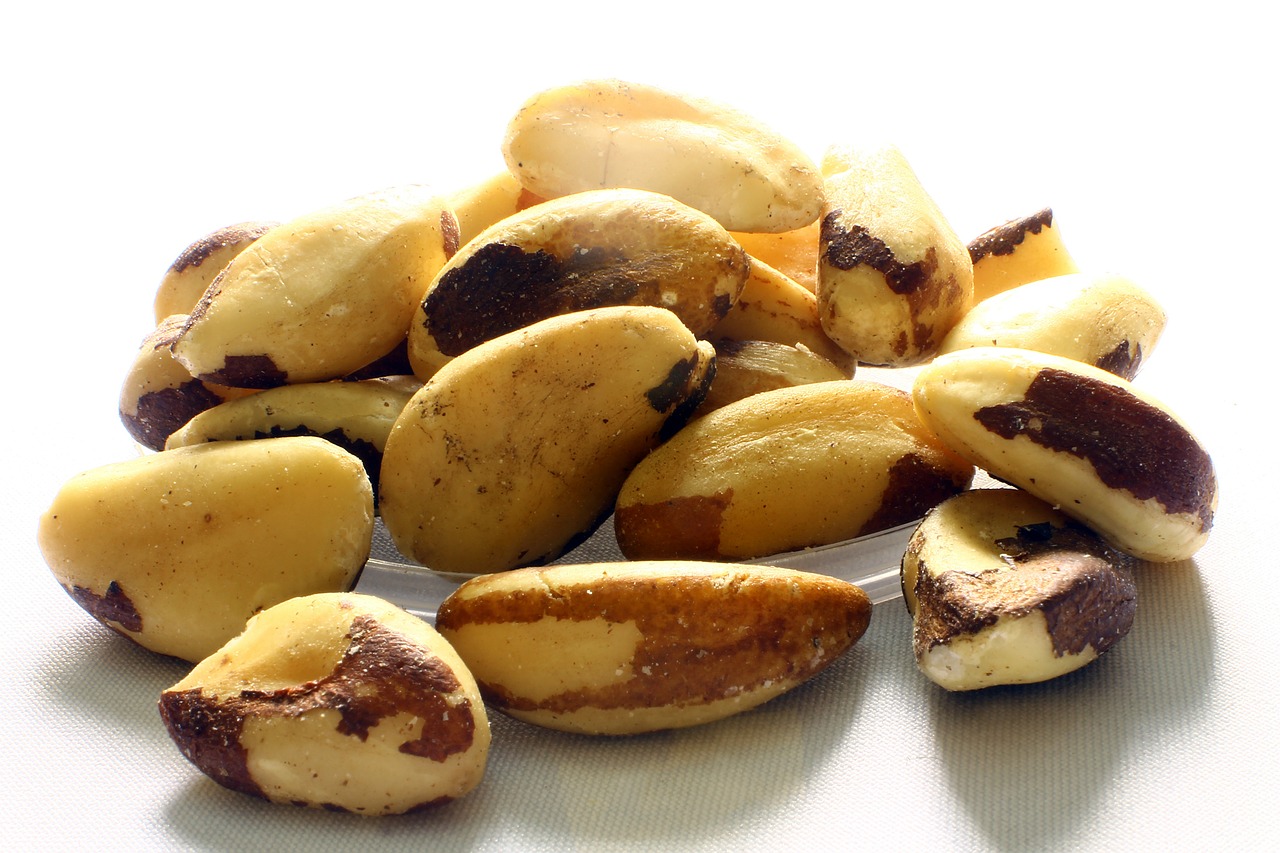 Nestle looks to improve animal welfare
Nestle have pledged to improve animal welfare in their supply chain. The organisation has teamed up with World Animal Protection, the first major food organisation to do so, to improve standards and hold suppliers to account for practices such as battery farming, force growing, etc. and force them to improve welfare standards.
Nut prices go nuts
Nut prices in the supply chain for hazelnuts (52 per cent year on year increase) and coconut (74 per cent year on year increase) have shot up due to adverse weather conditions in Turkey and East Asia respectively. However, prices for both almonds and Brazil nuts have dropped from highs earlier in the year as production issues have been eased. (Just as an FYI – the largest producer of Brazil Nuts…Bolivia!)
Glasgow seeks next procurement superstars
City of Glasgow college has launched procurement and supply chain apprenticeships to encourage young people into a career in the industry. The apprenticeships will aim to replicate experiences in a real working environment and the curriculum has been developed, and is updated regularly, with help from procurement professionals.
Read more on all these stories over at Supply Management
Australia and Indonesia agree on cattle and beef sales
Australia and Indonesia have signed an agreement on cattle and beef sales to increase Indonesian food security. Australia are expecting a 77 per cent increase on levels of shipped live heads of cattle (currently 395,000 p/a) this year and will commit to providing proven breeds of cows, improvement in Indonesian abattoirs and redesigning of cattle transport ships.
Read more at Global News
And finally: let's talk about online shopping…
Here's a really interesting blog on why online retail isn't the goldmine people think it is.
Read more on HBR