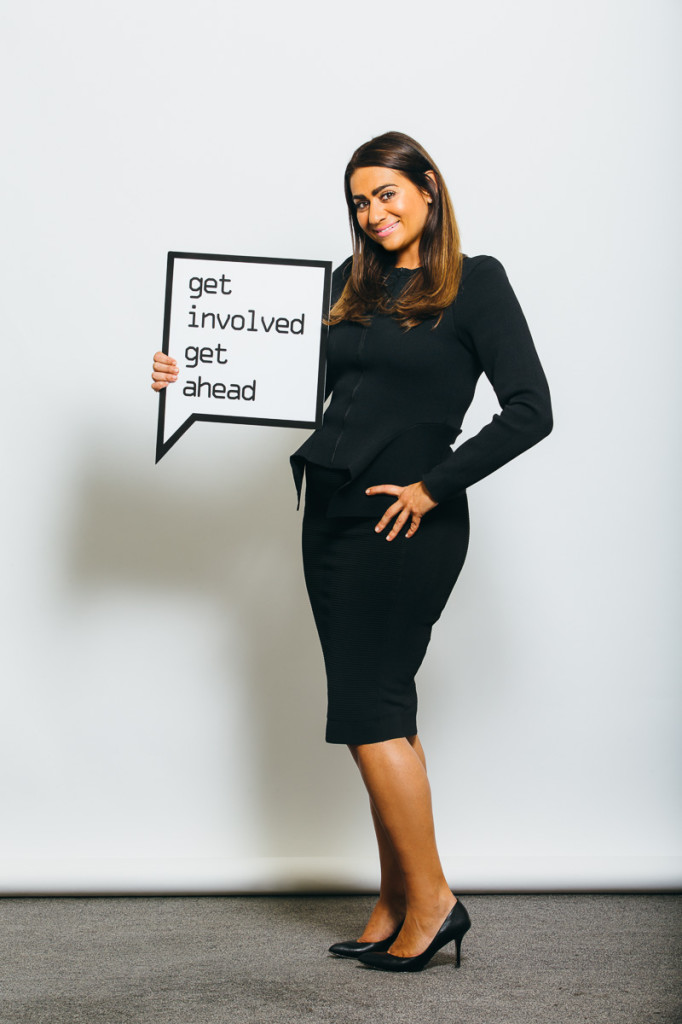 Procuring a Bombardier Global Express XRS500 business jet was a once in a lifetime experience for Georgina Portelli, who names this procurement project as her greatest professional achievement so far. She was working at the Casino division of Tabcorp at the time, and needed a flash mode of transport for the VIPs.
"Procurement tends to be mainly indirect goods and services, so putting together a deal for a moveable asset was a key achievement. I'm pretty certain that's as glamorous as it's going to get, and I can cross flying on a private jet off my bucket list, which may be considered an achievement in itself," Georgina laughs.
The general manager of procurement for the country's largest aged care provider reckons there will be many more days of equally dizzying heights ahead.
For her, procurement has given her the skills to negotiate her way through life.
She hopes to move into a global procurement role in the next five years. Long term, she dreams of running a high-end resort in the Greek Islands.
Emulating greatness doesn't work, she says. "A very wise woman once told me that people that work hard tend to be lucky and that's no coincidence, and that's stayed with me."
Georgina has been in procurement just over a decade, after originally planning a career as a psychologist. A year into the study, she decided it wasn't for her.
However, she's not the type to not finish something she'd started, so completed the degree and used the opportunity to study the greats, discovering her passion for travel and taking a corporate role at Myer. A Bachelor of business followed, with a major in HR management, then an MBA.
Georgina applied for a procurement role at Myer head office post-graduation, and the rest is history.
The CIPSA and The Faculty member attends regular industry events, relishing the opportunity to network with peers.
"The value networking brings to me is the solace that we all face similar challenges with the maturing role and expectations of procurement. It has evolved into a true partnering role, which is very exciting. Maybe it's the safety in numbers thing, but it always makes me feel positive about the profession as a whole and my position in it.
"I love that my role is valued and gives me the ability to influence buying decisions across the organisation, building on a commercial culture."