At what point should a growing business bite the bullet and professionalise procurement? New research from Wax Digital has found that the right time is surprisingly early in a businesses' growth, but it's usually done on the back foot.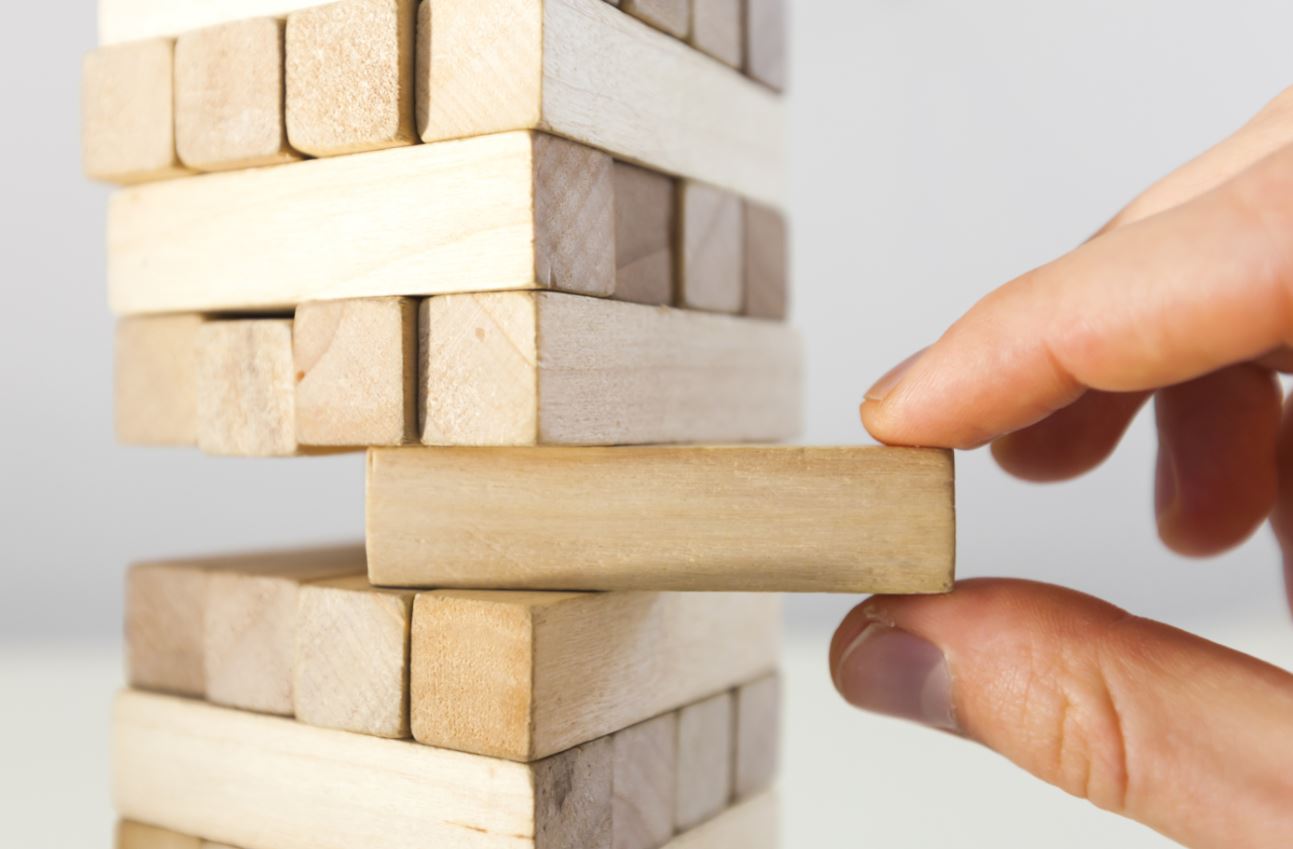 As professionals in the sector we tend to think that procurement is the sole domain of large organisations spending millions of pounds on thousands of suppliers. However, new research has found that many smaller and more formative businesses also turn to procurement.
We recently surveyed 260 UK business and procurement experts and asked them at what point organisations needed to professionalise procurement to get a firmer grip on spend, suppliers, sourcing and so on. We were surprised by how many thought the 'tipping point' for procurement was relatively early on in a business' growth. The results were as follows:
75% said procurement was required once a company reaches £50M turnover
77% claimed to need procurement by the time a business has 100 supplier contracts
72% said once 500 invoices per month are being processed, procurement was essential.
Clearly, it seems that many smaller organisations are adopting procurement, so why is this? When asked why they introduced procurement, 68% said that it was due to rising costs, while 45% said that it was due to inefficient and labour intensive processes. Being a successful, up-and-coming business means experiencing rapid growth and significant change in these areas – more so than a larger, more established business.
For example, an organisation may be undergoing a merger or be highly acquisitive, bringing in more complex supplier portfolios or increasing spend overnight. These types of events can force a business to rethink processes like procurement. The very foundations of the organisation could adjust dramatically, and existing resources may simply not be adequate enough to support it.
Quick, someone build us a procurement function
Another interesting discovery in our research was that procurement is often introduced 'on the back foot' as opposed to being part of a pre-planned vision. We found that procurement is implemented as a reaction to a negative situation 48% of the time, compared to 31% of the time when it's rolled out as a proactive and positive step forward. So few businesses planning ahead with procurement suggests that it's (wrongly) an afterthought for many. Many businesses are 'reactively' using procurement, suggesting that they are already experiencing issues such as a lack of spend control or inefficient processes. But pre-planning with procurement could help businesses evolve more efficiently to try and reduce these problems.
That said, rolling out procurement isn't always plain sailing, and smaller businesses with limited resources may particularly struggle to establish this new function successfully. Gaining senior management buy-in is the most common barrier to adopting formal purchasing processes, cited by 35%. Managing cultural change and a lack of internal knowledge followed, scoring 27% and 19% respectively. Given that they work for a smaller business – perhaps with a less rigid structure – the need for a procurement function might simply not occur to some SME employees, and it may take some time to win the support of colleagues. Those in the business being hindered by the lack of procurement shouldn't be afraid to make a case for it to senior management.
Make sure the time is right
No two businesses are the same and each will feel the need for procurement at different stages. It's not right to see procurement as something that should only be introduced when you reach a specific size or stage in the business cycle. Instead, consider when the businesses is feeling a strain that formalised procurement could help with.
It's time for the procurement community to help strip its perception as a function for the larger business. This way more businesses can realise its effects.
Contributed by Paul Ellis, Managing Director at Wax Digital.