Adapt and survive is often a key strategy in business. It turns out that it's just as important in cross-cultural negotiations too.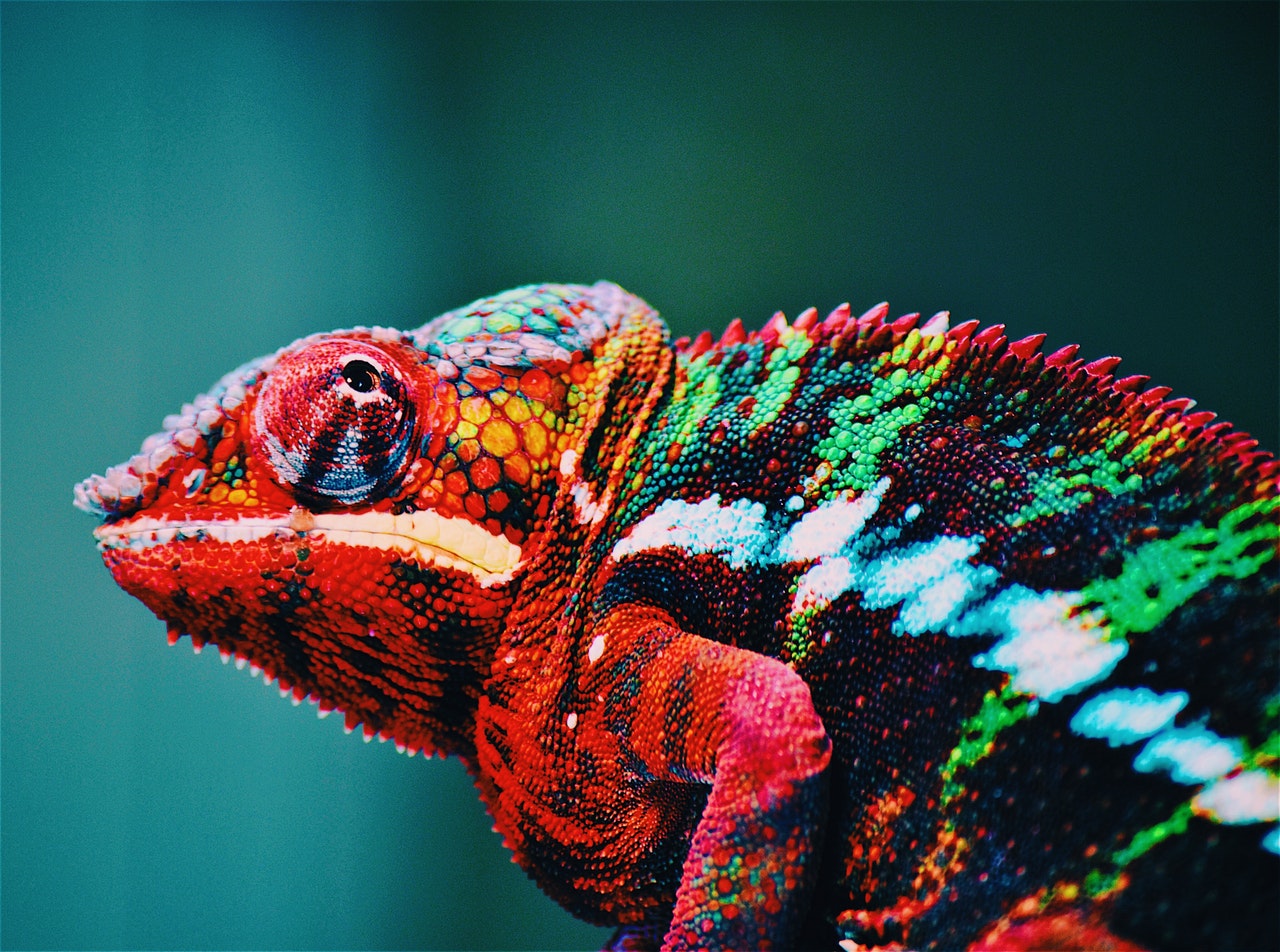 In our previous articles on cross-cultural negotiations, we had heard what our experts had to say about preparing for cross-cultural negotiations, and the importance of building relationships before negotiations even start.
In the final article in this series, we hear from our experts on how to adapt for negotiations, and how best to handle negotiations with people from their own nationalities.
Preparing for a negotiation – Middle Eastern Challenges
More and more companies are heading to the Middle East as part of their primary business and supply strategies.
However, the cultural differences between Europe and, in particular, Saudi Arabia are stark. Getting to grips with these differences is key to creating good business relationships, and having successful negotiations in the region.
The Roundtable were asked for their thoughts on how to prepare for a first cross-cultural negotiation in Saudi Arabia. They shared what information they would aim to collect, and how they would collect it.
One key element mentioned was to understand the hierarchy and power dynamics of the organisation. Thierry Blomet talked about needing to understand how the organisation is mapped out, and how it fits with the various stakeholders in the country. As Saudi Arabia has a very different, rule-driven, culture, it's important to understand the dynamics of the organisation and the people.
This view was echoed by Jonathan Hatfield, who added that it's important to have diversity in your own teams, to help prepare for going into different geographies. The more diversity in your team, the better prepared you are for the global market.
The conversation then turned towards how individuals could better adapt to different cultures by being more aware of their own behaviours, and how to change behaviours to be in line with local customs.
The importance of "cultural mirroring" was put forward by Carine Kaldalian, in particular regarding dress code especially when dealing with a country with strong rules like Saudi Arabia.
Giuseppe highlighted the importance of knowing some etiquette elements that may offend the other party, like which hand to use to hand over your passport, and not showing the soles of your feet to others.
Adapt Your Behaviour
In the modern, digital world, collecting information on other cultures is far easier than it was in the past. Ali Atasoy suggested using both two common websites as prime source of information.
First Wikipedia, to understand the country, social conventions, and recent history. Then LinkedIn, to understand the individuals you would be meeting and have some 'icebreakers' prepared.
However, once the information has been collected, it needs to be put to good and effective use. The extent to which individuals should adapt their own behaviour was subject to some debate.
Bérénice Bessiere argued that Europeans frequently underestimate the capacity of Asian business people to adapt to European culture. The common thinking is that it's them who will have to adapt their behaviour.
The importance of avoiding stereotypes was raised again by both Matthias Manegold and Jonathan Hatfield. Both highlighted the potential mistake in thinking that all the people in a single culture will be the same.
The different norms of different generations, and the constant evolution of cultures, mean generalisation should be avoided. However, by being aware of this, adapting behaviour and building up trust, you will create a better relationship, and any hiccups will likely be forgiven.
Negotiating with Nationalities
The final part of the Roundtable discussion focused on the participants' views on the key advice for negotiating with people from their own countries.
It was a lighthearted way to end the discussion, but the points raised were both interesting, and highly applicable.
Be prepared to explain why you have chosen to do business with this supplier. Any uncertainty, or lack of a valid reason, may lead to the supplier being offended by the approach.
Switzerland (Stéphane Guelat)
Punctuality is a huge thing, so be on time. Also, negotiations will frequently focus on product, quality, and other factors. Price is unlikely to be a key focus.
United Kingdom (Jonathan Hatfield)
Don't arrive at the negotiations and be very aggressive, because you will lose your audience. Also don't assume that you will become a business 'partner' immediately – this is something that has to be earned.
Lebanon (Carine Kaldalian)
If they have the upper hand, expect the other party to be late. It's all part of the power play in the negotiations. Expect to be invited to dinner, even before a tough negotiation. The social side of business is very important in Lebanon.
Also, expect some heavy bargaining, as Lebanese are natural born traders.
Germany (Matthias Manegold)
Be on time, be credible, and be trusted by the other party. You need to demonstrate that you are interested in the other party's well-being and outcomes, not just your own.
Small talk is unlikely. Germans will only ask "how are you?" if they are interested. It's not a throw-away line, like in the UK or the USA. You must walk the talk – doing what you say you will is very important.
China (Xin-jian Carlier Fu)
A smile doesn't necessarily mean that they agree with you, they might just not want to let you down. Don't make assumptions about the deal or how the other party is feeling about it.
Also, don't over talk. Know that the other party is listening, but maybe are just looking for the right way to respond.
Beach vs. Coconut
The final comment fell to our facilitator Giuseppe, who showcased the difference between the peach culture and coconut culture. A beach culture, often associated with Americans, is easy to get into, but difficult to in-depth, while a coconut culture, often associated with Germans, is hard to get into, but once you are in it is worth the effort!
And with that, the Roundtable was complete. It provided a fascinating insight into cross-cultural negotiations, cultural diversity, and how procurement professionals can best prepare themselves for cross-cultural interactions.
If you want to find out more, you can get in touch with Procurious, or with Giuseppe Conti at Conti Advanced Business Learning.
This roundtable was organised by Conti Advanced Business Learning (www.cabl.ch), a Swiss training company that specialises in Negotiation & Influencing training. Giuseppe Conti, has over 20 years of Procurement experience and 10 years of negotiation teaching experience at leading Business Schools (including Oxford, HEC Paris, IMD and ESADE).