The New Year brought the tragic news of the passing of David Bowie. The term genius is often attributed to artists, though not all deserve it. David Bowie was a true genius and more.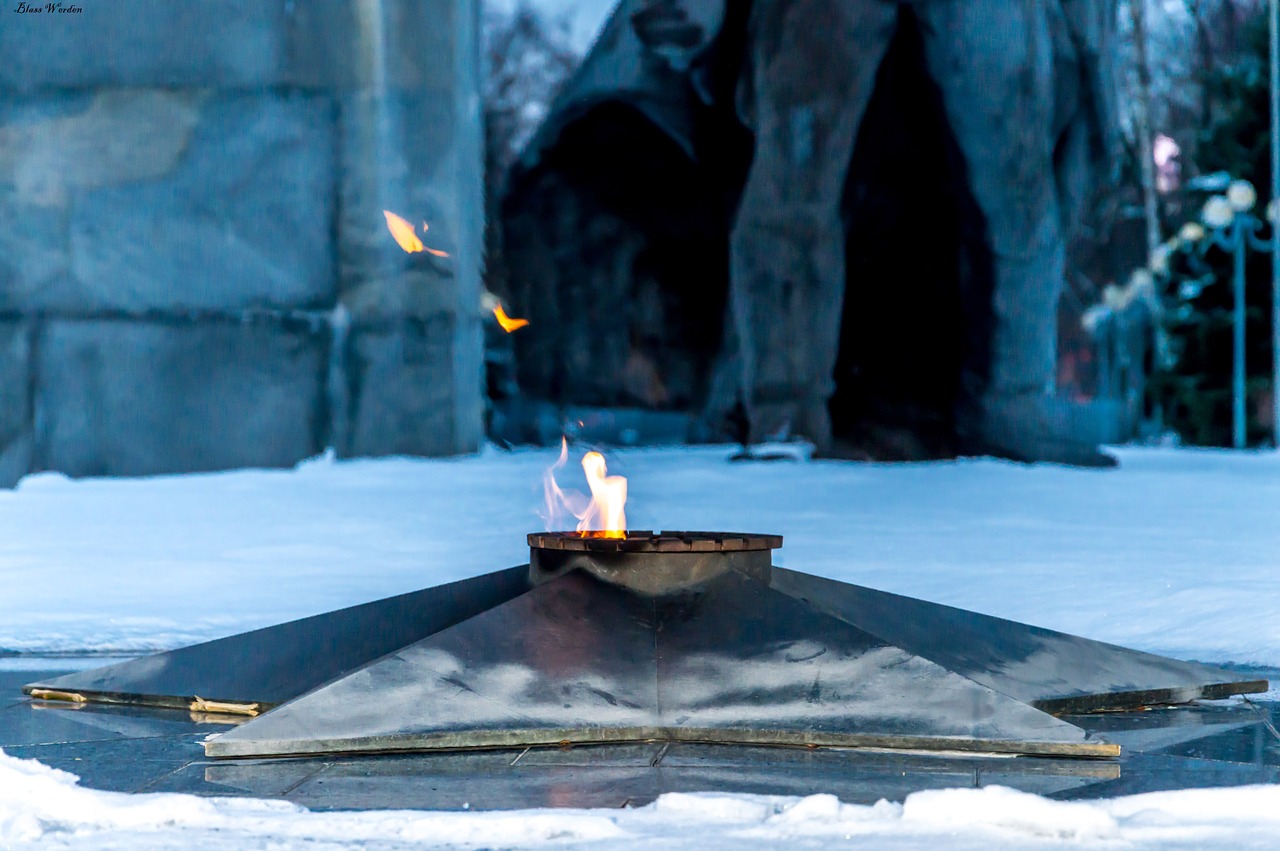 Completely unique, forever surprising with a rare ability at multiple reinvention throughout his career. Bowie was responsible for some of the greatest music of the last 50 years and will continue to inspire artists and fans for the next 50.
His death has, of course, prompted a resurgence in sales of his back catalogue – to be re-discovered by new generations who weren't previously familiar with his work but feel his influence through contemporary artists. Bowie was also a master of collaboration – one of my favourites being "Fame" co-written with John Lennon & Carlos Alomar. Here's a 1975 clip of Bowie performing "Fame" live, in which his styling looks strangely modern.
Why is this relevant to Marketing?
There's a common misconception among some marketers that the death of an artist makes their work freely available for use in brand campaigns. This is, of course, wholly incorrect and ignores the complex rules surrounding life of copyright in songs and sound recordings. This becomes more complicated for work where the artist and songwriter is the same person – such as David Bowie.
What's Life Of Copyright?
As I explain in my new book Music Rights Without Fights, both songs and sound recordings have extensive periods of copyright protection during which time the rights owners have exclusive control of the work. This control includes the ability to grant (or withhold) licences for the work to be used in association with brand marketing campaigns and charge an appropriate licence fee.
What's The Length of Life Of Copyright?
Here's where it gets complicated – This varies by market and differs between songs and recordings. Taking the European Union ("EU") as an example, Life of Copyright is:
For Songs & Compositions:
70 years from the end of the year in which the songwriter or composer died. Where the work has multiple creators, it's 70 years from the year in which the last creator died.
For Sound Recordings:
70 years from the end of the year in which the sound recording was first commercially released.
What's The Term For Music Beyond Life Of Copyright?
The common terms are "Out Of Copyright" or "Public Domain".
So, I Can Use Anything From 1945 And Before For Free, Right?
No, wrong. It's not that simple.
For songs, in theory, within the EU, any song written by a songwriter who died in 1945 or before is out of copyright – and hence could be used by a brand in an advertising campaign without payment of a licence fee. However, in practice copyright law allows new arrangements of out-of-copyright songs to be registered as new in-copyright works.
If your brand or agency commissions a new arrangement (or sources an existing recording) of an out of copyright song, chances are, the arrangement will have been registered as a new work which requires the usual licensing process and applicable fee.
For sound recordings, there's a legal view that a new copyright exists in remastered versions of old recordings. If, for example, you have a CD version of a 1945 recording, the record company that remastered and released it could claim copyright in that CD recording. The only safe option is to source an original shellac 78 rpm disc from the period.
A Word Of Warning
The above guidance, whilst always subject to detailed due diligence, roughly applies to campaigns limited to EU states. However, where campaigns are made available online, other market jurisdictions come into play where rules differ.
For example, life of copyright in sound recordings in the USA is 95 years – so, only sound recordings commercially released in 1920 or before would be public domain. Likewise, life of copyright in songs varies across regions so non-geo locked online campaigns have high risks attached for those who rely on public domain status to avoid licence fees.
What Does This Mean For Procurement?
If your marketing colleagues say they're using out of copyright music in a brand campaign, and therefore have no music line item in the production budget, alarm bells should ring. It's rarely that simple and the cost of getting it wrong through copyright infringement far exceeds the payment of licence fees handled in the correct manner.
What Can I Do To Be Safe?
Here's a quick check list once your marketing colleagues have told you which music they plan to use:
For Songs – you need clarity via detailed due diligence by a qualified expert on:
Death dates of songwriter / composer / lyricist
Identity of previous copyright owner (if work is assumed to be public domain)
Summary of markets in which the campaign is due to run
Cross-check against copyright legislation in those markets
Copyrights status of new or existing arrangement of the work intended for use
For Recordings – you need clarity via detailed due diligence by a qualified expert on:
Date of first commercial release in the markets in which campaign will run
Cross-check against copyright legislation in those markets
Identity of previous copyright owner (if recording is assumed to be public domain)
Availability of original shellac 78rpm disc that pre-dates copyright period
Want To Know More? Enter Competition To Win Free Book!
If you'd like to know more about music rights and how to license them with controlled cost and risk, we're giving away 10 free copies of my book Music Rights Without Fights to Procurious members.
To be in with a chance of winning, follow the link below and answer all the questions there. In the event of there being more than 10 entrants who answer the first 5 questions correctly, we'll use our fiendishly difficult tie break question to help select the winners.
The competition closes at 17:00 (GMT) on Friday the 5th of February, with winners announced the following week. You must be a member of Procurious to be eligible for the competition!
Full competition Terms and Conditions, can be found here: Music Rights Without Fights – Competition T&Cs.
ENTER THE 'MUSIC RIGHTS WITHOUT FIGHTS' COMPETITION
Good luck!