Research shows Accounts Payable Automation is a top trend when it comes to improving the procure-to-Pay cycle.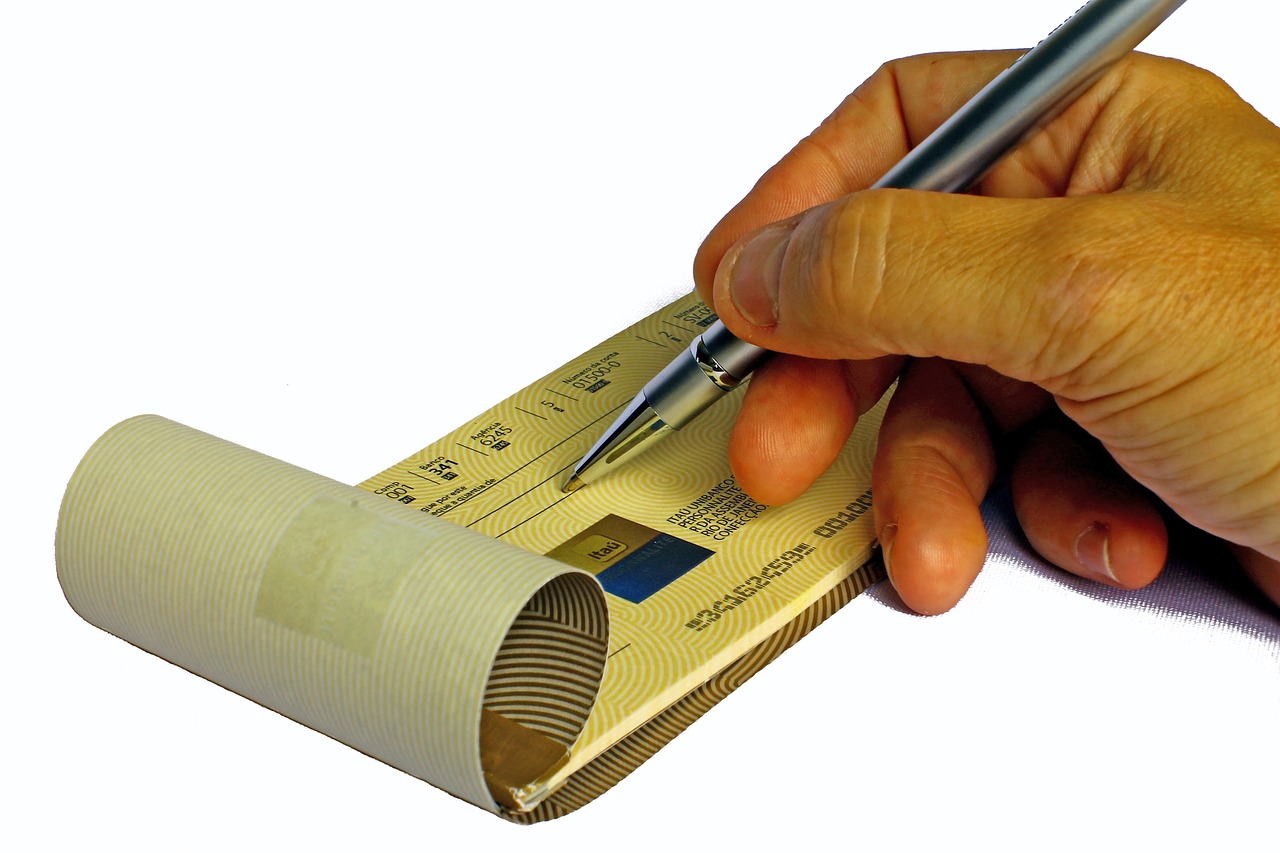 With enterprises realising the continued inefficiency of mostly manual, paper-based Accounts Payable (AP) processes, new research provides insight to the top trends for improving the procure-to-pay cycle.
According to "Total Transformation: Trends and Value Drivers for AP and Procurement," written by Ardent Partners, top performing AP functions are indeed driving greater process efficiencies and delivering strategic value to the enterprise. Leading the way is the continued focus on AP automation. 83 per cent of respondents to Ardent's survey believe that within two years, AP processes will be largely automated.
"Ardent Partners research has shown that automation is a critical element for enterprises seeking to drive value across their procure-to-pay processes," said Andrew Bartolini, Chief Research Officer. "When P2P processes are linked and automated, procurement and AP groups can operate on a platform that promotes collaboration, visibility, and efficiency."
Ardent found that following AP automation, stronger AP and procurement partnerships, evolving AP staff skillsets, and greater involvement in working capital optimisation are the top trends for greater efficiency. The research suggests that organisations of all sizes must leverage the strategies and technologies that can jointly transform AP and procurement, leading to significant competitive advantages.
"While many organisations are realising the benefits of AP automation, that is just one part of the equation," said Jim Wright, Vice President of Sales at Corcentric. "This important research suggests that a more holistic approach and breaking down silos between procurement and AP is what will ultimately drive down costs and inefficiencies."