The Big Ideas Summit has landed in Melbourne! And there's a plethora of inspiring and insightful content for you to sift through…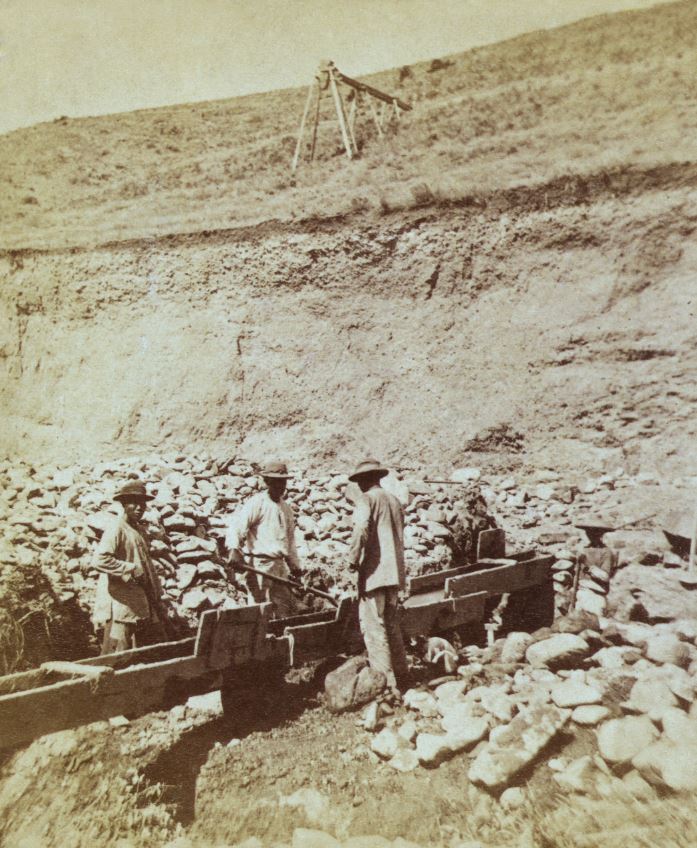 Some would say that Melbourne is famous for the Victorian gold rush of 1851. For a short time the gold output from Victoria, Australia  was greater than in any other country in the world.
Today as Procurious launch The Big Ideas Summit in Melbourne for the first time, we're having our very own gold rush!  We're pretty confident we'll be exporting some of the best procurement content and thought provoking discussion  for you to dig in to!
And don't worry if you're not able to  join us in person for the event, you can still strike gold!  Simply sign up to Procurious and join the digital delegates group for The Big Ideas Summit Melbourne 2017 to access live content throughout the day.
Here's what procurement's top influencers (and speakers at Big Ideas Melbourne) have to say on the big ticket trends affecting procurement today!
Procurement and the Conversational Century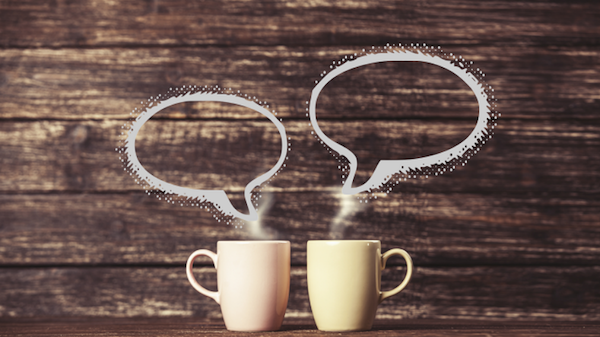 When he was born in July 2013, Prince George of Cambridge became the first royal baby to have his own hashtag…
Former U.S President, Barack Obama is the author of six of the top-ten most liked tweets of all time…
And pope Francis became the first pope to engage with a wider audience through Twitter…
The social media revolution has allowed for traditional institutions to create personal digital conversations with their audience. Welcome to the era of 'The Conversational Century'.
Line 'em Up: Five Ways To Take A Swing At The Biggest Challenges Facing Procurement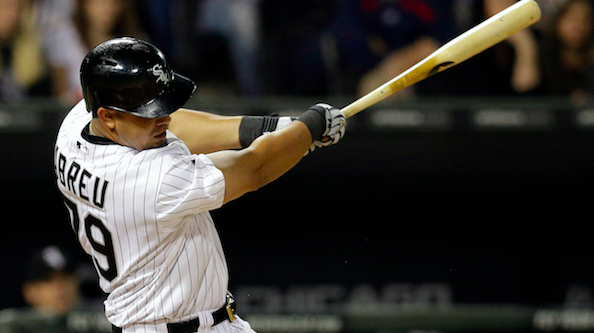 It's  important that procurement teams address the biggest trends and challenges facing our organisation today. Telstra's Alexandru Butiri shares five challenges – and five solutions – to trends that will resonate with procurement professionals everywhere from connecting the dots between disruptive technologies and earning a seat at the table!
How To Train Your CEO To Get What The Business Needs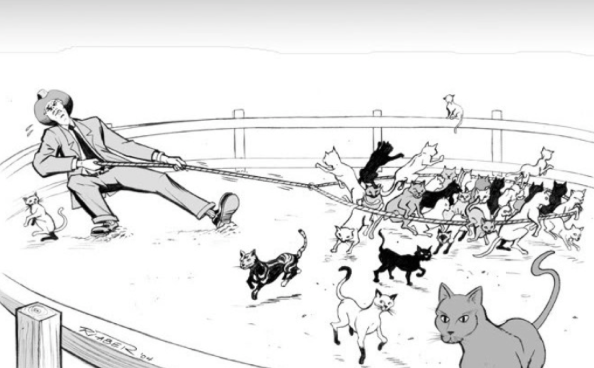 Procurement leaders in large corporations face a tough business environment. However, more than 50 percent of procurement functions are still seen as a service rather than business functions with only a small proportion of CPOs reporting into CEOs – the majority still report three levels down. How can procurement train their CEO to get what the business needs?
Eye On The Prize: 5 Ways Soft Skills Can Help You Focus On The Big Ticket Projects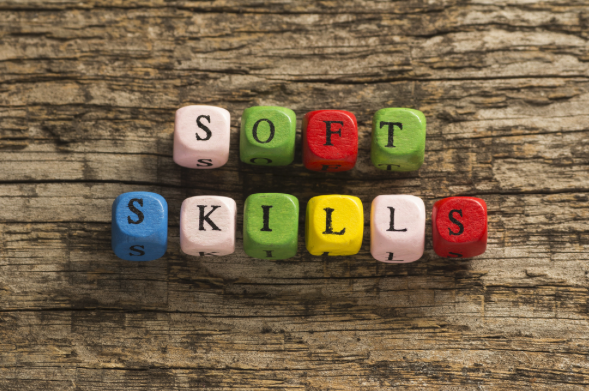 Roll up! Roll up! See the procurement pro dazzle as they juggle 80 balls in the air!!
Sure, it might look impressive, but underneath that whirl of frenetic activity, are you actually adding any value?
When you prioritise keeping multiple balls in the air, you wind up ineffective and shortsighted. But the solution doesn't lie in downloading the latest time-management app….
Cogntive Process Automation Is So Much More Than Robots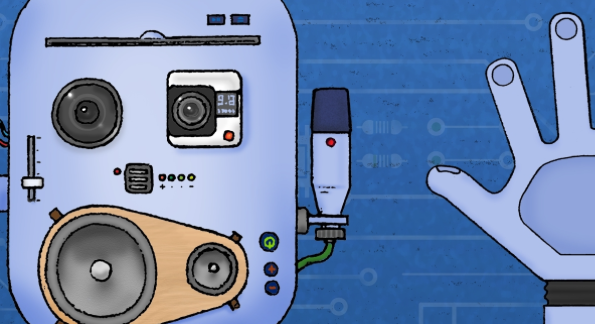 With 45 per cent of business processes having the potential to be automated, it's of little surprise that organisations are embracing the opportunity presented by technology. For many robotics and robotics processes, automation is the starting point.
Re-imagining the way the organisation operates at its core and using technology to enable new ways of working is what cognitive process automation is really about and that;s when the magic really starts to happen…
Sprinting Outside Your Comfort Zone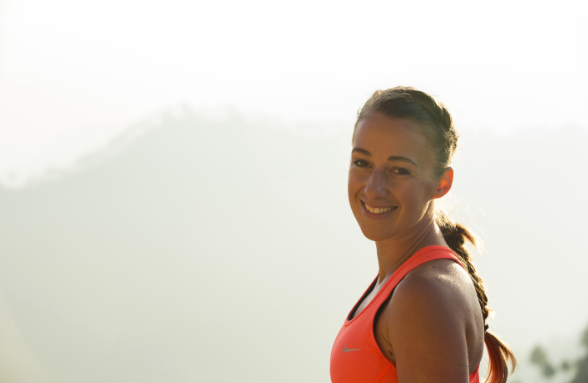 Who could be a better pick to advise on endurance than an ultra-marathon runner?
As a former lawyer turned athlete, Samantha Gash has experienced challenges that require an enormous amount of persistence both within a corporate environment and on the running trail.
Samantha has seen first-hand how projects and big ideas will fail without the right mindset and the extraordinary achievements we're capable of when we tap into our hidden reserves of persistence.
Workplace Inclusion: Cut The Fluff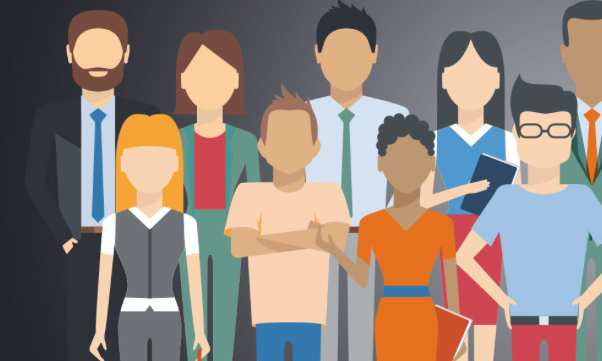 Business leaders are tired of hearing the "D" word – Diversity. Because the reality is that by and large  businesses already have diverse workforces.
Walk into most workplaces, and you will see some form of workforce diversity: age, gender, physical ability, sexuality, culture, thought. But the problem remains because we are simply not including these diversities where and when it really counts in business.
Renegotiating Mindsets From Competitive To Collaborative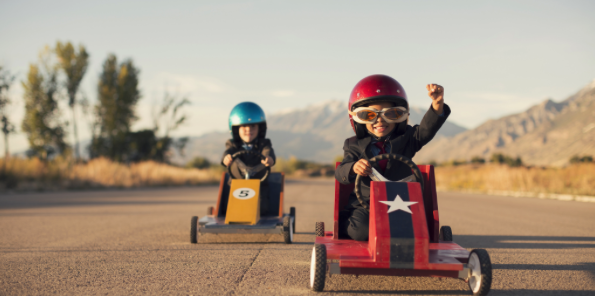 Procurement leaders are facing more pressure than ever in the current business environment. In the wake of prevailing disruption and increased competition from nimble technology-focused companies, the c-suite have become eager to see procurement leaders make their function deliver more and add greater value to the organisation.
When you change from seeing your top suppliers as competitors to enablers, how you negotiate with them will change dramatically…
Why you should encourage dissent in your procurement team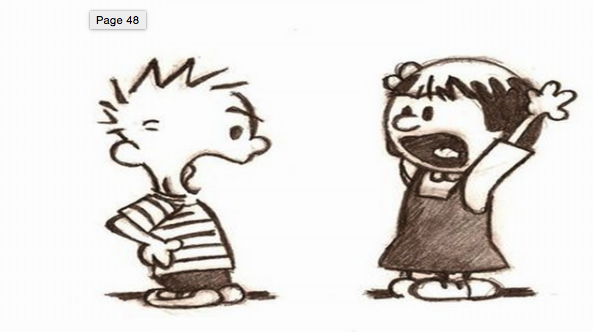 From Brexit to the election of President Trump;  from numerous terrorist attacks to Spain's crisis in Catalonia, unthinkables have been occurring at an alarming frequency throughout the past few years.
Unthinkables such as these disrupt everything that we presume to be stable and constant, they create an unthinkable environment and, unfortunately, they're not letting up as we approach the end of 2017.
We know it's important to change the way we do business to prepare for an uncertain future but how should we be managing our teams and who should we be recruiting to help the function, and wider organisation, face the uncertainties of the world today?
Follow all of the action LIVE from The Big Ideas Summit Melbourne via our digital delegates group.