Procurement in Africa receives a lot of press, not necessarily all of it positive. But as the profession develops, more ideas will be generated by its professionals.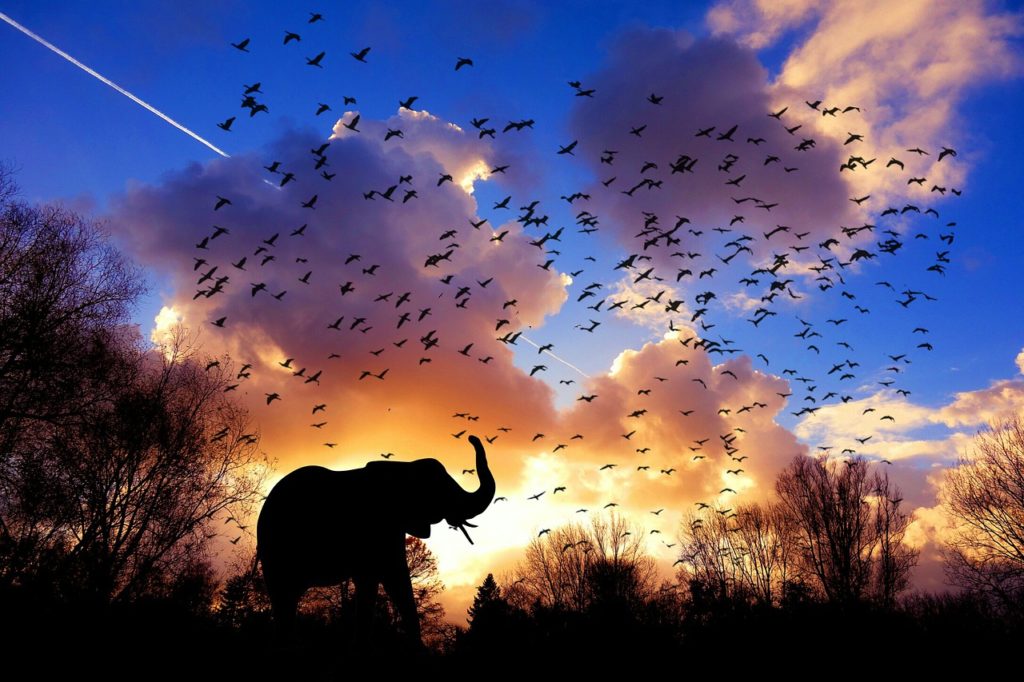 Ahead of the Big Ideas Summit 2016 on April 21st, we are taking a look at the key issues facing procurement in the coming years. We have asked experts and influencers in our community to share their Big Ideas on the themes we will be discussing on the day.
Here, our experts and influencers share their thoughts on the Big Ideas impacting organisations and industries in procurement in Africa.
Elaine Porteous, Freelance business writer in Supply Chain and Procurement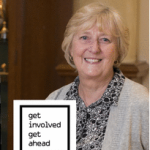 How can procurement foster innovation from its key suppliers? Is it a case of triangulation or strangulation?
My contention is that many of the creative suggestions and innovative ideas arrive and die in procurement. Why?
I'm too busy for this
Not my job
Don't know who to pass it on to
What is the supplier trying to get from us?
What's in it for me?
If we talk about supplier innovation, we are asking our key suppliers to help us with a problem that we need to solve. But who engages with the supplier to discuss his ideas? Procurement.
And then what? The cycle begins again. My Big Idea is that procurement leaders need to teach procurement people how to deal with supplier innovation.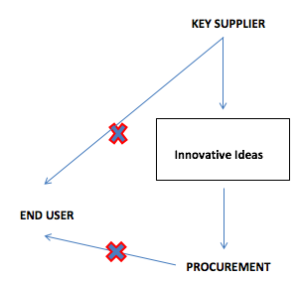 Mervyan Konjore, Managing Director & Social Change Measurement Specialist, Measure Value Ltd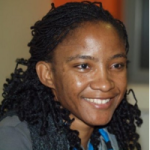 My Big Idea looks at Corporate Social Responsibility programmes and the gap between aspirations to make the world a better place, and creating a better world.
Many companies have adopted and integrated Michael Porter and Mark Kramer's premise about the link between competitive advantage and corporate social responsibility (CSR), by finding ways to incorporate suppliers in their value chain, upskill, train and capacitate staff and give back to communities where they operate. 
However, the impact of these social programmes are still largely assessed using either financial metrics or anecdotal reports, both of which fall short of capturing changes in behaviour such programmes strive to effect. 
As companies come under greater scrutiny regarding whether their social programmes transcend statutory compliance, the realisation that there is a need for different measurement metrics is slowly starting to dawn. 
There is a need for measurement metrics capable of helping companies determine the gap between aspirations to make the world a better place, and creating  a better world. Such metrics need to capture, quantify and determine the impact of and value created by CSR programmes. Quantifying the changes in behaviours can allow organisations to see the impact of these programmes in people's lives.
Do you work in supply chain or procurement in Africa? What's your Big Idea for the future of profession? Let us know and we could be discussing them on April 21st.
Want to know more about Big Ideas 2016? Then visit www.bigideassummit.com, join our Procurious group, and Tweet your thoughts and Big Ideas to us using #BigIdeas2016.
Don't miss out on this truly excellent event and the chance to participate in discussions that will shape the future of the procurement profession. Get Involved, register today.