No one likes to reach the end of a great procurement  party. Luckily there's still a whole lot more Big Ideas Summit content to come…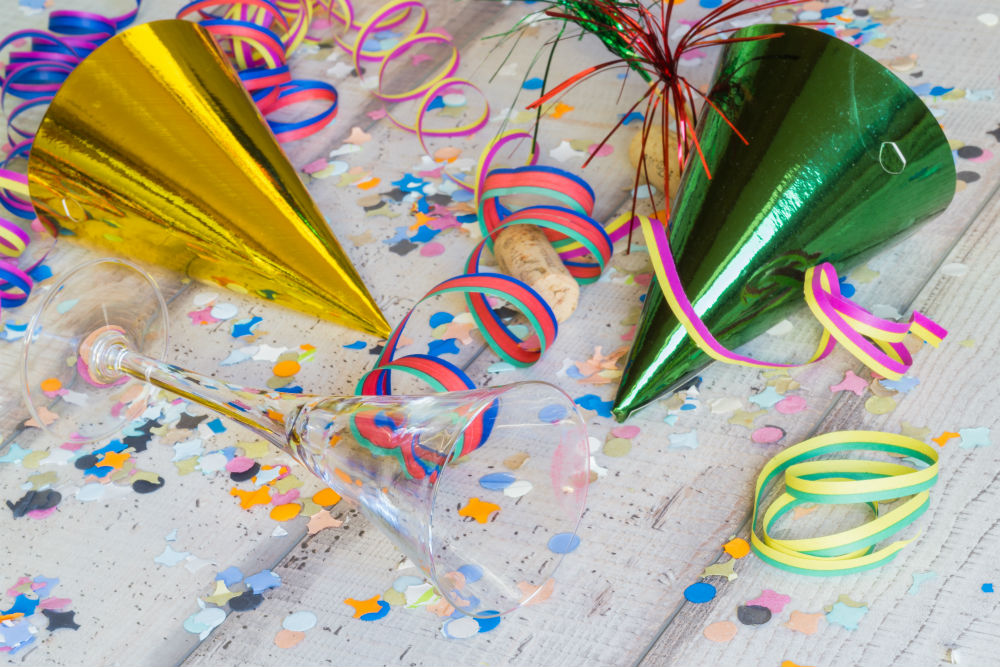 Join The Big Ideas Summit 2017 group to access all of yesterday's discussions and exclusive video content.
Yesterday Procurious gathered 50 of procurement's top thought leaders in London for the Big Ideas Summit 2017.
We heard from a number of  inspiring speakers, sparked exciting discussion and shared our Big Ideas for procurement in 2017. Conversation topics ranged from economics to futurism, from cognitive technology to  releasing creativity and everything in-between.
It was wonderful to see some familiar faces at this year's event and lots of new ones too.
Big Ideas By Numbers
But the fun didn't stop in London. Our digital delegates from all around the globe followed the day's events via social media.
3,400 people visited Procurious to access Big Ideas content discussions and videos.
On twitter, the #BigIdeas2017 hashtag  was tweeted 1,850 times and had over 6.4 million impressions.
The Big Ideas Summit After-party
Don't worry- The Big Ideas party isn't over just yet!
Throughout the next week, we'll be uploading all the video content into the learning section on Procurious. You'll hear from each of our attendees on their Big Ideas  for procurement.
Whether it's scaring yourself daily, paying your bills or turning statements into questions there's a whole range of thought provoking advice to take on board.
Here's a little taster of what's to come:
If you're feeling inspired by these videos, there's still time for you to submit a Big Idea's video. You'll find a reminder of how to do so here.
Turning Statements Into Questions
Our first Big Ideas video comes from Creative Change Agent, James Bannerman. James wants procurement pros to start turning statements into questions in order to unleash their creative genius.  Check out the video to find out more.
You can hear more from James in our podcast series, Even Bigger Ideas. 
Even Bigger Ideas Podcast Series 
Want to hear more from some of our speakers? The final Even Bigger Ideas podcast was released today. Futurist Anders Sorman-Nilsson talks about how we can seamlessly transition between ordinary, analogue world to the extraordinary, digital world and who will thrive in this era of cyber disruption. You can listen to the Even Bigger Ideas Podcast Series here.
Want to catch up on all of yesterday's Big Ideas Summit activity? Join the group here.