Gordon Donovan provides his insights into procurement-related articles and news stories.
I am a principal consultant with The Faculty a management consultancy specialising in procurement. I have been involved with the profession for 25 years as a practitioner, consultant, trainer and coach. I am passionate about procurement, and am one of the few that made a conscious choice to go into procurement. It was a choice made when I witnessed my father (who was a sales manager for many years) dealing with buyers –  and I thought I'd much rather be on the other end of that conversation. In later years it made for some very interesting dinner conversations…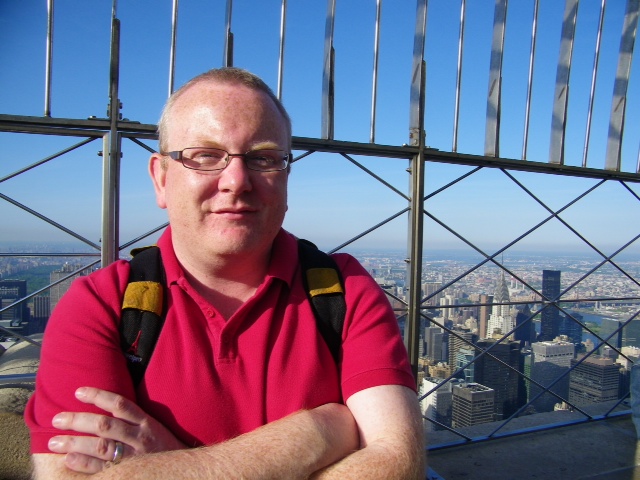 In this blog series I will trawl the news and provide you with my personal procurement take-aways.
First up is an article I found on LinkedIn on why the supplier selection process is dying [read it here]. It is written for selecting marketing or creative agencies, but I think its just as relevant for selection of any strategic supplier of goods and services.
To summarise it suggests that the "traditional way" of selecting (RFI, Shortlist, RFT, Shortlist, Presentation/trial, Award) isn't working and fails to find a supplier that's best suited for the organisation about 50 per cent of the time.
This reminds me of an article written some time ago which stated that 80 per cent of the things we buy are from distorted supply markets, yet 80 per cent of the tools we use are for competitive markets.
Don't get me wrong, I think that RFT/P/Q are great tools, but we should use them where they are the most effective, or at least do some groundwork to ensure that they are effective when we use them. They rely on competition (or the illusion of competition) to be successful. The worry for me is that ignore can be bliss; we don't really know when we don't get the value unless our preparation is good enough.
Talking about preparation brings me to the second article that caught my eye. This is for a podcast I subscribe to by AT Kearney (yes it's a procurement podcast, don't judge me!)
Download 'Wave of the Future' from iTunes
This episode is all about why Googling isn't enough. It hits a nerve with me as I hear a lot of my workshop delegates chime "well we will just Google it".
The podcast says that while Google has made things quicker and simpler, it doesn't give you the breadth or depth of information that you really need to fully understand supply markets.
According to ATK, 60 per cent of information is in commercial online databases. Some tips provided within include:
Use the advanced search feature rather than the vanilla search. Click the cog icon to select this mode.
Disable the personal settings. As a default it will look at your previous searches and location and customise the results – especially useful if you're trying to source a supplier from overseas.
Compliment with other more traditional methods (such as interviewing subject matter experts.
When reviewing a web site think about who wrote it, for whom and why.
Finally, I came across an interesting article from Mckinsey about different sourcing strategies.
It's not ground-breaking but contains some interesting insights.
My main takeaways are:
The vast majority of onshoring initiatives were in manufacturing.
A two-thirds decline in the US price of natural gas since 2008 is attracting some manufacturing industries that use gas as direct fuel or feedstock.
Strategic offshoring of IT and business processes retains the promise of reducing costs, hedging production risk, and increasing access to talent by employing a network of offshoring locations.
American International Group (AIG), is moving ahead with the creation of nearshore centres in multiple regions.
Many companies are discovering that sourcing decisions cannot simply be made based on the notion that 'noncore' business activities can be offshored.
I trust that you find these articles and insights useful, and if you wanted to discuss please feel free to contact me via Procurious, join my network, or follow me on Twitter @gdonovan1971