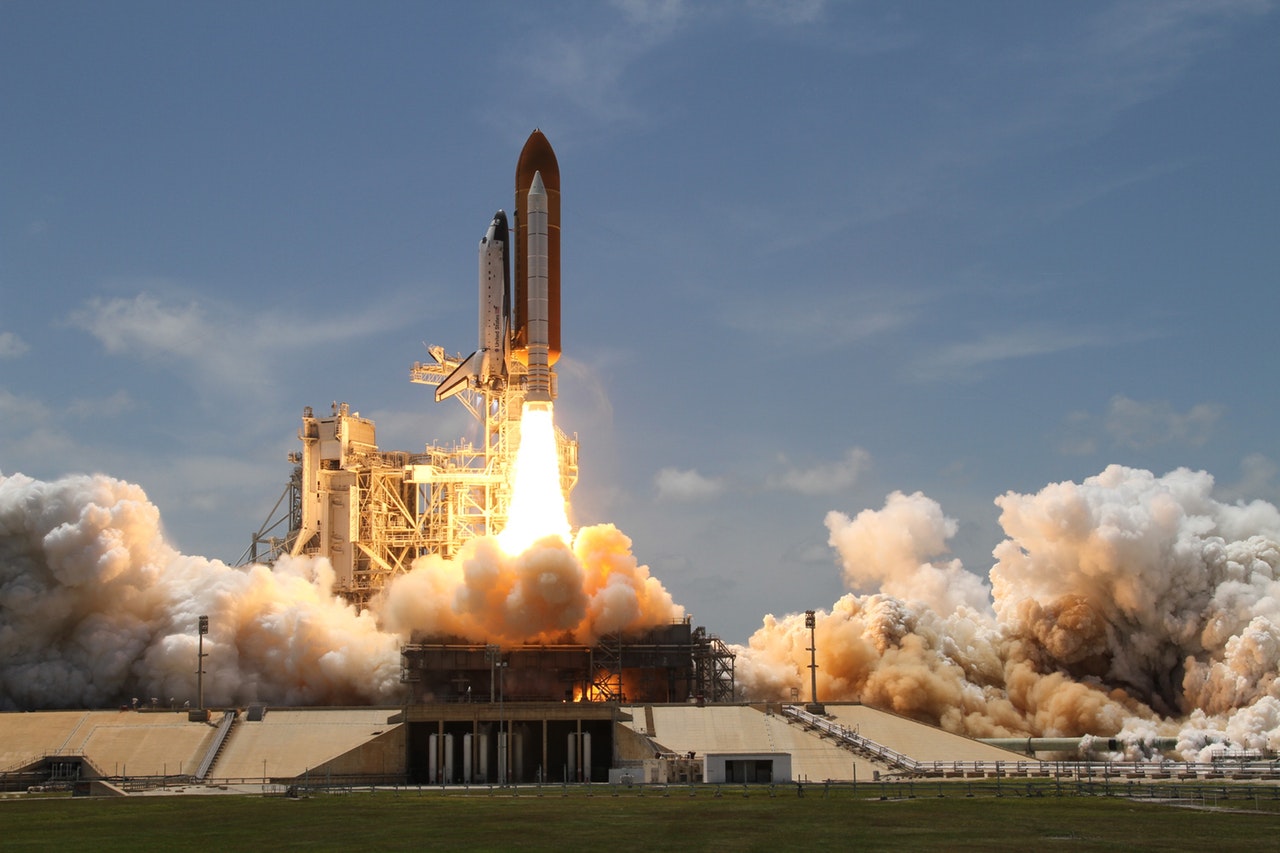 In what may be one of the most interesting jobs in procurement, NASA has announced that Kaprice Harris will take office in the space agency's Executive Service position of Procurement Officer and chief of the Procurement Division.
Harris started her career at the NASA in 1996 and has held various roles both within and outside of the procurement function over a career spanning more than two decades.
Harris will hold responsibility for planning, organisation and establishing the strategic direction of the organisation's procurement function.
Speaking on the appointment NASA Glenn Research Centre Director Jim Free said: "Kaprice's agency wide experience combined with her leadership will be a valuable addition to our Procurement Division."