The Brexit result upset the apple cart. It also left many people searching for a silver lining to the clouds on the horizon.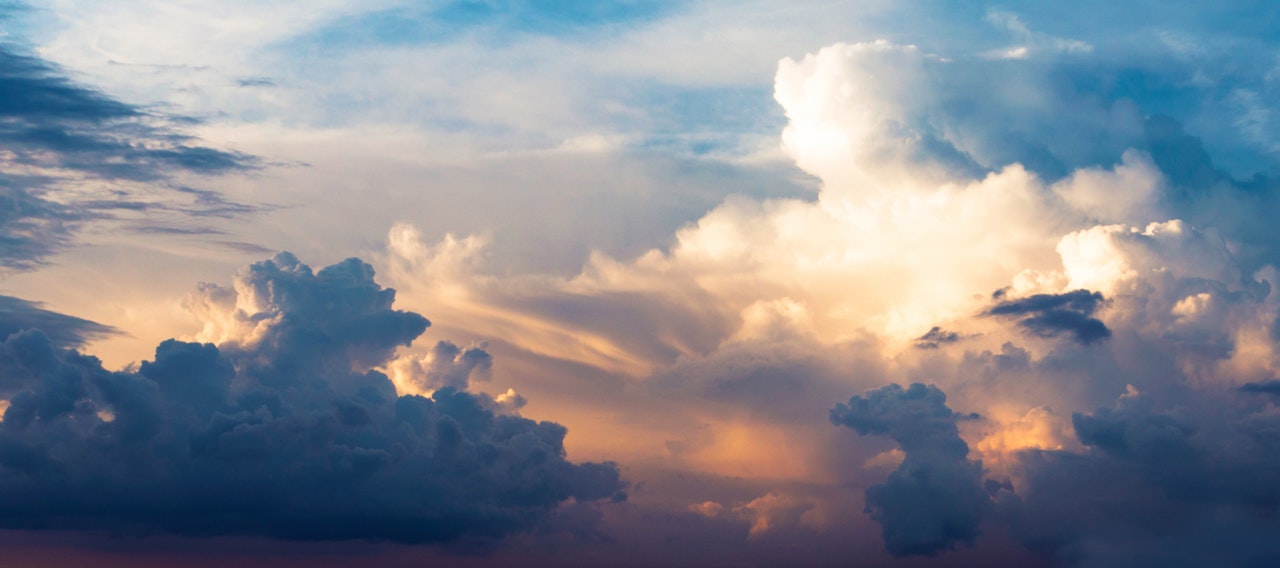 This article was written by Daniel Ball, Director, Wax Digital.
Marmite – you either love it or hate it as they say. Well, Tesco for one was probably agreeing with the second of those sentiments recently when its rocky relationship with the brand's owner Unilever hit the press.
As you'll remember the food giants' spat was triggered when Unilever stated it would need to raise its UK prices. This was in order to offset the impact of the pound's post-Brexit weakness against the Euro in its supply chain.
Tesco retorted by removing Unilever products from its shelves. A bold move considering the food manufacturer owns many leading consumer brands.
Weakening Sterling
To recap, in mid-October the pound fell to a value below €1.10 for the first time since March 2010. The pound had generally been on the slide ever since the UK's EU referendum back in June. It was also performing weakly against other major currencies including the US dollar and those in most emerging markets.
In many ways this is bad news for UK consumer and business to business purchasing. Both as individuals and organisations we're pretty heavily reliant on global supply chains, meaning that it will cost domestically-based organisations heavily.
UK manufacturers sourcing parts and materials from overseas to make products locally, will pay more due to poor exchange rates.
Equally retailers and wholesalers buying end products from other countries will pay more to put them on their shelves or fill their warehouses. These cost increases will inevitably be passed on to UK business customers and consumers alike.
Returning to Domestic Focus?
However the situation may not be all bad and there could be a silver lining in this post-Brexit cloud. One potential positive outcome from this situation could be some British supply chains choosing to return to a more domestic focus.
Weighing up the options in a less than favourable global financial position, it may make sense for some UK businesses to explore the cost benefits of buying locally. This will help to remove exchange rate risk, even if local supply is not the cheapest price book option.
After years of decline, UK manufacturing may actually receive a boost and resurgence of 'Buy British' standards of the past. However this will be fuelled by necessity, rather than a Brexit campaign.
Admittedly it's an ambitious scenario. Imagine the impact of Tesco commissioning UK food producers to come up with viable, locally made alternatives to replace Unilever's full range. Especially considering its brands comprise around half of the worldwide grocery market share.
Secondly, consider how a weak pound may also drive overseas buyers to look to British suppliers for pound-based pricing. This will allow them to realise the benefit when the Sterling costs are converted back into their own stronger currencies. UK suppliers could see new market openings and opportunities to trade overseas that once didn't exist.
British supply may suddenly become in vogue.
Silver Lining in Currency Battles
For procurement teams choosing to buy domestically, a move such as this will mean significant focus on supplier sourcing and close inspection of supplier relationships. Necessary checks and due diligence would have to be built in, in order to ensure any changes in supply didn't leave the business at risk.
Equally procurement professionals working supply side in the UK should seek to advise the business on how to make the most of new opportunities and negotiate effectively in supply relationships.
Brexit is rather like Marmite in that it divided the nation. But while there are fears about the UK's future after Brexit, recent currencies-related battles have highlighted a potential silver lining.
Now could actually be the time where we see both onshore and offshore buyers eyeing up UK supply options over going overseas or opting for their foreign domestic choices.
Procurement would need to ensure necessary checks, due diligence and information management in new sourcing activities. There would be a need to ensure swift and effective onboarding. New contracts and relationships would have to carefully managed to minimise ongoing trading risk with new partners.
But if procurement can pull this off, who's to say this cloud couldn't have a silver lining?