Want procurement teams to attract the best talent? Show us your stuff!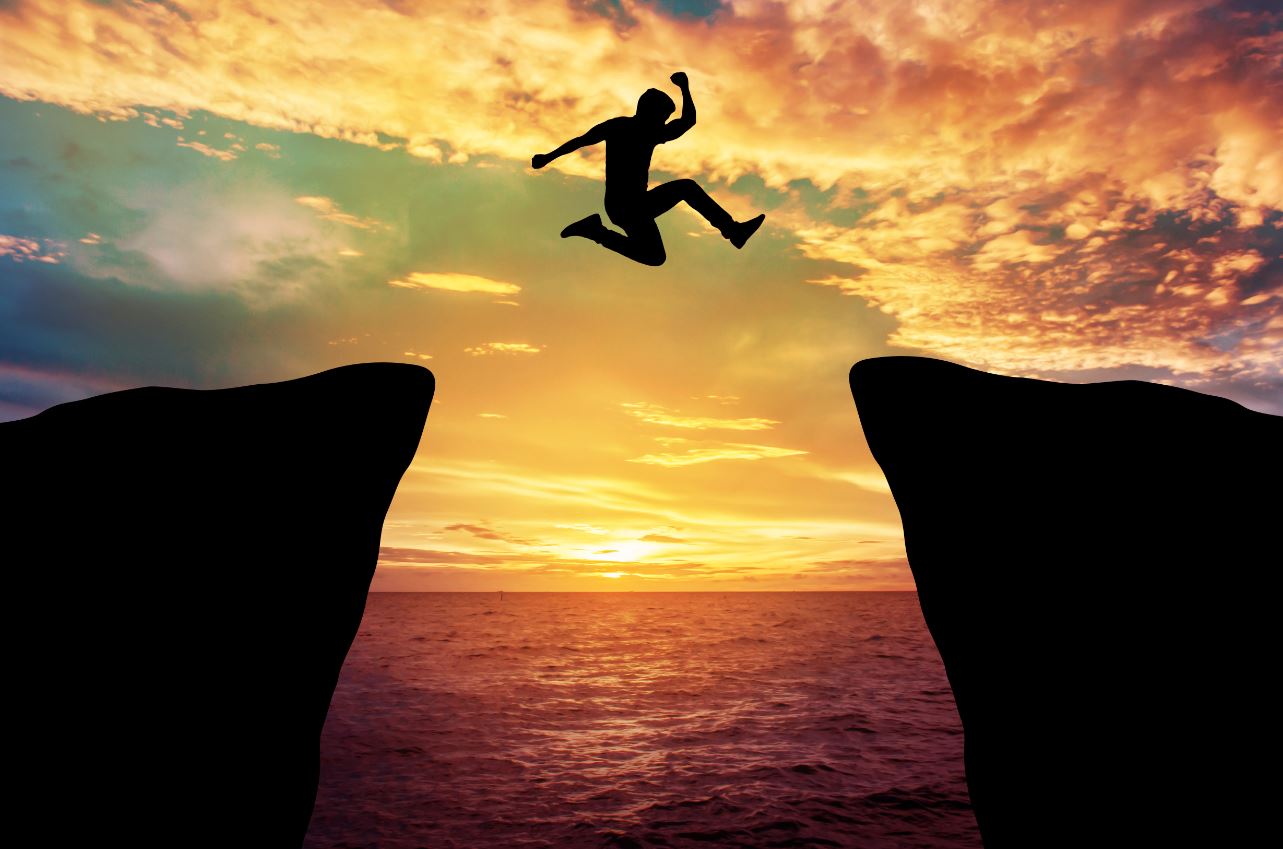 According to The Deloitte Global Chief Procurement Officer Survey 2017, 87 per cent of the respondents agree that talent is the single greatest factor in driving procurement performance. But the rates of new hires and recent graduates pursuing a career in procurement is decreasing.
That translates into a problem for the future of this function – a talent gap in procurement. But why?
Procurement is More than Cost Savings and Compliance
There are several reasons we can speculate as to why the workforce is pursuing careers outside of procurement, but in my opinion the overarching problem is that procurement is not seen as a 'sexy' career path. In the world of tech startups, innovative products, self-made social media sensations, and more, the idea of focusing on corporate cost-savings and spend compliance just doesn't appeal – especially to the up-and-coming millennial workforce.
But the truth is, procurement is more than policing the organisation and saving company money. It's about building relationships with internal stakeholders and external suppliers, drawing strategic insights from data to help others and using unique talent to solve problems.
Confession time: I'm also a millennial, and I think we have an opportunity here to fill the talent gap with eager new hires by showing what the new world of procurement is all about.
Show Us Your Stuff, Procurement
As employers and providers in the world of procurement, it's up to us to make procurement a strategic and desirable field to enter. Hiding in the back office has made many of us modest, but it's time for us to show off a bit to demonstrate the true strategic value procurement brings to the party. In reading The Deloitte Global Chief Procurement Officer Survey 2017, there were clear trends on how CPOs feel about the state of procurement, which led me to think about how we can apply those insights to address the talent gap.
Here are 5 ways to bring procurement careers into the modern world…
1.Create a digital culture
I'll admit, I stole this one right from Deloitte's recommendations because it's spot on. 75 per cent of the survey respondents agreed – "procurement's role in delivering digital strategy will increase in the future and are also clear that technology will impact all procurement processes to some degree." And you know who grew up with technology from day 1 and is perfect for navigating a digital procurement world? You guessed it – millennials. Demonstrate to this up-and-coming workforce that your procurement department is committed to leveraging technology to automate and outsource the repetitive tasks, expedite the pace of business and enable them to focus on strategic initiatives. Invest in digital procurement today and think about how emerging technologies like AI, machine learning and robotics influence the procurement world. And best yet – involve your entry level procurement team members in these discussions. Give them the opportunity to shape and influence the path of technology at your organisation and make recommendations on your digital future.
2. Invest in employee development
According to the survey, 60 per cent of CPOs do not believe their teams have the skills to deliver their procurement strategy, yet investment in on-going training and employee development remains low. Demonstrate to your current staff and those entering the workforce that you recognise that people are key to procurement success and invest in their future with procurement and non-procurement training programs.
3. Dial-in on data
Data is the alpha and omega of the future and 60 per cent of the Deloitte survey respondents regard analytics as the most impactful technology for the function over the coming two years. So, this is a two-part recommendation: 1) Make sure to capture 100 per cent  of your financial data, and 2) Properly train current and future procurement professionals on data analysis. Analytics and technologies like AI and machine learning are only as good as the data that feeds them, so it's imperative to build a complete data set for your employees to leverage. Gartner also says that data science and analytical skills are required in procurement to leverage a future with AI. Many professionals enter procurement to be hands-on in solving problems across the business – this could be saving money; negotiating better contracts; optimising the supplier base; helping other departments create and track budgets; reducing risk; finding funds to support new product innovation or growth, etc. Give these professionals reliable data and training to properly analyse it to extract actionable insights so they can act quickly and effectively on strategic initiatives.
4. Provide opportunities to influence innovation
Long gone are the days when procurement meant squeezing every penny out of suppliers and business partners. Now it's about building strategic partnerships that can take your business to the next level and procurement is at the forefront of that effort. Young procurement professionals are going to be excited and eager to make their mark on something – let them help lead the charge in sourcing and nurturing relationships with key suppliers. Product innovation comes not only from finding the money to explore and test but also from finding the right partners that bring you the elements you need to build that innovation. Create collaboration between your procurement and product departments, as well as other departments for that matter, so that procurement becomes a true business partner and is actively involved in core business functions.
5. Build rapport with internal stakeholders
Another reason that procurement might not be seen as 'sexy' is the simple fact that people in other functions just don't know what exactly it is that they do. If you're a procurement leader, be a champion for your team. Help others understand what procurement truly is and communicate and celebrate your wins. Also look for opportunities for collaboration between your team and other business functions. Become an advisor during critical times like budget planning and showcase the talent you have in your team. When budgets remain flat, offer up procurement expertise to help other departments produce cost savings and new money from their existing spending habits. As the Deloitte survey eloquently says, "Procurement professionals should challenge themselves to understand functional stakeholders in the same way they do their suppliers."
At the end of the day, many people are motivated by the idea of being a hero at work. What profession enables employees to swoop in and save the day better than procurement? There are not many. With the required people skills, analytical approach and desire to focus energy internally and externally, the procurement profession is a truly unique career path that doesn't receive the credit it deserves. Look on to the future of procurement at your organisation and build the culture that attracts your next generation of hires.
To learn more about Basware's approach to collaborative procurement, download the eBook: WeProcurementTM: Putting the "We" in e-Procurement and contact us to learn more about rolling out a digital procurement solution.