It may be a glorious summer across Europe, but the latest news from DHL might send temperatures south… Enjoy that and stories about Amazon, NHS, Johnson Controls, Apple, plus more – below.
Johnson Controls makes new appointment
Johnson Controls has appointed Michael Bartschat as its first CPO to develop 'world-class global procurement function'
Bartschat will report to Bruce McDonald, executive vice president and chief financial officer.
The company said Bartschat will "optimise cost and value" of purchased materials, products and services. There will also be a focus on supporting the company's ongoing transformation to a "true multi-industrial through operational and manufacturing excellence across its business units".
Read more on Supply Management

Amazon second quarter sales up
Amazon.com has announced financial results for its second quarter ended June 30, 2014. All-in sales are up 23 percent to $19.34 billion.
Jeff Bezos, founder and CEO of Amazon.com said: "We continue working hard on making the Amazon customer experience better and better.
"We've recently introduced Sunday delivery coverage to 25 percent of the U.S. population, launched European cross-border Two-Day Delivery for Prime, and launched Kindle Unlimited, an eBook subscription service."
Read more on Supply Chain Digital
State of NHS procurement in UK
A Guardian article on poor NHS procurement has sparked fierce criticism from an NHS procurement director. You can read arguments from both sides at this link.
Among the narrative we learn that the NHS procurement price comparison shows that some trusts pay over 135% more for certain products, such as white paper.
And despite some excellent initiatives, the procurement community as a whole has failed to produce a strategy to deliver the savings that are needed.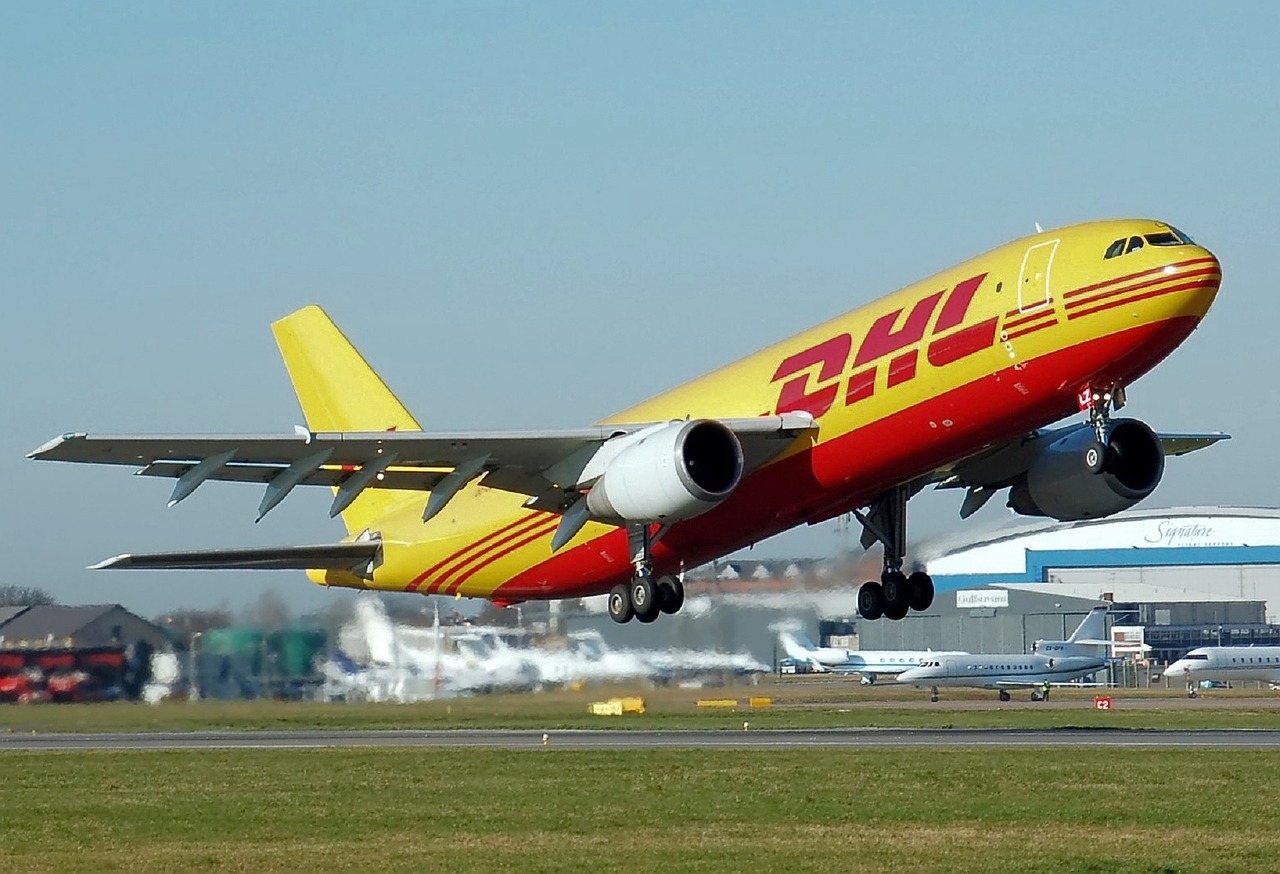 DHL enhances its cold chain logistics
DHL Global Forwarding has enhanced its cold chain logistics offerings through the transport of shipments at frozen or cryogenic temperatures.
Designed for customers from the life sciences and healthcare industry with an increasing need for sophisticated cryogenic logistics solutions, this service is maintained by LifeConEx, DHL's temperature management specialist, in collaboration with Cryoport, a provider of complete global frozen shipping services.
David Bang, CEO LifeConEx said: "It is specifically designed for customers who require that cryogenic temperature be reliably maintained during storage and transportation of their materials. It also relieves them from more precarious shipping methods such as dry ice or use of hazardous liquid nitrogen"
Read more on Supply Chain Digital
US brand scolded over deceptive labeling
The Federal Trade Commission has announced that the Made in the USA Brand, LLC, which provides a "Made in USA" certification seal to marketers, has agreed to drop its certification claims.
Read more on Sourcing Journal Online
Ryder selects LLamasoft Supply Chain Guru
Ryder has selected LLamasoft Supply Chain Guru as the primary application for supply chain design and vehicle route optimization throughout the company's global enterprise.
Ryder specializes in fleet management, supply chain management and dedicated transportation services and had revenues in excess of $5 billion in 2013.

"We selected LLamasoft for its holistic approach to supply chain design," said Tom Kroswek, senior director of supply chain excellence, Ryder Global Supply Chain Services. 
Read more on MarketWatch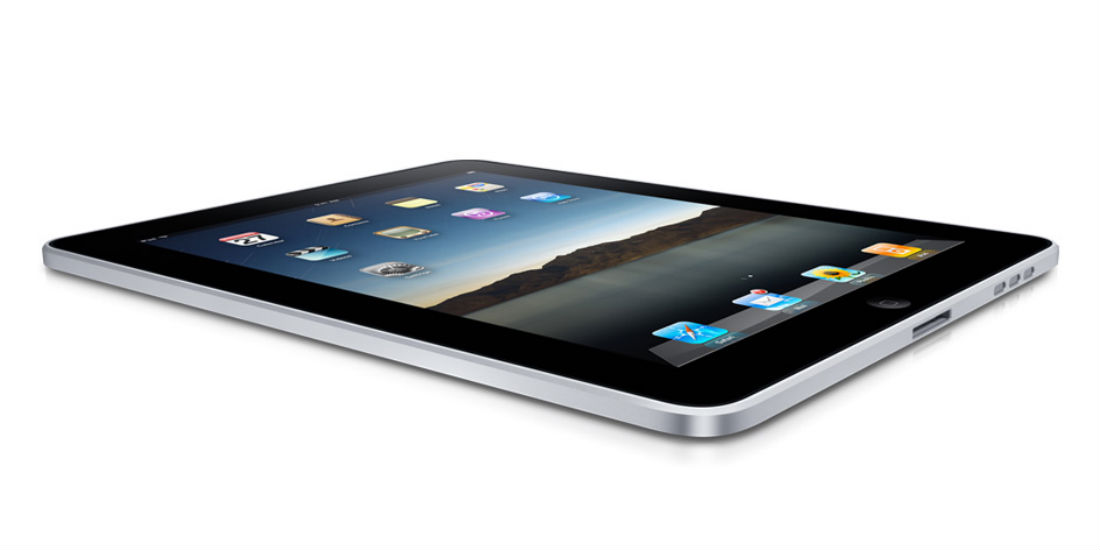 Apple ramping up supply chain for mysterious new release?
Apple is understood to be working on a slimmed-down iPad Mini Air, as well as a 12.9-inch model so says the company's Far East manufacturing partners.
The new small-screen device will use the Air moniker, like the current flagship iPad, and is understood to be 30 per cent thinner than the 2013 iPad Mini. It will feature Apple's new A8 processor, which is expected to debut in the iPhone 6.
As for the 12.9-inch tablet, United Daily News quoted David Hsieh – Vice President of market research firm DisplaySearch – as saying the device should hit shelves in 2015, motivated by increased competition in the segment from Samsung and other vendors.
Read more on Cable.co.uk
Digital supply chain (in)security
Dave Lewis, a contributor who writes for Forbes, has penned a thoughtful piece on the dangers (and effects) digital technology could have on supply chains the world over.
You can read Lewis' piece in full here – but in it he cites a Gartner report that predicts "by 2017, IT supply chain integrity will be identified as a top three security-related concern by Global 2000 IT leaders" is actually a real concern in 2014.
Elsewhere Lewis warns companies: "Don't forsake security in a effort to make a deadline. The cost could be higher in the long run."