What are Sir Clive Woodward's 3 essential qualities that go beyond talent and will build a great team?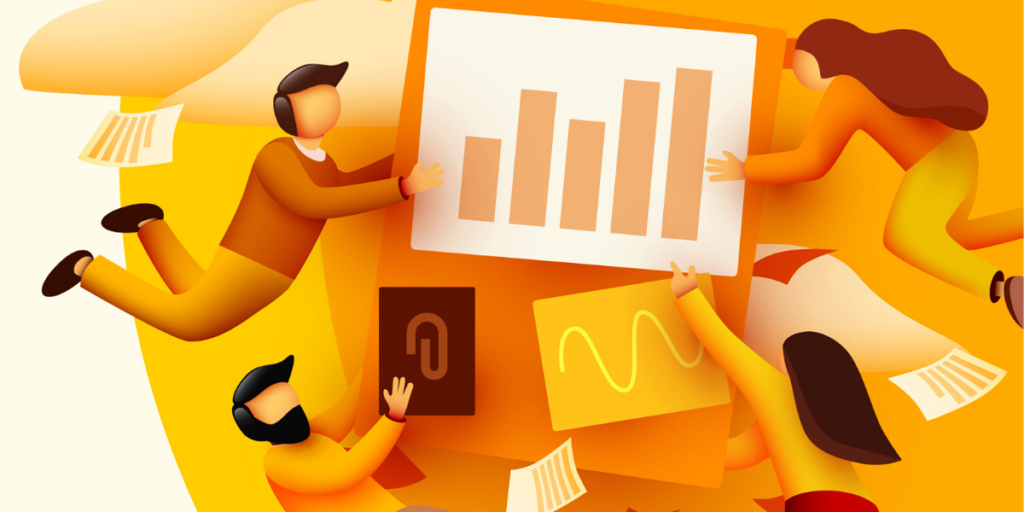 ---
With the war on talent alive and well, especially in procurement, if you're hiring you should be more than satisfied with finding the most talented employee, right?
Wrong.
While most of us would be thrilled to secure top talent, Sir Clive Woodward, England's 2003 Rugby World Cup-winning head coach and keynote speaker at Procurious's Big Ideas Summit, thinks that talent is simply a starting point.
In his latest book How to Win: Talent Alone Is Not Enough he explores this theme in detail. He describes how beyond talent, there's a myriad other qualities that are required for true success.
And if anyone would know, it would be Sir Clive. Not only did he lead his rugby team to a history-making victory against Australia in 2003, but he's also held many high-ranking corporate leadership positions. He now runs his own software company, Hive Learning – the peer learning platform for building culture-critical skills at scale.
But if talent is only a starting point, where do you go from there? Ahead of his address at this year's Procurious Big Ideas Summit, we sat down with Sir Clive and discovered what he considers are the essential qualities of a great team.
1. A sponge, not a rock
'I always want to hire the most talented people into my teams, but this to me is the starting point and not the finish,' says Sir Clive.
'I will never underestimate the importance of teamwork. But I have this saying that "Great Teams are Made of Great Individuals". If you have great individuals in your teams, the team stuff becomes a lot easier because you have motivated people, giving their all and are dedicated to the overall goal.'
But what makes people great? It's certainly more than talent, as Sir Clive points out.
One critical quality, he says, is that people on your team need to be open to continually learning and developing. They need to have a perpetual growth mindset, and be 'sponges', not 'rocks':
'I see a lot of individuals that start out as sponges when they join an organisation but sometimes the longer they have been with an organisation, they can drift into being a rock.' In coaching language these people are unteachable, uncoachable.
Sir Clive thinks that from an individual and leadership perspective, once you've become a 'rock' you cease to be able to reach your potential.
Yet equally, if your team are 'sponges' you must be willing to metaphorically give them something to absorb, says Sir Clive.
It's your role as the leader but also each person's as a team player to be continually pushing: 'Many people hire very talented people, as I do. But you have to keep investing in mentoring and leading these people to harness their talent – but this must be a two-way thing.'
2. Working well under pressure
This year so far, we've had the Australian bushfires, the coronavirus and Brexit . . . and that's just the external pressures procurement is facing.
Stress and pressure is all around us, especially in the increasingly complex business environment.
To combat this, a great team needs to work exceptionally well under pressure, Sir Clive asserts, which, again, comes down to the individual's ability to work under pressure.
'In the military, there's a saying that in a crisis, people fall back to their lowest level of training. The message here is: train hard and train well. You'll need it.'
Many leaders who believe their people have never had to work under pressure have trouble understanding how this is a quality that can be 'trained'.
Yet it's absolutely possible, says Sir Clive, who is a fundamental believer in the brain's ability to do just about anything it wants to: 'You would be amazed at what's possible, you really would. Even if you haven't worked under pressure before, you can retrain your brain; your people's brain. It's amazing what you can do.'
Sir Clive is certainly the expert on working under pressure. Back in 2003, the English team were level with Australia in extra time in the Rugby World Cup Final. They ended up being the ultimate example of performing under pressure when star player Jonny Wilkinson moved the game from a draw to a victory by kicking a drop goal in the final minute of extra time.
3. Attitude is everything
Ever had a brilliant employee who tries to undermine you at every opportunity? Or a know-it-all who understands procurement back-to-front, but whom your team hates?
If you've experienced the dreaded 'attitude' in your team, you'll relate to Sir Clive's final advice when it comes to your people and your team: Attitude is everything.
Being a sponge is important and performing under pressure equally so. But attitude can be everything when it comes to performance, says Sir Clive: 'Everyone in your team needs to have a good attitude. It's the absolute cornerstone when it comes to performing at your best.'
Other pearls of wisdom
Did you know that Sir Clive thinks that you can tell a lot about a person from their tardiness? And that you need a checklist, not a to-do list, to help bring a vision to life?
Hear more of Sir Clive's game-changing advice at the Procurious Big Ideas Summit, due to be held in London on 11 March. Not in London or can't make it? Attend online for free by registering here for your complimentary Digital Delegates pass.