The procurement industry is evolving at a rapid rate. But it still has broad issues with indirect procurement and how to determine value for money.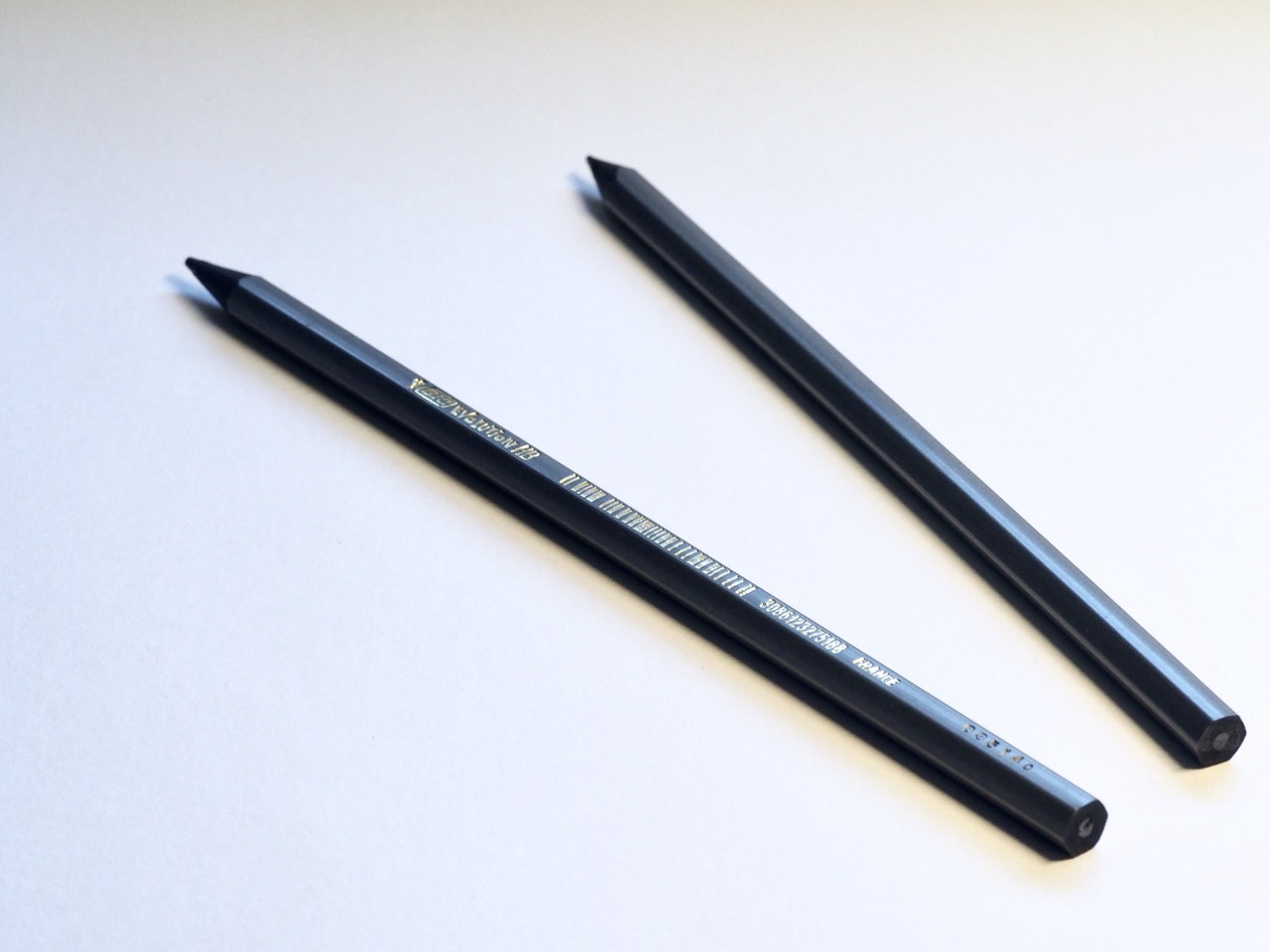 No matter where you are in the world, indirect spend is a notoriously difficult area for CPOs to control. Because of this, it presents huge potential for savings for companies.
Direct Procurement refers to the act of acquiring raw materials and goods for production. Indirect Procurement is the act of purchasing services or supplies required to keep the day-to-day business ticking over.
However, there's a consistent message out there that procurement, and indirect procurement in particular, is under-appreciated by the broader organisation.
Establish Internal Targets
Celia Jordaan is the founder of Australia's Ichiban Commercial Solutions, which helps businesses with tendering, risk management and procurement solutions.
Over two decades, Jordaan has worked in a number of different countries, locations and cultures. She has experience across procurement, supply chain, contract management, law and risk.
The procurement function often influences the company budget, but doesn't always entirely control it, she says. The difficulty with indirect procurement or procurement for internal use, is that it's difficult to determine value for money.
"Indirect procurement is generally seen as soft services that aren't adding direct value to the cost of production or core business. However, it's a service that's vital in order to be able to effectively make the business run," Jordaan explained.
The downfall in many cases is a clear budget. Professionals need to establish their own internal targets around value created, and qualify what they do and the value they create.
"There's no real crystal clear way to measure the cost avoidance elements of indirect procurement. It presents a lot of complexities.
Procurement professionals need to sell their own value, and put their own processes in place that helps them demonstrate the value they can create for an organisation, Jordaan says.
Procurement Outsourcing?
David Rae, editor of Procurement Leaders, wrote in 'Procurement Outsourcing – Managing Indirect Spend', that change will come when CPOs get involved and influence buying behaviour across the entire organisations, and in every category.
They must also apply the same rigour to the indirect categories as they do to direct materials, he wrote.
"The research shows that, while there is still much work to be done, CPOs are tackling this area. One way of doing so is to engage an outsourcing partner, who can often bring category expertise, greater buying power and improved compliance to an organisation's indirect spend categories.
"And, while it continues to struggle to match the likes of HR and finance in terms of uptake, there are signs that procurement outsourcing is really taking off," he wrote in the report.
Under-Investment in Indirect Procurement
Meanwhile, a research report by Proxima explores what procurement can do to redefine how it's perceived by the broader organisation.
The report says that a vast majority of C-suite executives feel that indirect procurement is under-invested across the UK, Europe, US and further afield.
This prompted Proxima, in conjunction with NelsonHall, to run a research study to uncover perceptions, attitudes and desired outcomes of indirect procurement. It was hoped this would catalyse the common sense that procurement could and should play a greater role in most businesses.
Responses indicated that indirect procurement in some organisations is perceived to have a role that is tactical and administrative. Some respondents advised that it can create process blocks, and can, on occasion, even be antagonistic to specialist suppliers of the business.
Five Key Challenges
The research found five key challenges for the procurement function, impacting on CPOs' ability to effectively manage indirect expenditure.
These include, as outlined here in the report:
1. Lack of capacity
The indirect procurement team has to focus on sourcing commonly purchased and high volume goods and services, as well as transaction processing.
2. Lack of political clout
CPOs involved in the research study tended to be quite self-critical. This was particularly prevalent in areas such as their ability to introduce process improvement, and to increase the level of spend under contract.
3. Lack of mandate
The primary responsibility for most indirect procurement categories often lies within the business units. For some categories, such as travel, it may not even be clear as to who actually owns the policy.
4. Lack of awareness and low visibility of indirect procurement
Indirect procurement is often seen as less important than direct procurement in the eyes of senior executives. It is seemingly even less important at the business unit level. Many stakeholders view an indirect procurement professional's role as the 'rubber stamper' at the end of the process.
5. Organisations lack the skills required for effective stakeholder management
A common perception held by CPOs and CFOs is that the indirect procurement function has to find ways of working more effectively alongside the various business units and stakeholders within each business unit.