The next entry in our #firstmovers series features Telstra's Chief Procurement Officer & Executive Director of Enterprise Services – Richard Allen.
He may have swapped beverages for telephones, but for Richard Allen the game has stayed the same.
Read more about Richard Allen here.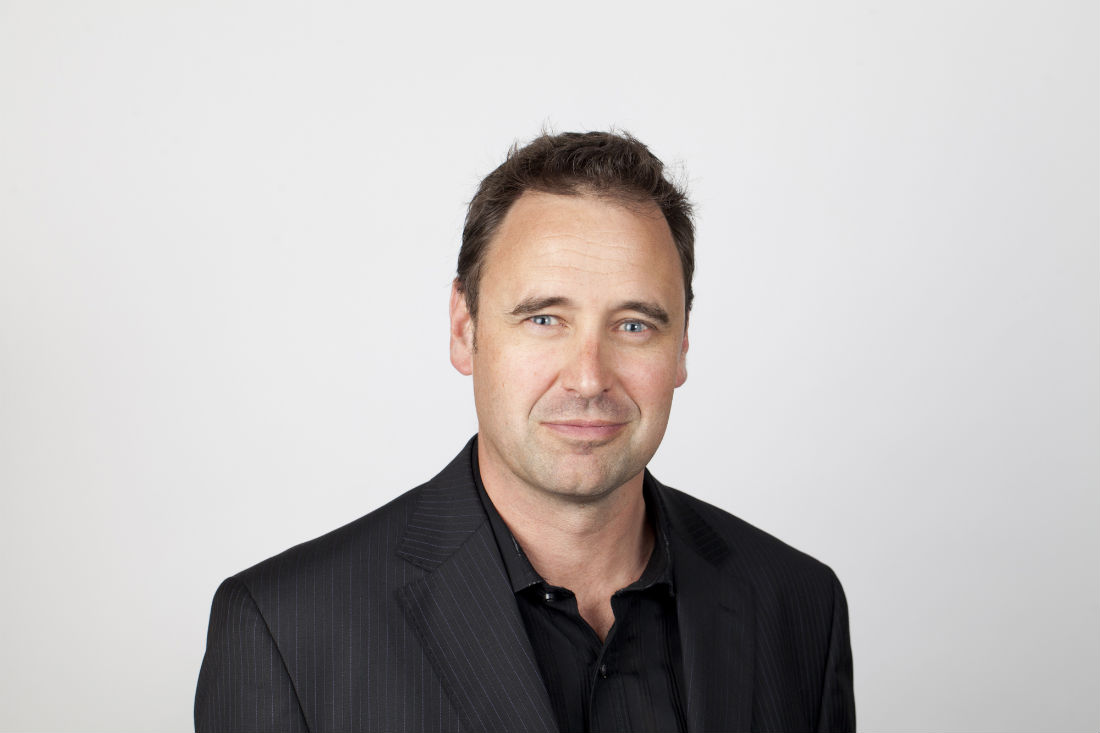 Procurious asks: How do you think procurement differs in your country, as opposed to elsewhere in the world?
Richard: At Telstra I am lucky enough to be able to connect with procurement professionals from around the globe and I'm always struck by the common challenges facing a CPOs or Procurement teams. Often firms and teams are at different maturity levels but there are more similarities than differences.
Procurious: Do you know how many other procurement professionals are in your country? 
Richard: No but its growing. It's becoming a profession of choice due to the commerciality of the roles and the cross business reach and impact.
Procurious: Are you usually an early adopter? (Perhaps you've been a "first mover" with something else…)
Richard: I am an early adopter –  technology and gadgets mainly. One of the great things about working for Telstra is the opportunity to look, feel, and touch the next generation of mobile devices.
Procurious: Why did you join the network?
Richard: I'm a believer in and supporter of the profession and Procurious enables connection to more people. It also facilitates more conversations about what procurement are thinking and working on.
How did you find out about Procurious?
Richard: I was part of the user/beta group
Procurious: What are you hoping to get out of the network?
Richard: Connection, ideas, inspiration.
Procurious: And finally… Are you going to invite your peers?
Richard: Yes – the strength of Procurious is in the depth and breadth of its user base. 
Meet our other #firstmovers:
Harold (Hal) Good
Farshad Bahmed
Sergio Giordano
Paul Smith