China's economic slowdown is starting to send reverberations across global markets.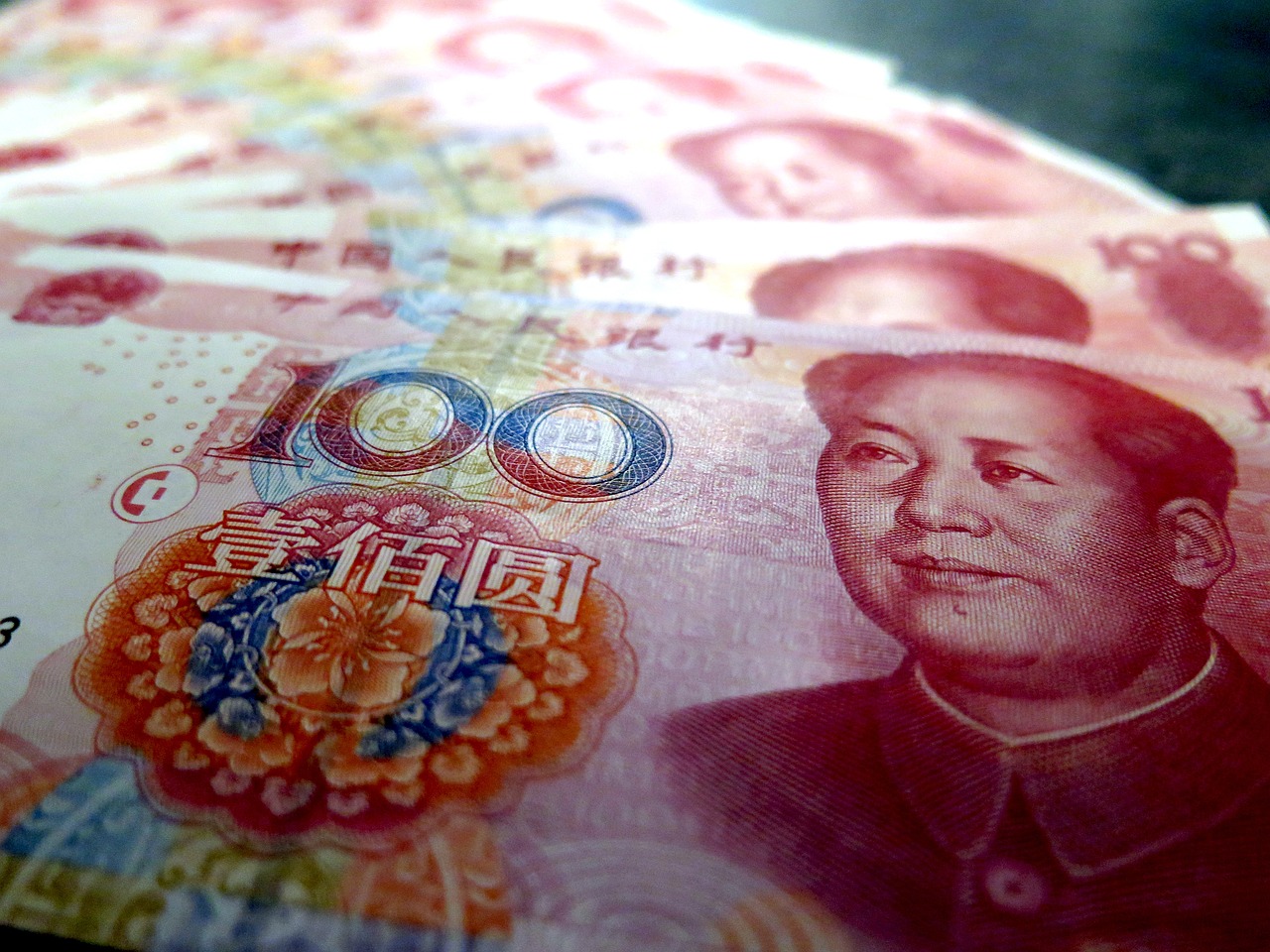 While it's too soon to panic about Chinese growth figures, the engine behind the world's economic growth for the last decade or so does seem to be spluttering a little, and this is a worrying sign for some market sectors.
Just what is causing this slowdown?
Many are attributing a slowdown in Chinese manufacturing levels as a key driver for the nation's economic downturn. The numbers seem to back this up. The Chinese Purchasing Managers Index (PMI), a metric that measures economic activity based on the activity of procurement departments (learn more about this indicator here), hit a two-year low in July 2015, following a fifth consecutive month of contraction.
The significant drop in the PMI is usually in line with a decrease or slowdown of manufacturing in a country. A potential cause for this slowdown could be a preference from firms in the west to move operations away from China.
There seems to be two main drivers for this behaviour. The first is that 'low-cost China' isn't so low cost any more. The second is an increasing preference for 're-shoring' or 'near shoring'.
When Low Cost Isn't Low Cost
Firms that moved their operations to China between 10 and 20 years ago are finding that labour rates for Chinese workers are far more expensive than they once were. This is removing one of key motivators for both relocating operations to China in the first place, as well as maintaining these operations now.
It's estimated that Chinese incomes are increasing by as much as 20 per cent year-on-year, a rate much higher than most of the rest of the world. Many foreign firms are now looking to other developing markets in Asia and Latin America, in order to take advantage of lower cost bases.
Reassurance in 'Re-shoring'
The other practice driving a move away from Chinese manufacturing is 're-shoring' or 'near shoring'. This involves firms moving previously outsourced operations much closer to home.
David Simchi-Levi, a professor of engineering at MIT, suggests that this may be a key factor in China's manufacturing slow down. He highlights a study carried out by MIT in 2012 that suggest 15.3 per cent of US firms were 'definitely' planning to move operations back closer to home and that 33.6 per cent of firms were 'considering' similar action.
To highlight acceleration in this area, Simchi-Levi points to a more recent study by AlixPartners that shows 32 per cent of firms are already re-shoring and 48 per cent of firms are in the process of doing so within the next three years.
Closer to Home
It seems that as Chinese wages continue to climb, organisations have less of a stomach for the other issues that have accompanied Chinese based production, such as questionable safety records, long lead times and high transportation costs in favour of options that are closer to home.
While a large number of firms have to ability to move production very quickly, clothing producers being one clear example, China has been able to build a significant domestic technology and hi-spec manufacturing industry that will mean firms with more technical specifications may find it harder to move away from their traditional Chinese production centres.
It will be interesting to see if the move from traditional manufacturing to a more technology-based economy will help to arrest the economic slowdown, and re-affirm China's place as a powerhouse economy.