With only 1 week to go until our Career Bootcamp, we are taking a walk down memory lane and looking at our favourite podcasts from last year.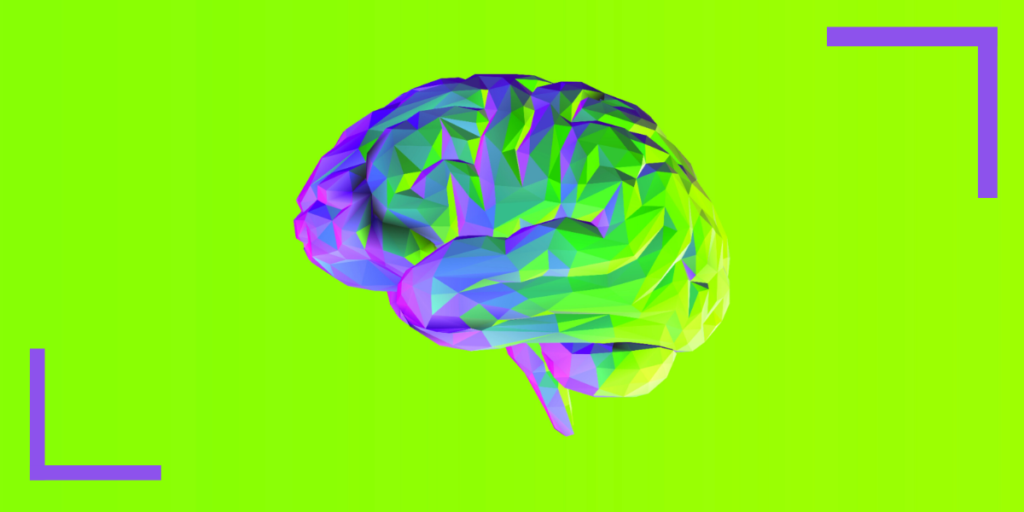 ---
Can you believe it? In just one week we'll kick off this year's most essential Career Bootcamp, covering the one thing we know you need this year more than anything: a resilient mindset.
In case you missed this, this incredible Bootcamp will help you power your mind and supercharge your ability to innovate, play to your strengths and be more resilient.
But before next week, we thought we would take a look back at last year's Career Bootcamp and all of the inspiring insights to come out of it.
One of our favourites was this podcast. Director at MIT Sustainable Supply Chain, Alexis Bateman, discusses her experiences through the lens of sustainability, where she gets her energy from and, like all truly successful leaders, why it's just as important (if not more important!) to develop your team as well as yourself…
---
Not only is this next speaker a World Para-triathlon Champion and won Paralympic Gold in hand-cycling at Rio 2016, but Dr Karen Darke MBE is also an author and broadcaster, with an area of expertise on the subjects of challenge, change, resilience, sustainable wellbeing and maintaining a positive mental state.
Karen Darke is the strongest adventure athlete you've never met. This is why…
---
Have you ever wondered about the concept of biohacking? Do you think that people could unlock even more potential in themselves by using technology, gadgets or implants in their brains?
Well, as far-fetched as it might sound, Neuroscientist and Professor at Kellogg School of Management, Professor Moran Cerf, has devoted his career to this idea.
---
Responsible for all strategy, execution and transformation of IBM's global end-to-end supply chain, and delivering to clients across more than 170 countries, Ron Castro, Vice President at IBM Supply Chain, is ideally positioned to share his wealth of experience and give his Bootcamp tips in this podcast…
---
Finally, to discuss his career journey, what habits he's developed to differentiate himself, and what he'd advise a younger version of himself about when it comes to accelerating his supply chain career, Stephen Day rounds out our wonderful speaker lineup for 2019.
---
This year's Career Bootcamp with IBM Sterling Supply Chain is set to be bigger and better than ever before. Through 6 awe-inspiring podcasts from June 22-26 featuring a stellar line-up of speakers, the Bootcamp will help you to:
Be more creative and innovative as Mok O'Keefe, Founder, Beehive Innovation, takes us all through practical strategies to help you and your team have bigger and better ideas.
Adapt and persevere as clinical psychologist Nicky Abdinor talks about how to thrive in times of uncertainty.
Be more resilient as Roh Singh, Founder of Populis and Excelerate You, enlightens us on how to overcome fear and doubt.
Alex Bailey, CEO and Co-Founder, Bailey and French: Alex will help us all identify our strengths, but more than that, she'll help us leverage them to boost our careers.
Rob Baker, Author and Founder, Tailored Thinking, will discuss how we can use those strengths to craft a job that we love
And finally, VP and CMO of AI Applications and Blockchain at IBM, Amber Armstrong defines what it means to be an inspiring leader, especially during challenging times.