Are you heeding good career advice to continue your upward trajectory, or worn-out myths that will grind your career to a halt? Here are the most common myths that may prove a hindrance.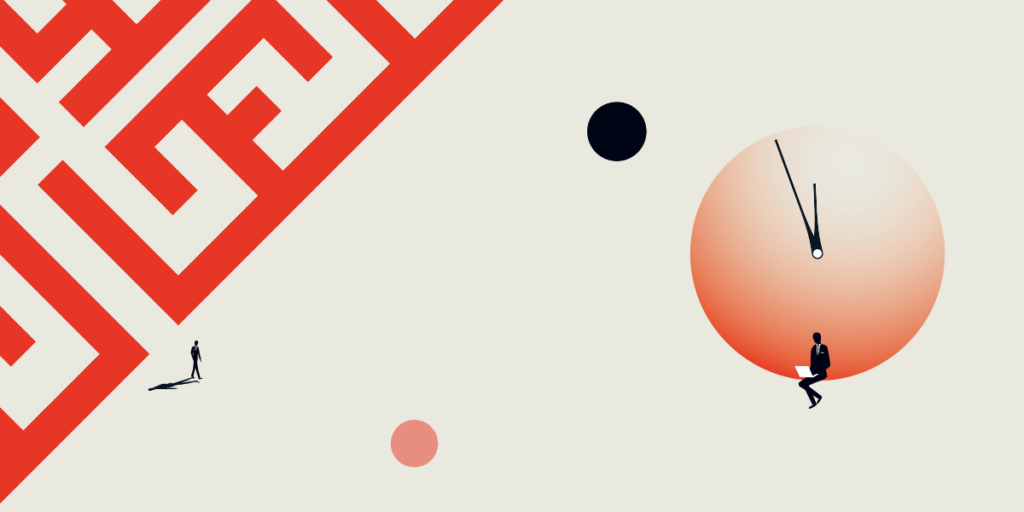 ---
When it comes to career advice, some of the most successful people say you can never get enough of it. But what about if the advice you're given is not quite right? Or worse, what about if it actually sabotages your career? A lot has changed in the world of work, but sometimes the career advice of yesteryear just doesn't change with the times. Here are the most common career success myths, and how they might actually be sabotaging your success:
Myth 1: Long hours is the only way to the top
We've all heard the old adage before: the quickest way to the top is to arrive before your boss, and leave after her. Employers want face time warriors, we're told. The best employees are always working, always available, and always on.
Except, they're not.
This year especially, the notion of facetime, all the time, has been strongly refuted. Startlingly, one study found that managers actually couldn't distinguish between those who worked 80 hours a week, and those who pretended to. Working long hours is also terrible for your career for a number of other reasons: it causes health problems, increases the chances you'll get burnt out and makes decisions and communication much more difficult.
So it's fair to say that long hours will not lead you to the top, but it may lead you out the door.
Myth 2: Dress for success
The notion of 'dress for the job you want, not the job you have' seems to have been passed down the generations, and still echoes around many offices today. But will this get you the promotion you've got your eye on?
Most likely, no. And there's two reasons why.
Firstly, one of the keys to success in business is cultural fit. If you work in a casual workplace but adopt an aspirational power suit, it's likely that others may not perceive you as positively as they should.
Secondly, the very best workplaces know to value someone's performance over superficial considerations such as how they dress or look. So as much as it's important to make an effort, trying to be the best dressed in your office is simply not that important.
Myth 3: You should leave if you get a bad performance review
For anyone who has ever received a bad performance review (which at some point, is most of us!), it can be a soul-crushing and highly embarrassing feeling. So awful is it that most of us will believe that there's no coming back, and that we should immediately update our resumes and start hitting the job market. But should we?
Companies are increasingly waking up to the fact that annual performance appraisals aren't as effective as many originally thought they were. In fact, BBC Worklife goes as far as to say that they are pointless for most people. Increasingly, businesses are realising that they are not the be all and end all of performance, and looking at other factors instead.
That being said, a bad performance review can still hurt. But instead of rage quitting, try to focus on what you can do to improve. Steering yourself out of a bad situation can show your boss that you're in possession of the most important quality any employee could have: resilience.
Myth 4: Your IQ is more important than your EQ
Are you one of those people who rolls their eyes at all of our peers because you know you're just so much smarter than all of them? At school, it's the most intelligent people who succeed, but in work, it can be a different matter entirely.
In the workplace, a high IQ can mean that you'll succeed at certain jobs and be valued for your skills. But if your IQ Is high but your EQ is lacking, you'll likely be sidelined to roles as an individual contributor, as leadership and management require a healthy dose of EQ.
Your EQ, far more than your IQ, will determine whether or not you're promoted, and will help immensely throughout your career, assisting you to build relationships and influence others.
When it comes to career advice, not every piece of advice is created equal. Don't let these career myths stand in the way of your success.
Are there any other career myths that you've felt have held you back? Let us know in the comments below.