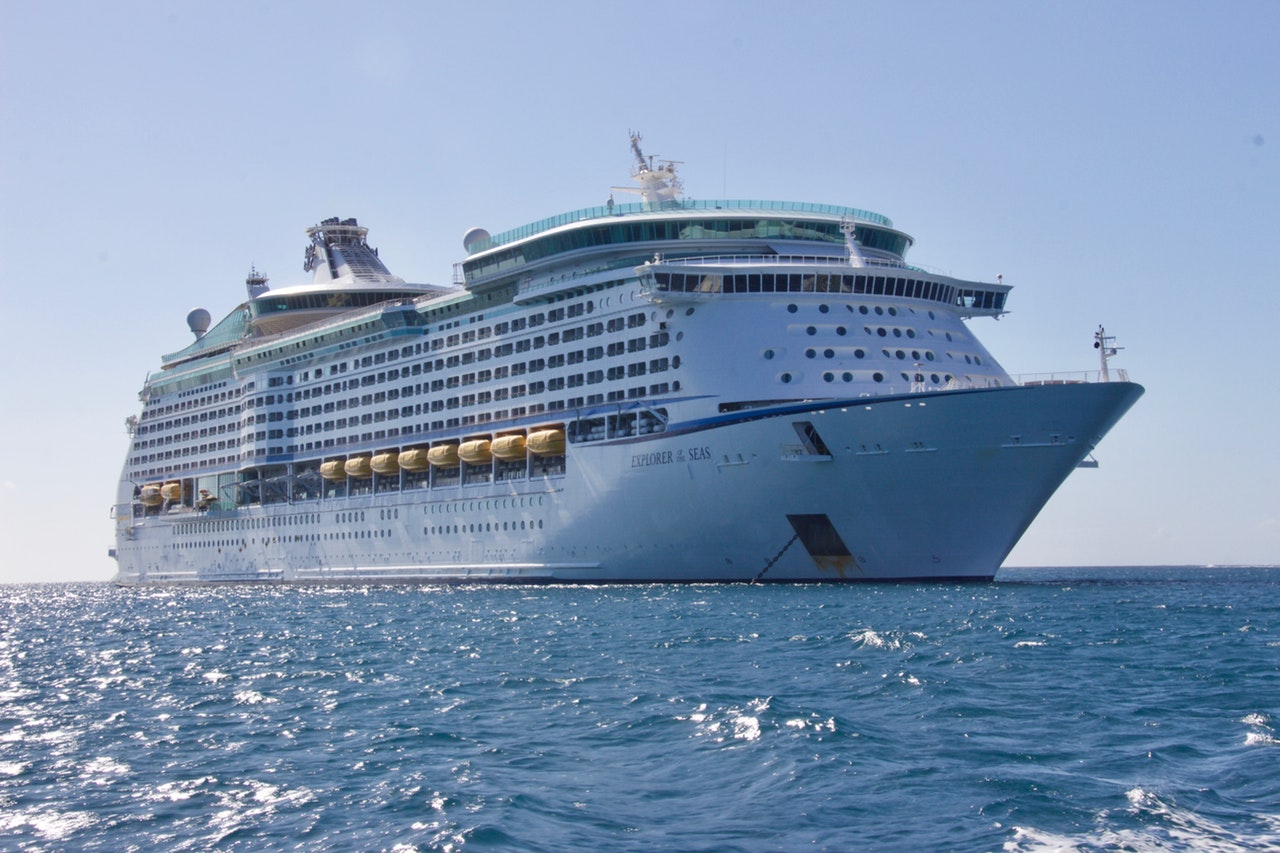 The world's largest cruise company has announced that Julia M. Brown will become the company's CPO. The role of CPO is a newly created one for Carnival and it's hoped that Brown will be able to strengthen strategic partnerships with the company's network of suppliers around the world.
Brown will be tasked with improving efficiencies and driving strategic sourcing across the company's nine brands, which are spread across the globe. It's thought that combining the purchasing power of these brands will lead to significant costs and efficiency savings.
On the announcement of the new CPO Arnold Donald, president & CEO for Carnival Corporation & plc said: "We are excited to have Julia join us as part of our global management team and take on this new role that will be critical in helping us further leverage our scale, accelerating our drive to double-digit returns on invested capital."
Brown comes into the position with a solid background in procurement having previously held the role of CPO at Mondelez and Kraft, as well as strategic roles with Diageo, Gillette and Clorox.
Speaking on the need for the new role of CPO Carnival Corporation's Chief Operations Officer Alan Buckelew said: "As we have become increasingly global, the role of coordinating our procurement and supply chains has become more and more complex. At the same time, our global sourcing function creates opportunities for us to improve guest experiences onboard our ships and collaborate across our brands to operate more efficiently. Julia brings a depth of leadership and experience that will help us capitalise on those opportunities, as we build on the success our teams have already achieved."