Large organisations are no longer a closed shop for small, niche suppliers. In fact, they are now being actively sought out for their skills.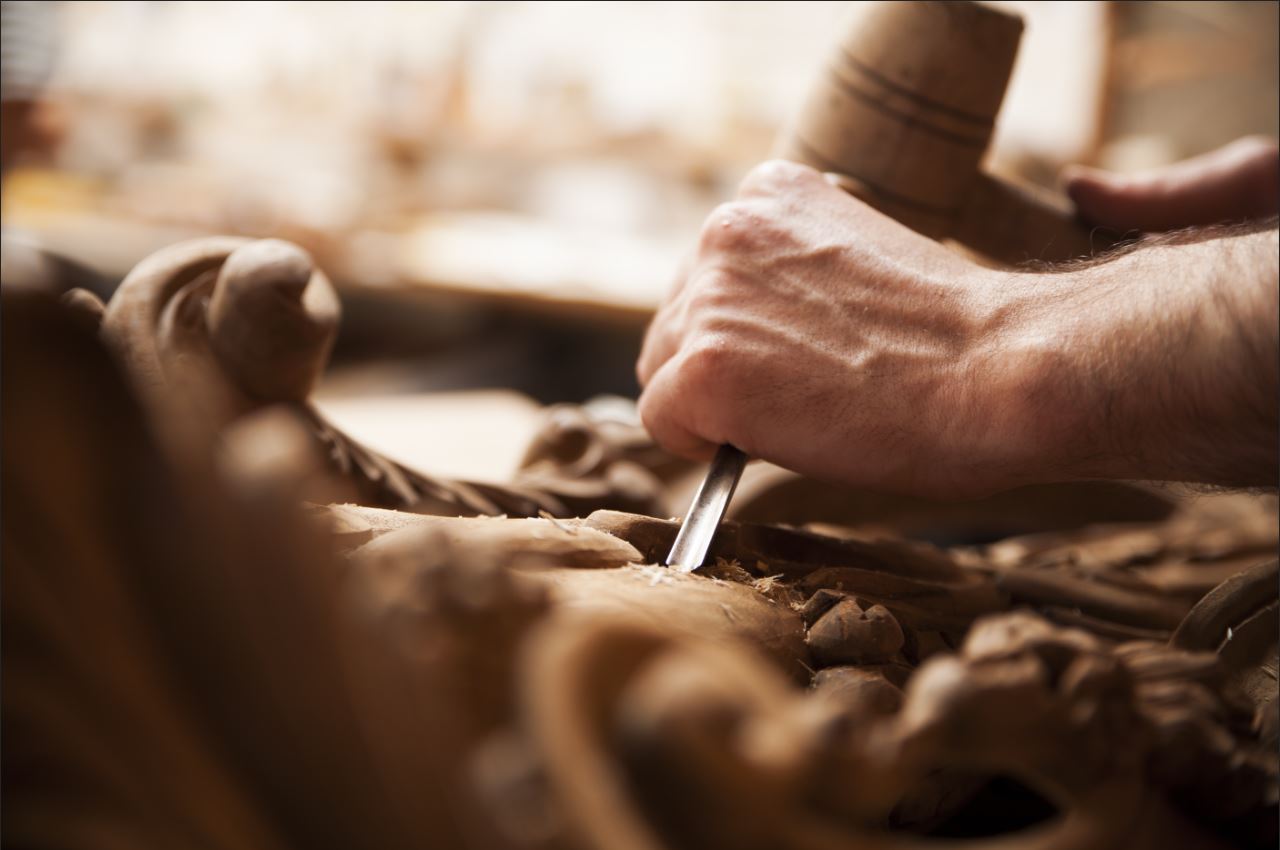 Procurious is at ProcureCon IT in Amsterdam this week. Stay up to date with what's happening on Procurious, and by following us on Twitter.
The procurement profession has started to come to the conclusion that bigger isn't always necessarily better. This is particularly the case when it comes to suppliers. Larger suppliers may be able to offer lower costs, and greater security but when it comes to agility and innovation,  niche suppliers are the ones for the job.
Traditionally, these smaller suppliers have been bunched into the 'tail spend' classification. However, procurement has realised that by allowing the tail to wag the dog, as it were, opportunities are being missed. Niche vendors have creative and unique methods of communicating and innovating that procurement should be tapping into.
Identifying and managing niche vendors was the topic of a very informative panel discussion at ProcureCon IT this afternoon. Chaired by Procurious founder, Tania Seary, the panel also included:
Soren Mølby Henriksen – Head of Procurement Innovation, Danske Bank
Claire Tapping, Head of Sourcing & Commercial – IT and Business Process Outsourcing, Rolls Royce
Samantha McCarthy, Global Procurement Manager IT, Reckitt Benckiser
Niche Suppliers a "Source of Innovation"
The question for procurement often isn't finding smaller suppliers, but how to engage them. Traditional procurement processes are set up for larger suppliers, and it's a much too onerous process for suppliers without similar resources.
But, as the panellists pointed out, large organisations are now turning an increasing amount of attention towards niche suppliers and adapting their contracts accordingly to be less risk averse.
Soren Mølby-Henriksen  noted that, within five years, banks won't exist. The future of banking is digital, and it might take niche vendors to help this evolution.
Danske Bank recently stepped into the start-up market to source innovative suppliers. Mølby-Henriksen discussed why start-ups were such a big focus for Danske Bank's procurement team. The set up in the procurement team is to address specific "pain points". The bank has brought together a variety of suppliers, including start-ups, to conduct a dialogue on solving these issues.
Once solutions are found, they are documented, and then matured to see how they can be implemented. Although the process is relatively new, it's found some solid support amongst Danske Bank's suppliers.
Another positive for the procurement team is that it's also helped to reduce negotiation time, as many discussions are happening up front.
Engagement a Mindset Shift
While Danske Bank appears to have found a way to engage niche suppliers, it's still an issue for many organisations.
Claire Tapping discussed how there can be some initial pushback when it comes to engaging smaller companies over concerns that it might be too risky to do so.
But she believes it is often proven easier to negotiate with niche vendors who aren't restricted by a hierarchy of governance and teams of lawyers trying to mitigate risks. Another benefit of niche vendors is that they have a smaller focus. As such, they tend to do what they do to a higher standard than a larger organisation.
Leveraging competencies, while keeping suppliers engaged can also be a challenging proposition.
The panellists agreed that the impact of disruptors, such as blockchain and bitcoin, on the Financial sector was driving a need for change. But, this change involved a serious mindset shift for many of the financial organisations.
Procurement needed to shift it's business angle to fully understand what they were doing before they entered the market. The vendor space in IT and technology is a completely different beast, where suppliers might not work with you if your business isn't trendy enough.
Agility & Responsiveness Key
The final tips for engaging niche suppliers was the key role that agility and responsiveness played for procurement. Claire Tapping highlighted the issues procurement faces in keeping pace with business changes.
Relationships and engagement with the suppliers would rely on procurement becoming a "customer of choice" for the smaller suppliers. Without staying more agile, procurement could face a situation where the supplier is brought in by the business. If this happened, procurement is left playing catch up, and its value is diminished.
For procurement in financial services, niche suppliers open up a whole host of possibilities. As Tapping reminded us today, many organisations bring in the smaller vendors because they don't know what they want!  Once the suppliers are on board, there's more new thinking in order to ensure great engagement.
How this plays out will be interesting to see, as procurement in other industries will need to do likewise, probably in the very near future.