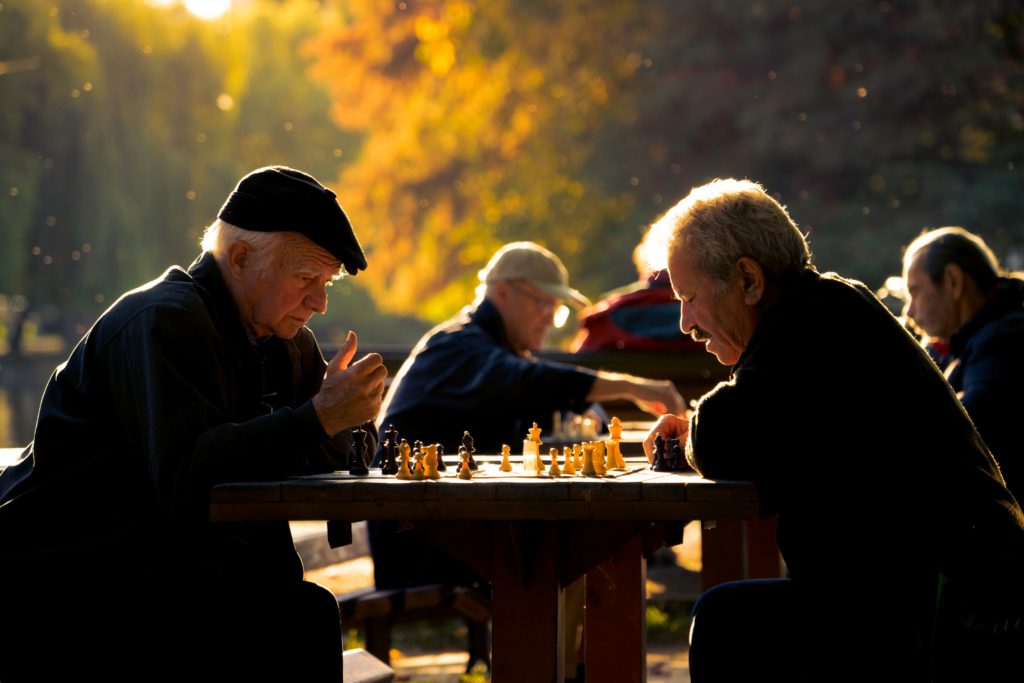 Bringing it all together by bringing Intelligent Spend Management to the business.
If you're just buying office supplies, you've probably got a good idea what you're spending on paper and pens. But odds are your budget goes beyond a few reams of ultra-white printer stock. And while you are specifically tasked with procurement, you actually help hold the reins and hold influence on multiple categories of spend — from direct and indirect goods, to services, contingent labour — even T&E.
True, this spending is spread out across your organisation and, yes, in many of these categories, spending is more decentralised than ever with employees all over the company buying what they need when they need it. And, it's true that all of this spending and all of these categories aren't even in your charge.
However, the business needs you to help bring all that spend under control across all those categories, so you can not only reduce costs, but also help your company:
Manage supplier performance holistically
Diminish delivery and reputation risks across the board
Improve compliance and enforce purchasing policies equally in all categories
Increase productivity across procurement and throughout the entire company
Changing Expectations
Organisations are expecting this and more from procurement.
They want you to collaborate with finance and supply-chain leaders and address spend management across the business.
They're expecting you to bring more spend categories under control, to unify how you manage suppliers across all categories, and to help bring direct and indirect spending together with services and T&E to increase visibility into all your spend.
They want more, and there's an easy way to deliver and manage every source and every category of spend in delivering one, unified view.
Unfortunately, the systems most businesses use to manage all of these different spend processes can create barriers between spend categories and keep people from working together. Intelligent Spend Management, on the other hand, is a strategy designed to bring those barriers down, so you can get visibility into and control over each and every area of spend. In one place.
Why Intelligent Spend Management Matters
Intelligent Spend Management means comprehensive policy and supplier management. This gives you oversight over indirect and direct suppliers while bringing that same level of discipline to services/external workforce suppliers as well as key travel suppliers.
And, integrated with your ERP system, an Intelligent Spend Management solution creates a common set of spend data — a hub where you can unify and clarify the information. You'll also be able to:
Capture and centralise once-invisible spend like p-card transactions, non-PO invoices and direct travel bookings that used to slip through the cracks in your systems
Apply sourcing best practices consistently to all of your suppliers across all categories
Centrally manage supplier risk as well as tax and other regulatory requirements
It brings you best-in-class control of each spend category. This means you can manage the entire procure-to-pay process for direct and indirect expenses from a single solution. Imagine being able to:
Deliver a guided user experience that makes it easy to follow policy
Give users a simple way to make procurement requests, plus tactical purchases directly from suppliers
Ensure the suppliers you source, the prices you negotiate and the terms you establish are pulled through right to the point of purchase, so policy compliance becomes everyday practice
Capture data from across the process and use AI and machine learning to automate mundane tasks and serve up insight-driven recommendations at critical decision points
Strengthen supplier relationships and, ultimately, get more innovation from suppliers to improve how you work and what you deliver
And you can bring that same level of precision, efficiency and user experience for services, your external workforce – and the same level of control.
Presenting a Unified View
You get a unified view of spend. The Intelligent Spend Management solution connects procurement spend data with data from across spend categories, giving you a single, near-real-time view — without having to piece together reports from disparate systems.
This means you, your friends in finance and your supply-chain peers can see where every bit of your budget is going, and help the organisation:
Ensure that all spending is in line with corporate policy and priorities
Get up-to-date views into your KPIs, so you can adapt accordingly
Manage discretionary employee spend before it gets away from you
Feed this spend data back into supplier management and fuel stronger negotiations
Intelligent Spend Management breaks down the silos, so companies can control spend across the board.
This is about procurement, but it isn't simply for procurement. Intelligent Spend Management enables you to work across categories and bring all the data together — so you can bring confidence to your company by bringing certainty to your spending.
This article was written for Procurious by Drew Hofler, VP of Portfolio Marketing for SAP Ariba & SAP Fieldglass.