It looks like Amazon's ballsy initiatives have paid off after all… as the online retailer announces earnings surge.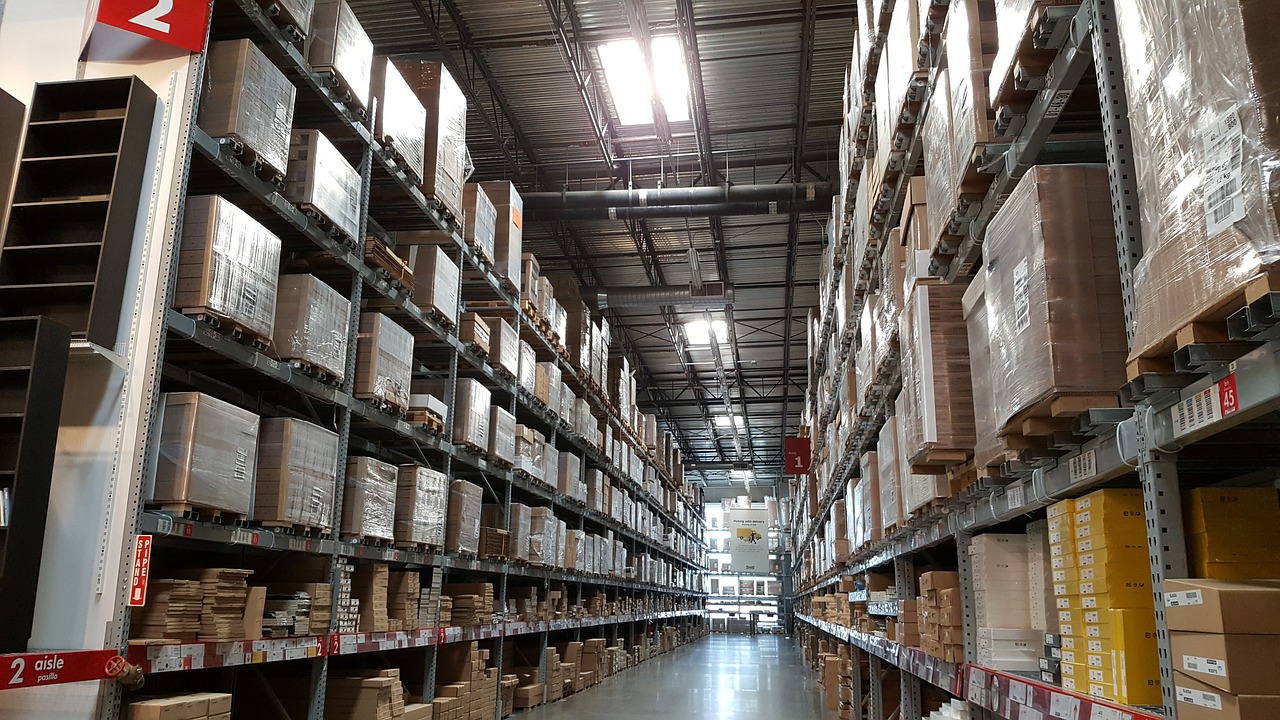 Amazon has announced a whopping 20 per cent uplift in second quarter sales.
News outlets are reporting that the jump means Amazon was valued as high as $267bn (£172bn), that eclipses Walmart's market value by $32bn (£21bn) – making it the most valuable retailer in the United States.
It's been a busy twelve months for the online retailer as Jeff Bezos, founder and CEO of Amazon.com reveals:
"We unveiled Amazon Business, opened Amazon Mexico, launched Prime free same-day, rolled out our ninth Prime Now city, broke our Black Friday record with the first-ever Prime Day, received 11 Emmy nominations for Transparent, debuted six new kids pilots, brought Echo to general availability, introduced the Alexa Skills Kit and Alexa Voice Service, opened FBA Small and Light, continued to double down on our fastest growing geography — India, launched 350 significant AWS features and services so far this year (ahead of last year's pace), introduced AWS Educate, and entered into agreements for new solar and wind farms — enough to exceed our 2016 goal of 40 per cent renewable energy."
In the past few days Amazon also announced it had sold more units on Prime Day than the biggest Black Friday ever. It saw more new members try Prime worldwide than any single day in Amazon history, with customers placing orders of 34.4 million items across Prime-eligible countries. Prime Day was also a great savings day – members globally saved millions on deals. Customers ordered hundreds of thousands of Amazon devices – making it the largest device sales day ever worldwide.
Prime Day could become an annual event
Despite commentators on social media critically panning the initiative, Amazon Prime Day was heralded as a "a huge success" by Greg Greeley, Vice President, Amazon Prime. "Customers worldwide ordered an astonishing 398 items per second and saved millions on Prime Day deals. Worldwide order growth increased 266 per cent over the same day last year and 18 per cent more than Black Friday 2014 – all in an event exclusively available to Prime members. Going into this, we weren't sure whether Prime Day would be a one-time thing or if it would become an annual event… We'll definitely be doing this again."
"Prime Day was a record-breaker globally – it surpassed all of our expectations," said Alexandre Gagnon, Country Manager for Amazon.ca. "This week has been the busiest ever for Prime signups and we saw more members shopping on Amazon.ca on Prime Day than on Black Friday or Cyber Monday. We can't wait to do it again next year."
Amazon Prime has an estimated 44 million U.S. customers, according to a study by Consumer Intelligence Research Partners, a Chicago investment-research firm. That's up from about 41 million at the end of 2014.
But it's not all about Prime. Taking from the call to investors, the Wall Street Journal observes: "Amazon showed big growth in its cloud computing division, and rising operating costs suggest that the company is still investing in building its supply chain. Amazon is building sprawling warehouses in places like Kenosha, and pushing its bid to get anything to pretty much anyone in the U.S. in two days or less."
You can view the full earnings call over at the Amazon Investor Centre.